Fun family traditions and places we LOVE to visit this time of year.
Ron and Carol, also known as "Poppy" and "Mema", enjoy spending time with their 10 grandkids and teaching them how to make applesauce from scratch! Since they have been making applesauce for years, they know the recipe by heart and don't have it written down! Can you guess which grandkid this is and how old he is in this photo?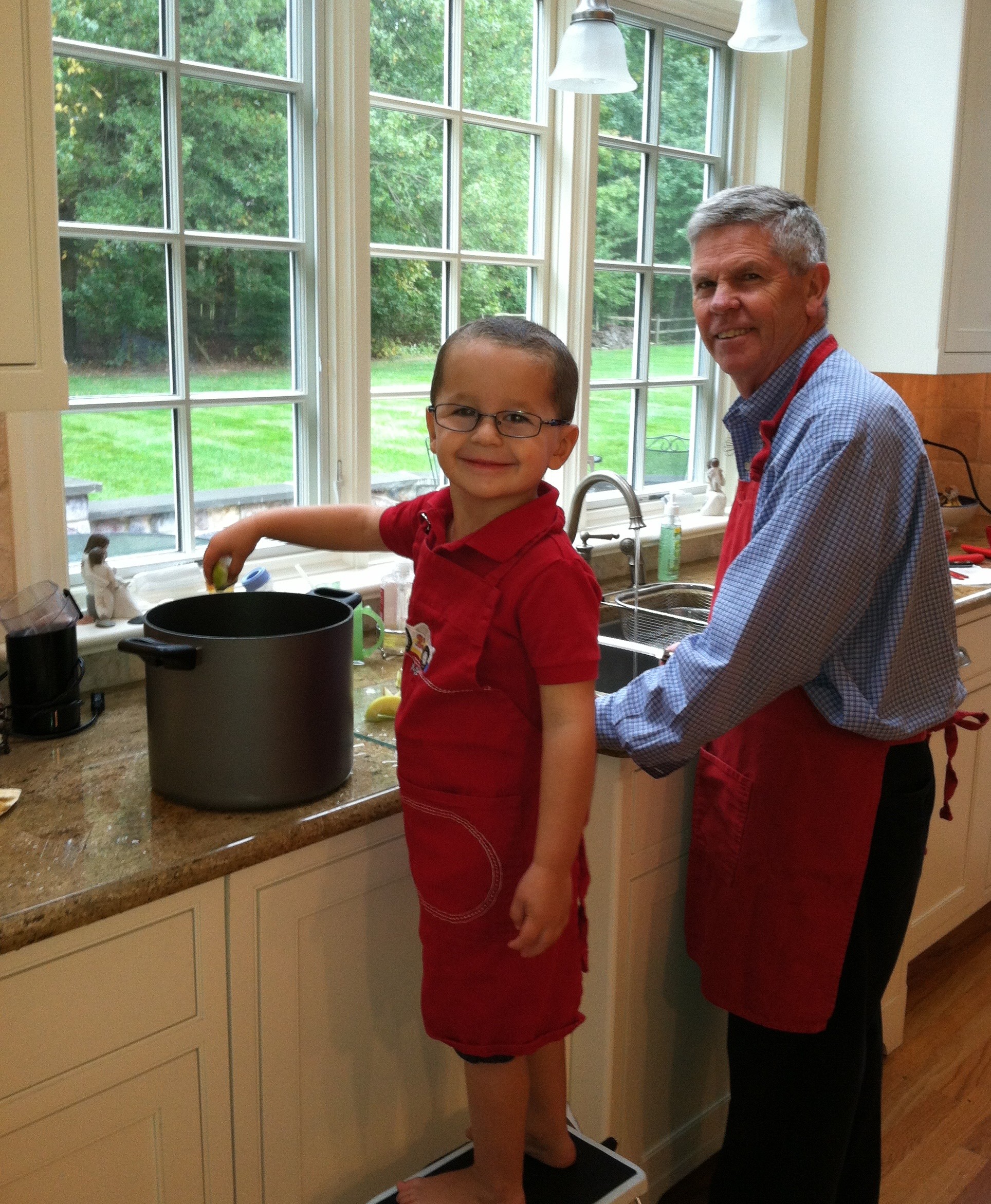 Emily, her husband, and 3 kids pack in all the fun this season! They visit the
Straw Maze at Woodmere Art Museum in Chestnut Hill. A
wonderful outdoor activity for families with elementary and even middle school children is Woodmere's Straw Maze. More than just a maze, this massive climbing structure is unique to Woodmere. Open Saturdays through October. Visit
https://woodmereartmuseum.org/calendar/?month=2019-10#events
for more information.
Pumpkin patch and hayrides at Maple Acres Farm
in Plymouth Meeting. There's no need to travel far or fight the crowds to enjoy an afternoon on the farm. There's also an opportunity to pick your own flowers through November. Visit
https://www.mapleacresfarmmarket.com/services
or call
610-828-7395 for more information.
Every Saturday at 10:00am Ambler Movie Theater offers a children's movie for just $5 ($3 for kids under 15 and FREE for members). As a non-profit, community based theater Ambler is a gem not to be missed. Visit https://www.amblertheater.org/kids for information on upcoming kids movies.

Lauren loves this time of year, school and kids sports are in full swing and the air is crisp! Of all the fun activities she does with her family; hayrides, pumpkin carving, trick or treating, etc. Thanksgiving at the beach is her favorite. 15 people under one roof for a long weekend with delicious food and the best company!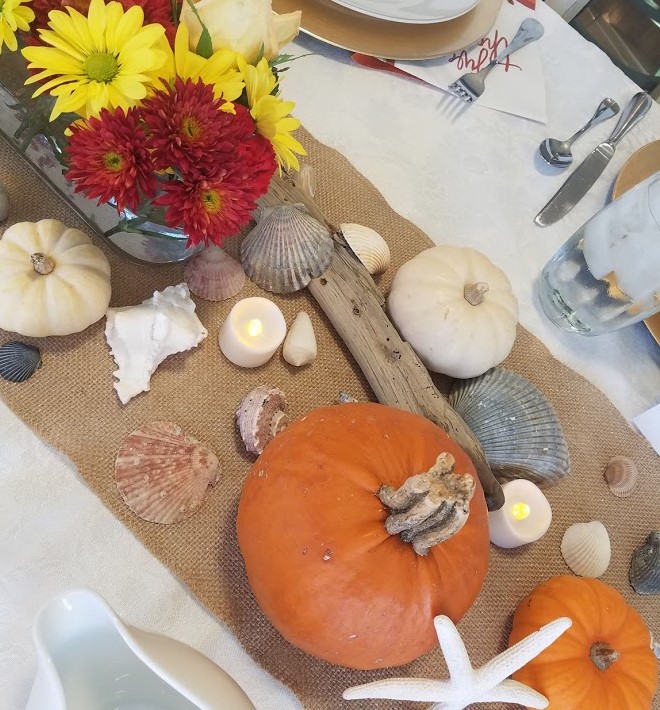 Fall is Olivia's favorite season, not only because her birthday is in October, but also for the cold sweater weather, pumpkin spice lattes, chili making for football games, and trips to Linvilla Orchards! There is plenty to do at Linvilla Orchards such as apple picking, hayrides, corn mazes, and eating carmel apples! Here is a link for more activities and pricing: https://www.linvilla.com/family-fun/pumpkinland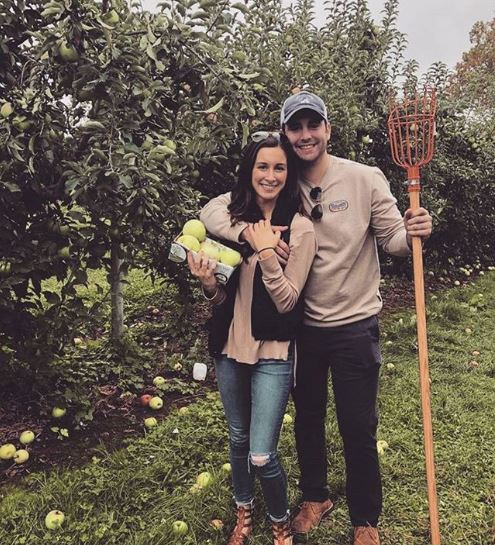 Sam loves this time of year for the brisk air, turkey chili, and for the start of the football season. Go Birds! He also enjoys taking fall bike rides on the Schuylkill River Trail from Conshohocken to Manayunk. Map out your next bike ride on the River Trail here:
https://schuylkillrivertrail.com/
What are your favorite things to do in the fall? Send us your ideas! We love hearing from you!