Calling all party animals…you're invited to our 5th annual client appreciation event!
Saturday, February 29th at the Ambler Theater.
Fun for the whole family! Enjoy a morning filled with FREE activities, treats, face painting, a live animal "Zoo On Wheels", stuffed animal pet adoption, a private screening of March of the Penguins and SO MUCH MORE! We are excited to see you at this animal themed event!
RSVP: RonYoungTeamEvents@gmail.com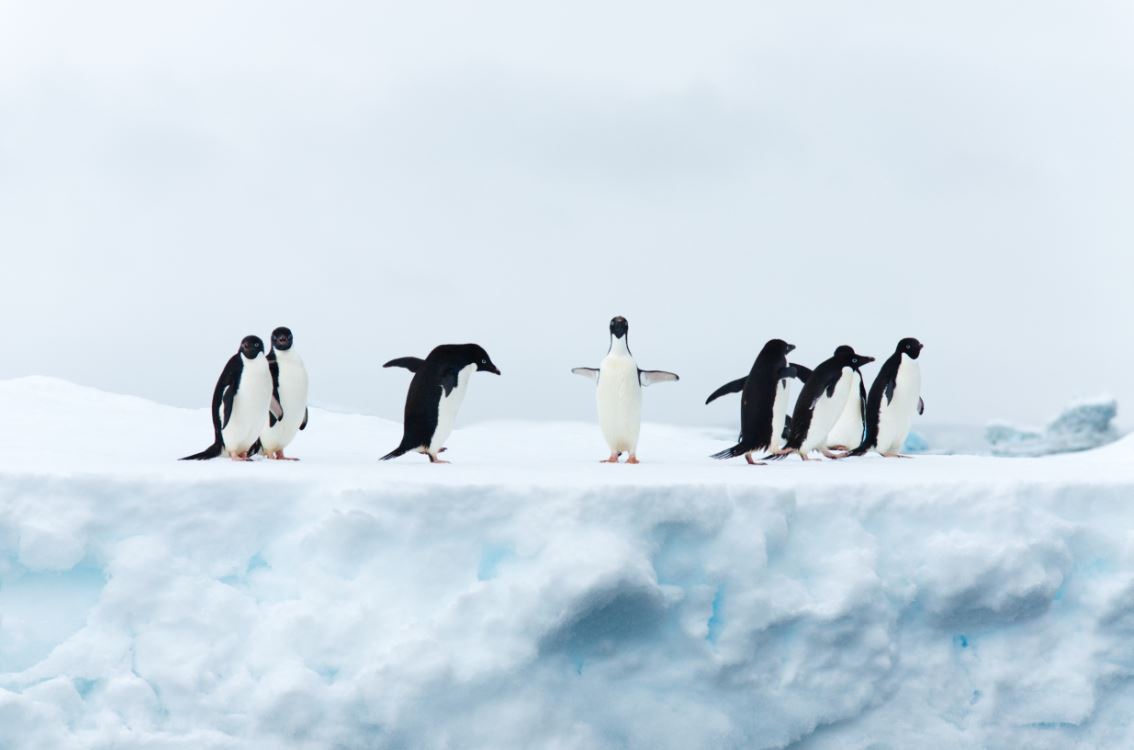 Mark your calendars…It's paw-ty time!
A special thanks to our sponsors for helping to make this annual event another success! Marathon Mortgage & Millennium Movers we are always proud to partner with you!