For the FULL 2021 year, The Ron Young Team is partnering with the below listed businesses and restaurants to provide YOU with EXCLUSIVE DISCOUNTS!
How do I get the EXCLUSIVE DISCOUNTS?
Show our Business Card (with our Local Partnership Logos on the back) at checkout when you shop/order at their locations.
How do I get your BUSINESS CARDS?
What and where are the EXCLUSIVE DISCOUNTS!?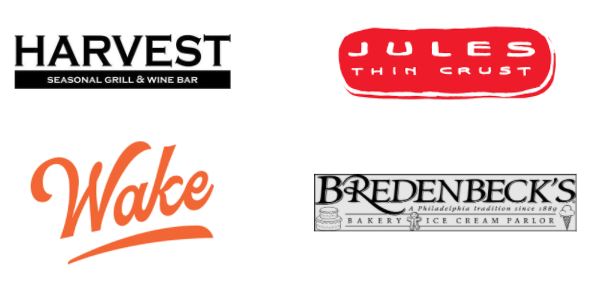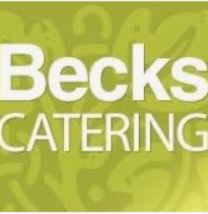 ALL Discounts are valid through 1/1/2021 – 12/31/2021.
Check back for more soon! Thank you for supporting local businesses!