Time To Sell Your Home? Here's 9 Simple Steps On What To Do Next
You've decided to sell your Montgomery County home. Now that the big decision has been made, you have lots to do.
Our Team, The Ron Young Team, at Keller Williams Real Estate, is here to help you every step of the way.
To help you prepare, here are the steps involved in a typical home sale.
1. Timing—Decide When's the Right Time to Sell for YOU.
Timing your home sale can be tricky. Conventional wisdom says spring is the best time to sell a home. During the spring; gardens are blooming, the holidays are behind us, and the new school year is distant. However, because spring is a favorite season to sell, there's a huge increase in competition. You'll need to use clever marketing and staging techniques to make your property stand out among the others.
Typically, you'll want to avoid selling in December and January. Buyers tend to be distracted and budgets are often stretched thin during the holiday months.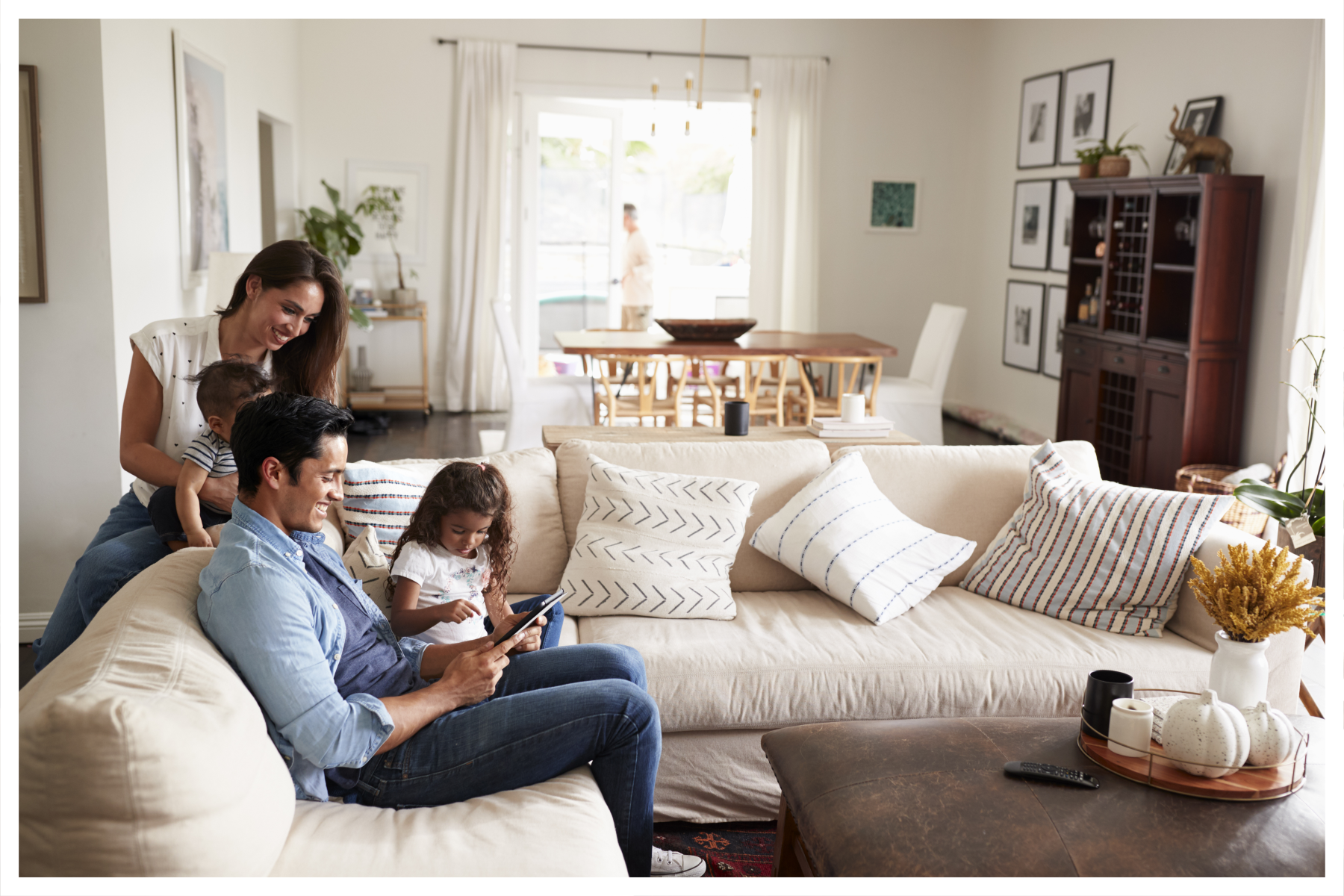 2. Pricing— Evaluate the Price of Your Home.
First, find out what your Montgomery County home is worth by contacting our Lead Listing Agent, Carol Young, at 215.519.6304 or RonAndCarolYoung@kw.com for a FREE, NO obligation Custom Home Valuation or by reviewing your recent property tax bill, which is a percentage of your home's fair market value. Several factors determine your home's market value—Property condition, square footage, lot size, location, amenities, and recent comparable sales.

There are some simple things you can do to increase the value of your home, starting with removing clutter, painting and washing the walls, and installing high watt bulbs to provide a brighter living space. Larger renovation projects, like redoing kitchens and bathrooms, typically yield a more substantial increase in sales price. The Ron Young Team can help point you in the direction towards projects that will help you net the greatest return.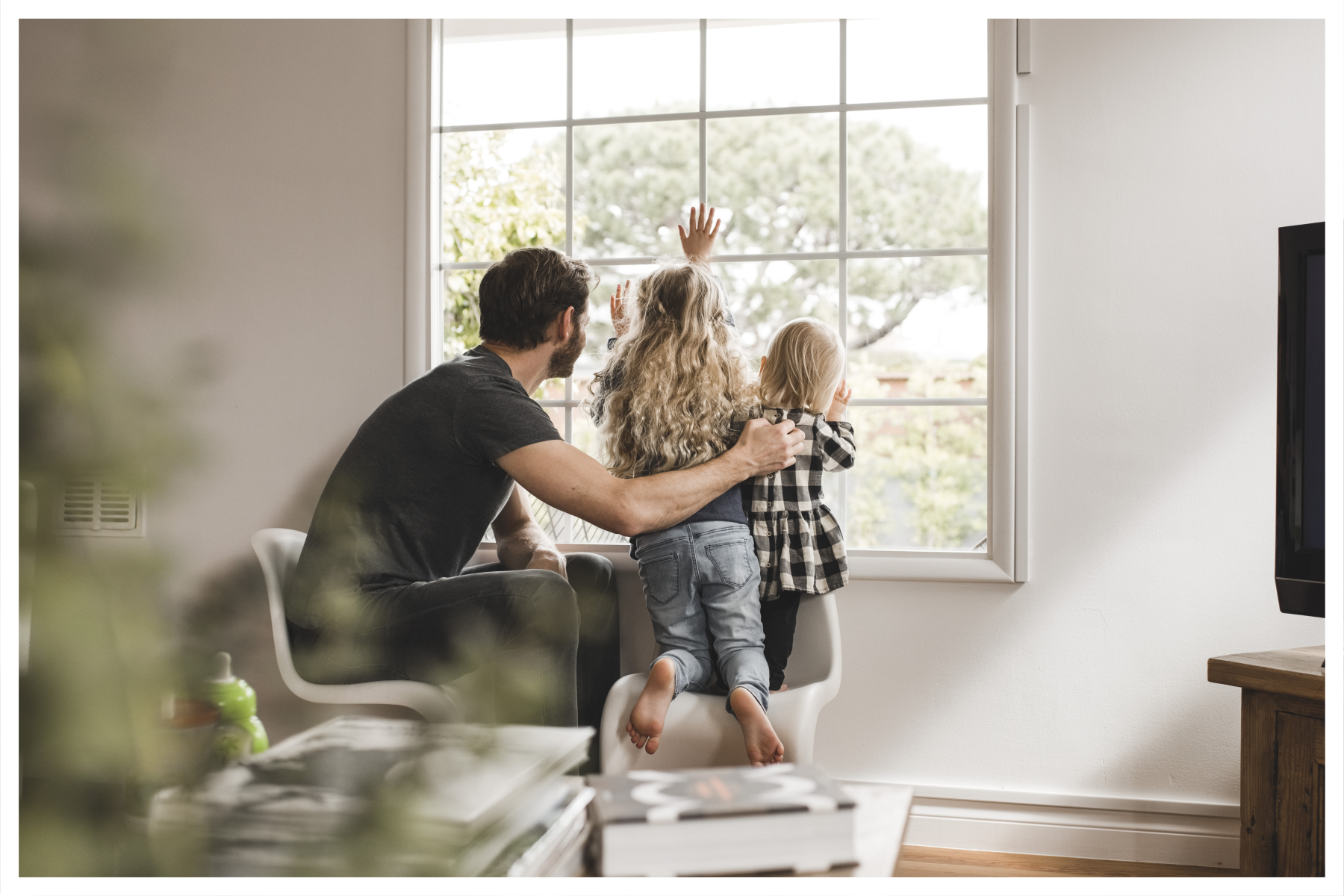 3. Do A Deep Clean For A Great First Impression
Roll up your sleeves and give your appliances, windows, lighting, and every crevice inside the house a deep cleaning. Powerwash siding, shutters, and give the outside of your windows a good scrub to boost your home's curb appeal! Maintaining your home and not allowing grime to build up will keep these tasks manageable when it's time to sell. Our Team can also connect you with over 217 local vendors across 57 different home services (carpet cleaner, painters, window washers, and the list goes on!).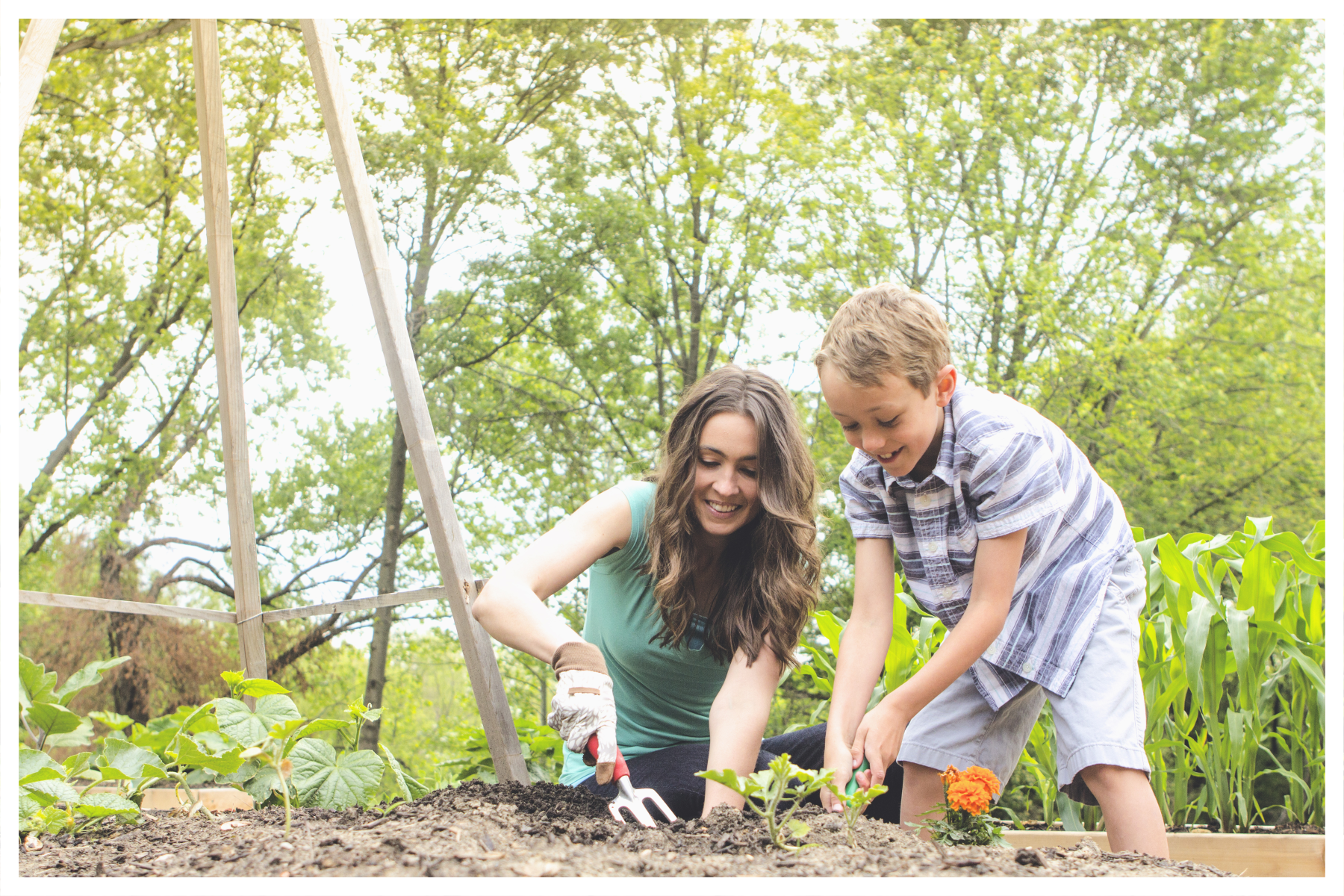 4. Get Your Toolbelt Out

You'll want to repair any items that are noticeably broken. Other things may come up during your home inspection, but you can get ahead of this by checking gutters, drainage, basement leaks, flooring, cabinets and more. Applying a fresh coat of paint and fixing any areas where there's chipped paint, as well as repairing grout in the kitchen and bathroom can give your home a well-cared-for appearance.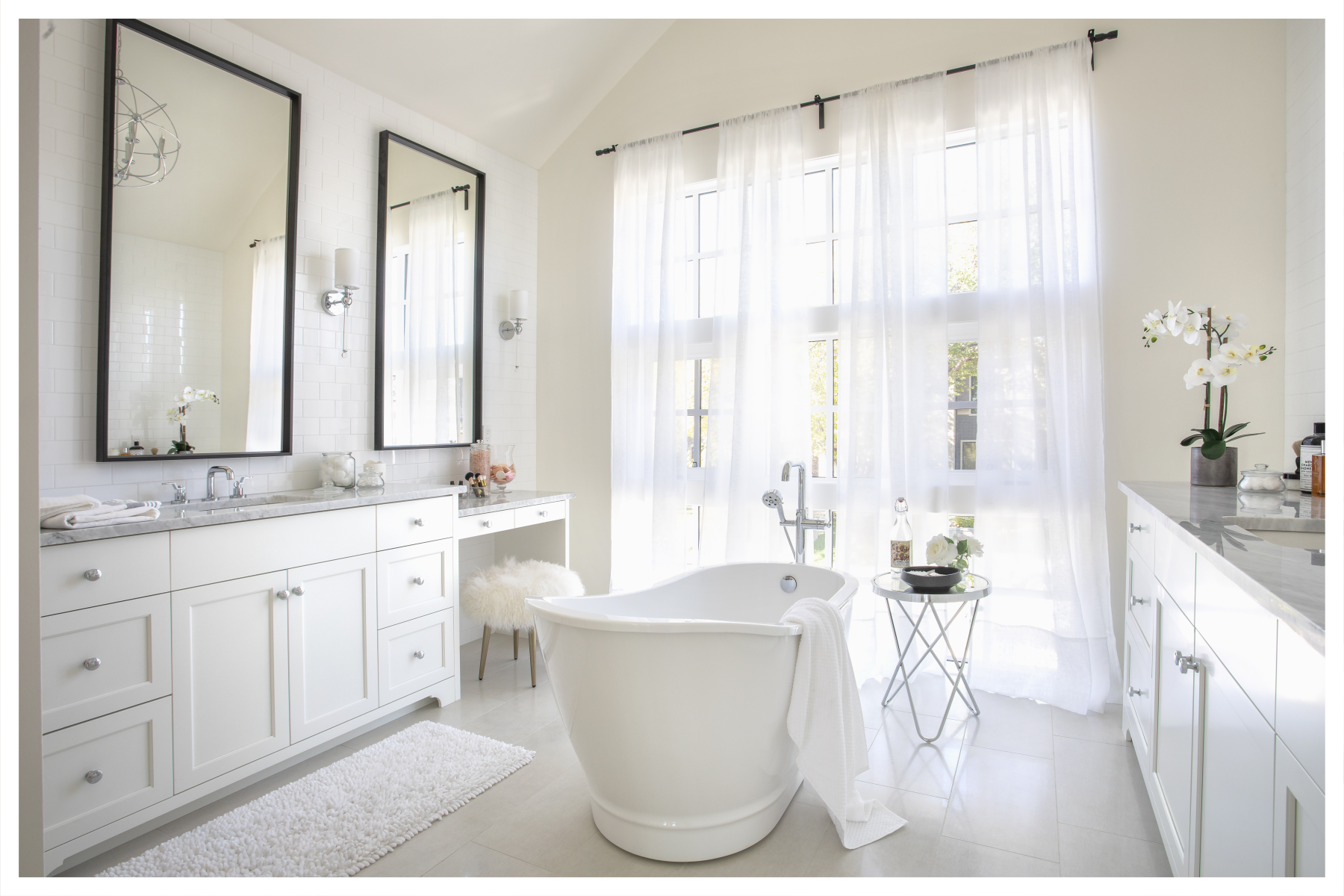 5. Set the Stage
Staging your home helps paint a picture for how buyers will feel living in their new space. Don't underestimate the importance of staging; research shows well-staged homes sell faster than homes that haven't been staged. Start with the lighting. Ample lighting is important for making your home feel bright and welcoming. Keep window coverings open and increase the wattage of the bulbs in your lamps and fixtures.
You'll also need to get rid of unnecessary furniture and clutter. Extra couches, chairs, tables, and knick knacks can make your home feel cluttered and make it difficult for a potential buyer to imagine themselves living there. There's no need to get rid of everything; you can put some items in storage to use in your next home. Stow your family portraits and personal items. Learn more about our complimentary 2-Hour Staging Consultation service by contacting Carol at 215-519-6304 or at RonAndCarolYoung@kw.com. We will work with you to schedule home showings at times convenient for you. We'll also make sure you have enough time to tidy up before a potential buyer arrives.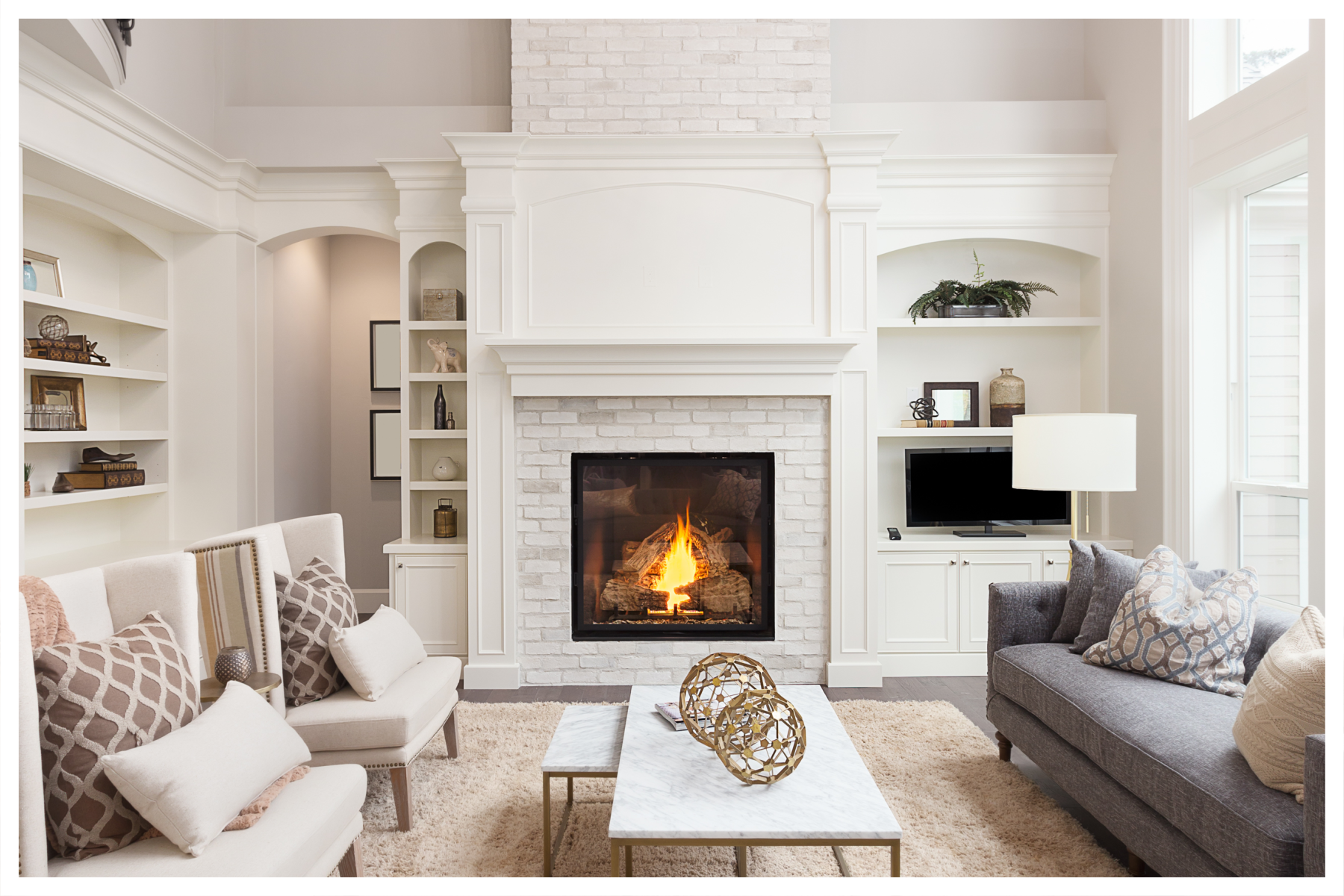 6. Frame Your Home With Professional Pictures
Smartphone photography just won't cut it. Whether you're selling your home for $100,000 or $10 million, we'll always hire a professional photographer to take high-resolution HDR photos. The first place potential buyers will see your home is online—and if the photos are poor quality, they're less likely to schedule an in-person showing.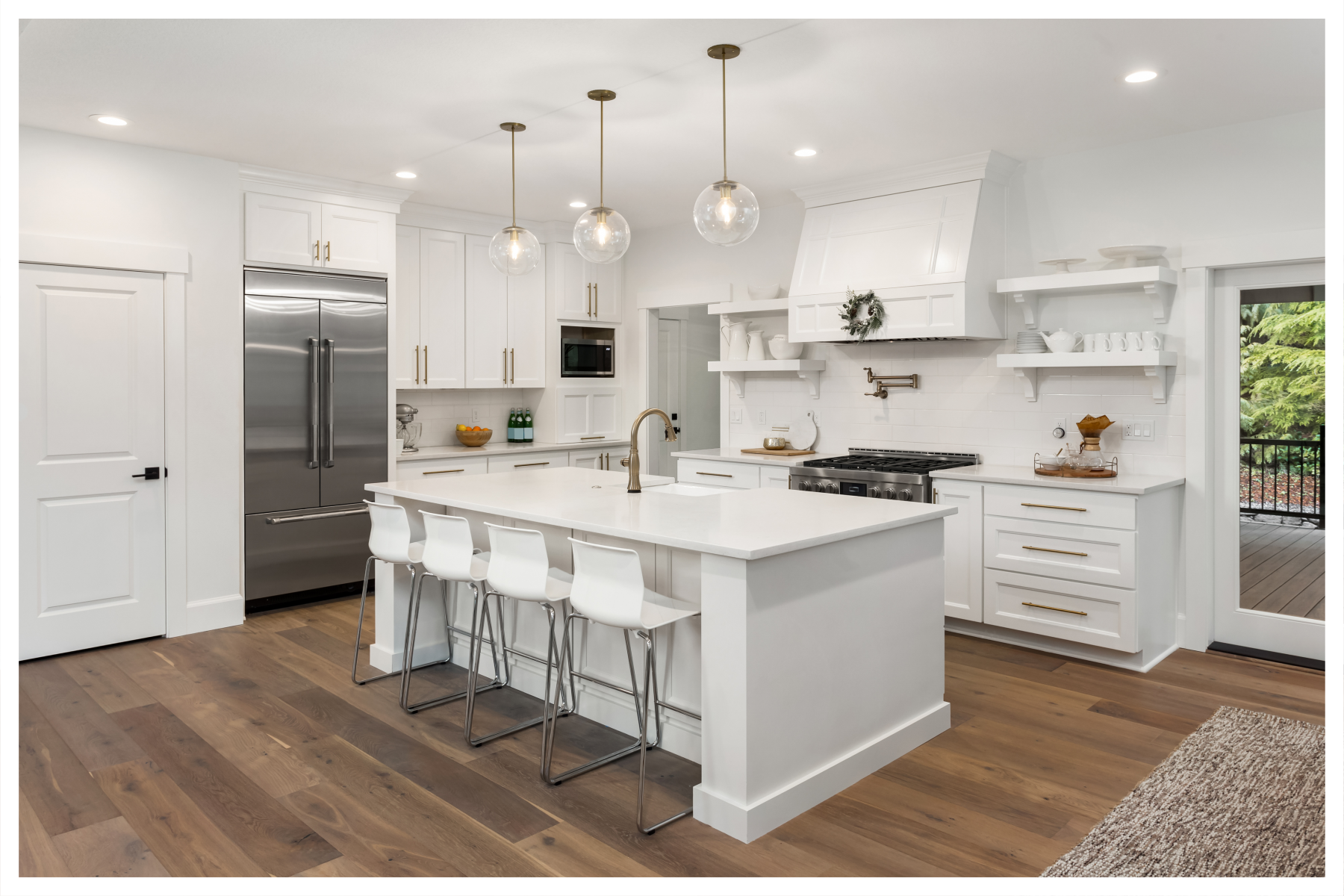 7. Allow Us To Host An Open House
While opening your doors for strangers to walk through your home may seem scary, it's a great tool for selling your home. During an open house, it's best if you leave along with any children or pets. Remember, we want them to be able to picture themselves living there.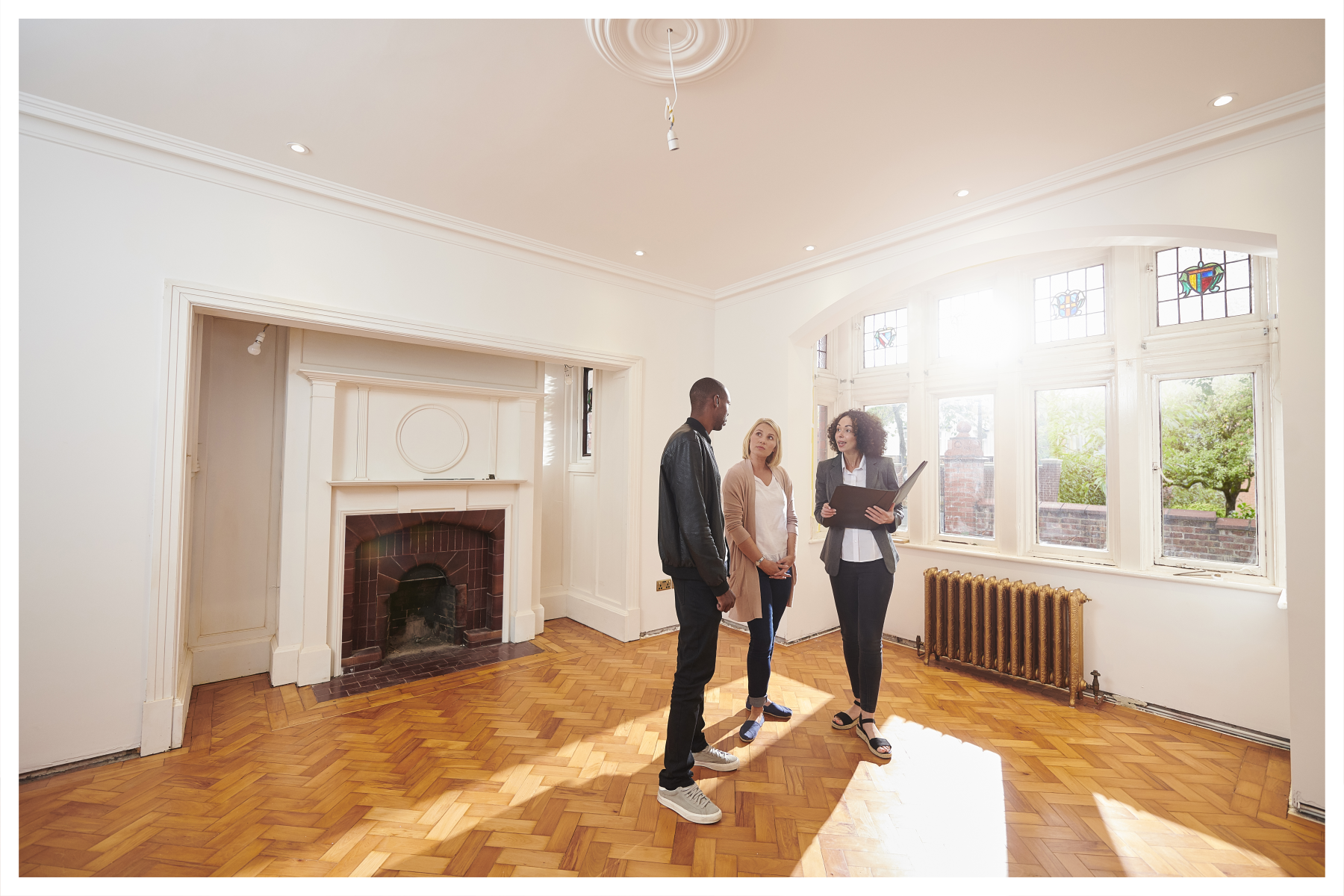 8. Accept An Offer!
Receiving an offer from a potential buyer is exciting. The Ron Young Team has 60+ combined years of experience with offers and negotiation successfully putting 2000+ homes under contract, so we can coach you on whether an offer is too low and work with you on counter offers if needed. We can also provide you with insight on how much other homes are selling for in the area. The offer may include other items like a request for you to sell your appliances or leave window coverings with the home. They'll also outline a closing date—the day you'll sign the papers and transfer ownership to new owners.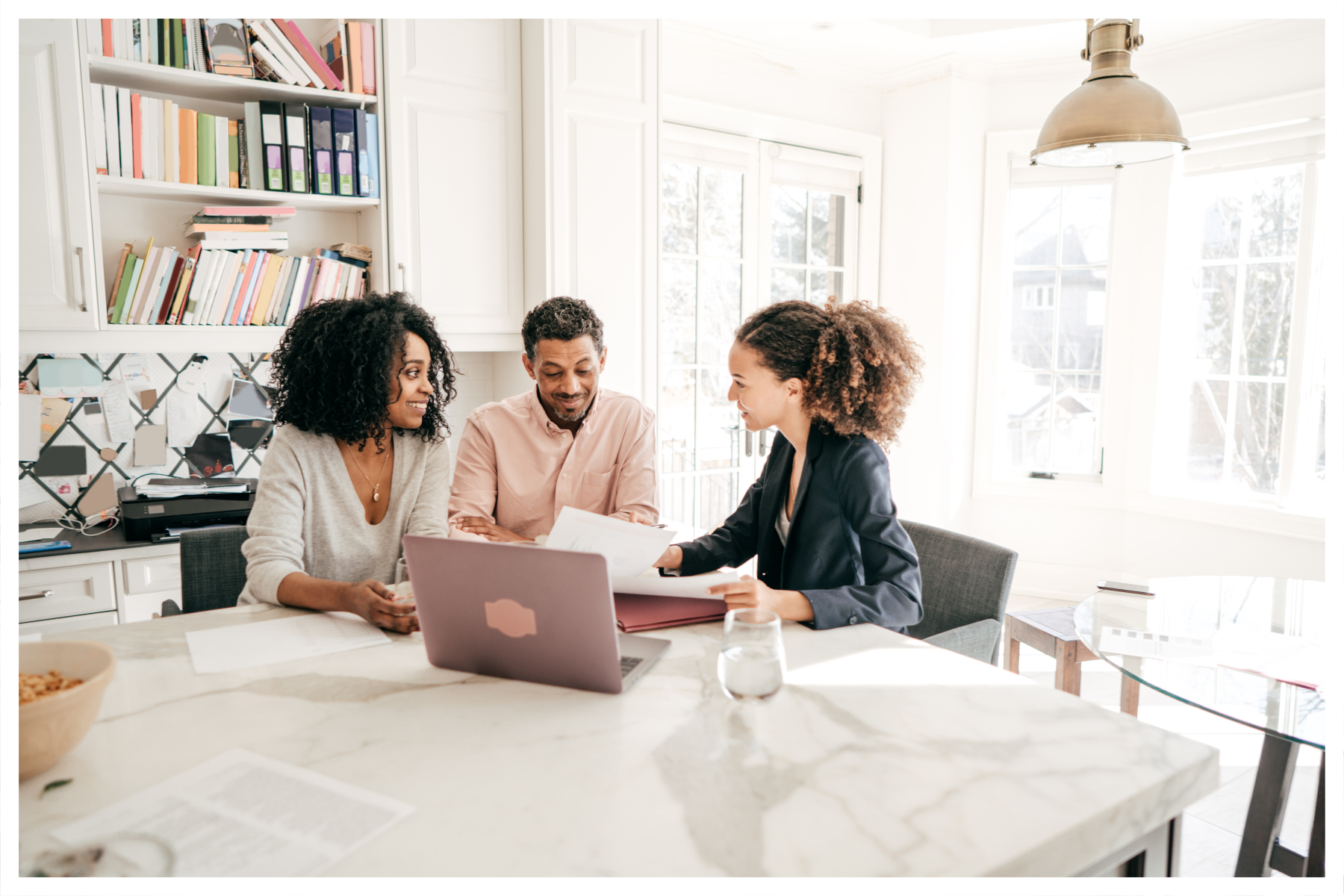 9. Sail Smooth to the Closing Table with our Administrative Support
Once you and your buyer agree on all terms, our full-time Administrative staff will provide you with detailed emails, texts, and weekly calls informing you of all deadlines, any outstanding needs, and what will be your next step. Usually, on closing day, you'll have emptied the house of all your possessions and will pass the keys over to the proud new owners of your home.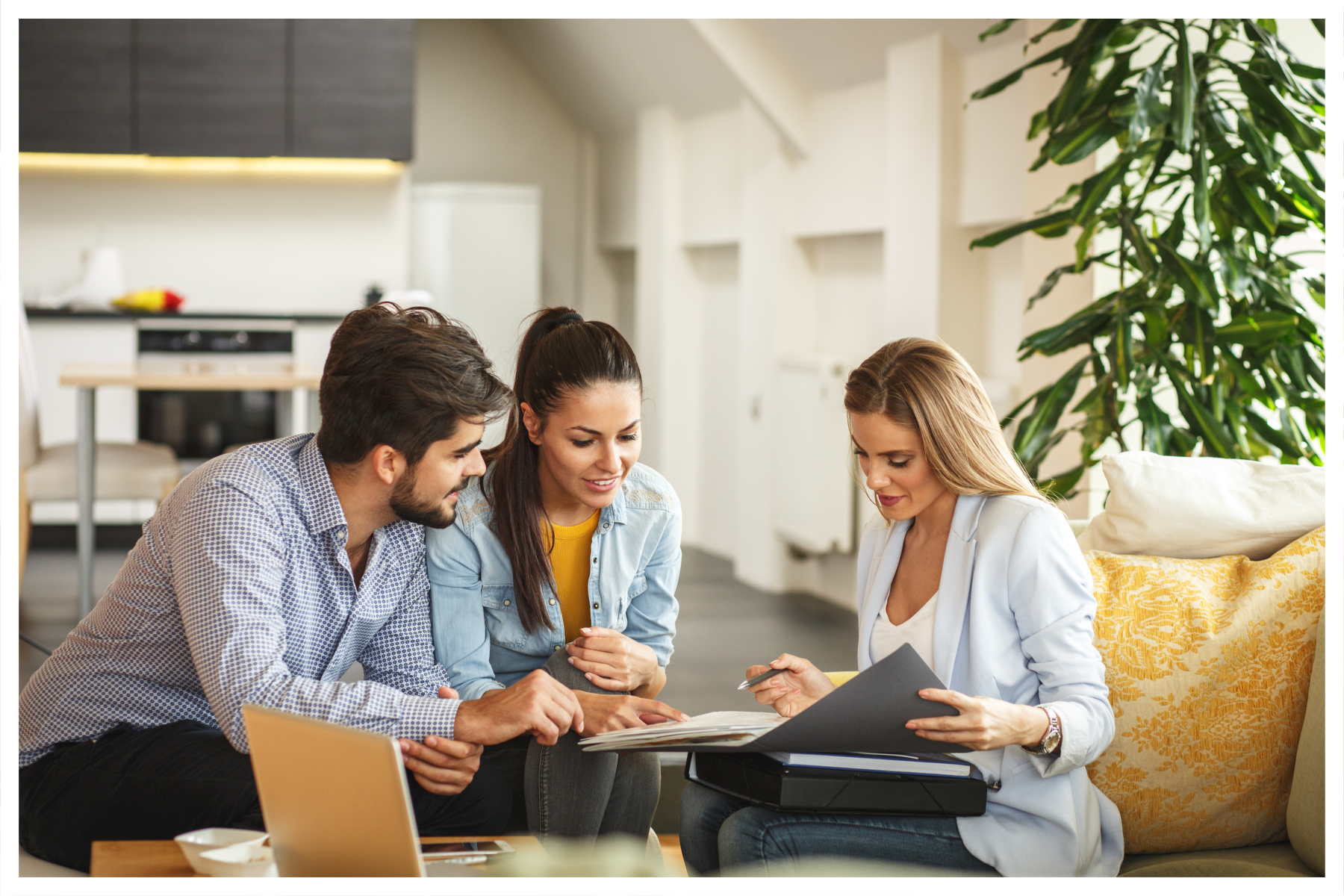 START by scheduling a FREE Selling Consultation with The Ron Young Team.
The Ron Young Team is dedicated to providing exceptional, personalized service can assist with all aspects of selling your home. We understand that buying or selling a home is more than just a transaction: it's a life-changing experience. That's why we take great pride in the relationships we build and always work relentlessly on our client's behalf to help them achieve their real estate goals.
Our team of experts represents the best and brightest in the industry, and we're always striving to lead the field in research, innovation, and consumer education. Today's buyers and sellers need a trusted resource that can guide them through the complex world of real estate. With our extensive knowledge and commitment to providing only the best and most timely information to our clients, we are your go-to source for real estate industry insight and advice.
Need guidance through the home selling process? Contact us today to get started:
Ron and Carol Young, REALTORS®
The Ron Young Team at Keller Williams Real Estate
Located in Blue Bell, PA
Serving Montgomery County, Bucks County, Philadelphia, and Delaware County for 40+ years.
Call / text Carol: 215.519.6304
Call / text Ron: 267-408-2306
Email: RonAndCarolYoung@kw.com
Click here to instantly download a free copy of our 2022 HOME SELLING GUIDE to get started on your home selling journey!