Join Carol on Saturday, 1/11/20, as she leads Quantum Leap for Young Adults. The class is already sponsored so it is FREE! Learn more below and sign up here.
Gary Keller, founder of Keller Williams Real Estate, created a program for young adults to learn fundamental skills to reach their ultimate potential in life. These lessons are not taught in schools and the impact is invaluable.
This program is called Quantum Leap (QL).
Quantum Leap helps young people envision and create a life they want by addressing four key questions:
1. Who am I and what do I want my life to be about?
2. How might I structure my life to support this vision?
3. What key relationships do I need to support me along the way?
4. How will I fund my personal mission so I can make the greatest impact?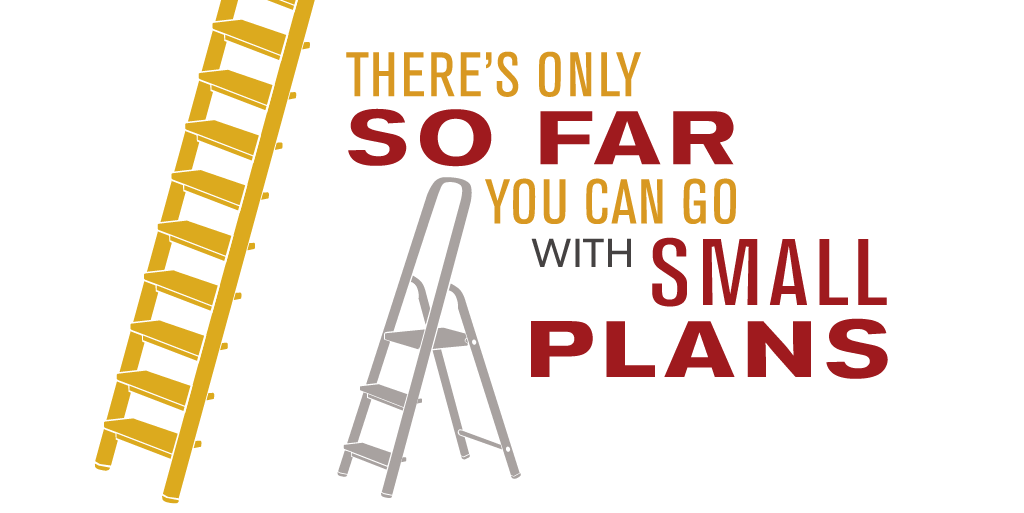 Spend an entire day with Carol Young, our Team Owner and certified QL instructor, on Saturday, December 21st. Students will leave with a clear understanding of how to achieve what they want in life and simple but powerful principles that they can start using immediately to push past any obstacle they encounter! Help the young adult in your life take the next step in their journey toward extraordinary.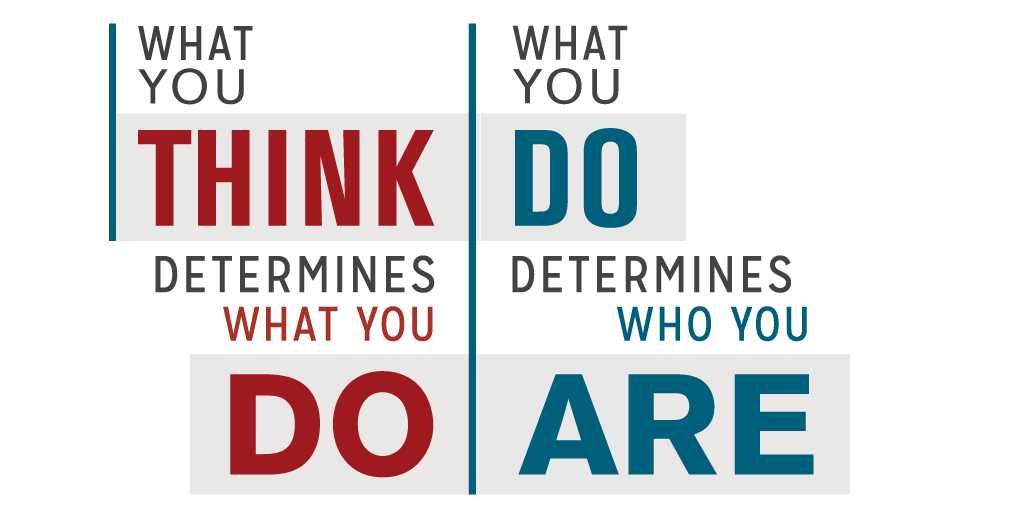 For more information call Carol Young at 215.519.6304 or click here.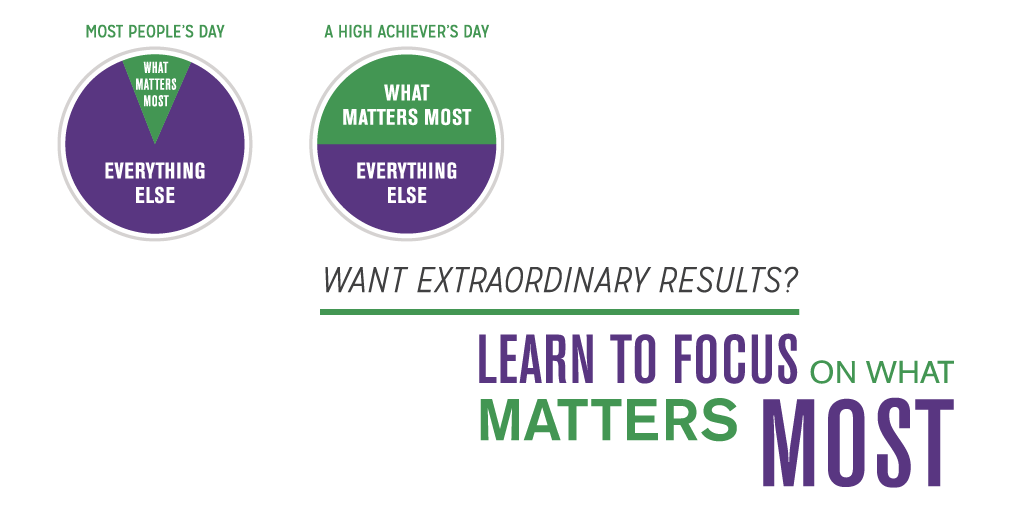 Watch our QL testimonial.