HOME is where the COOKIES are DECORATED!



Thank you for "swinging by" our event! We were blessed with such beautiful weather in the middle of February to enjoy being outside catching up with everyone!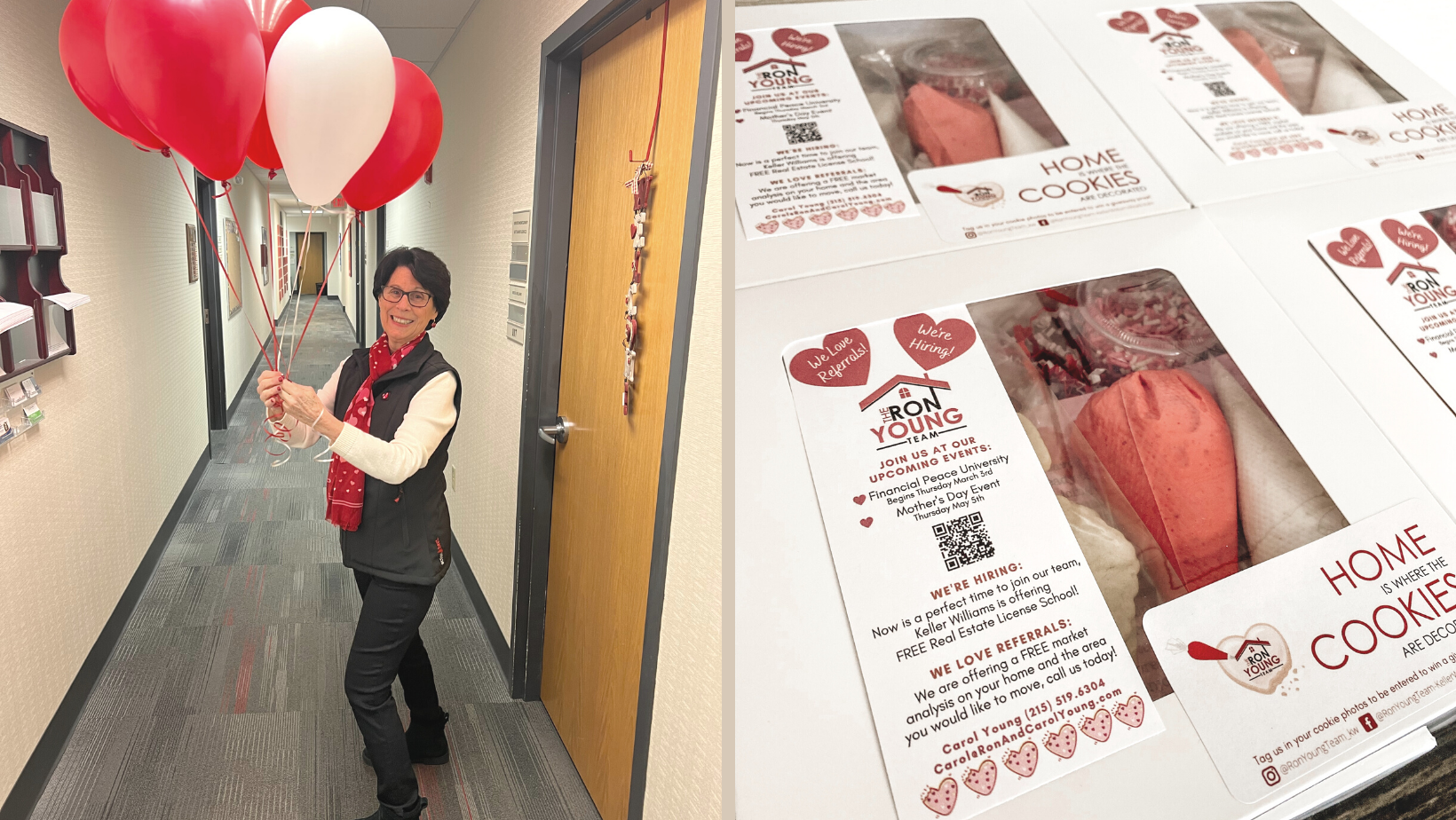 100 families took home cookie decorating kits to enjoy! A big THANK YOU to the Stay At Home Baker (Stacy Young – Ron and Carol's daughter-in-law) for making beautiful and delicious cookie decorating kits!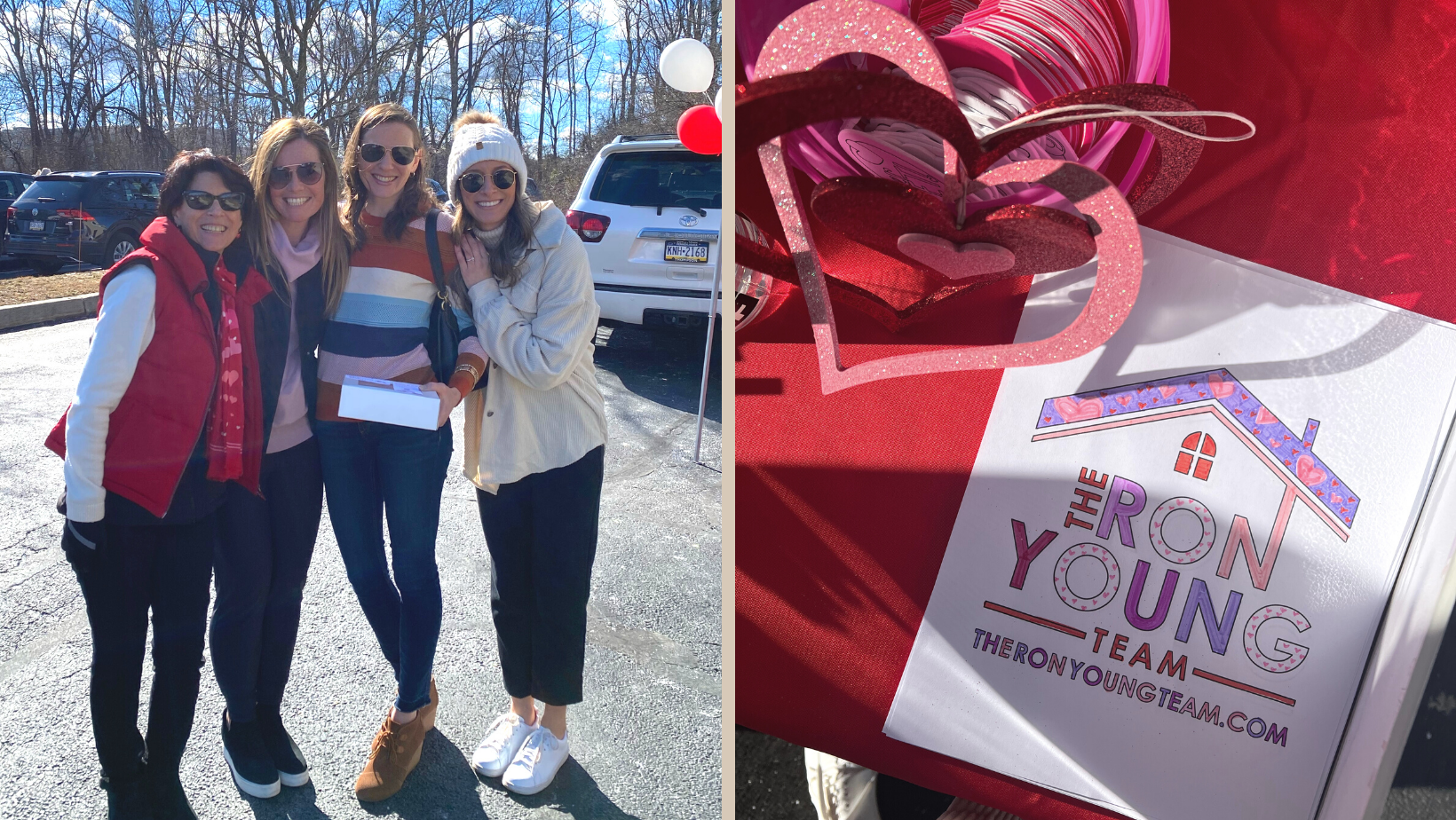 By joining us at our event, YOU made an impact and supported a cause near and dear to our hearts! This year, for every family who came to our event, we made a donation to The American Heart Association in honor of Heart Month. Below is a video of Ron and Carol's daughter and her experience with The American Heart Association.

Thank you for swinging by!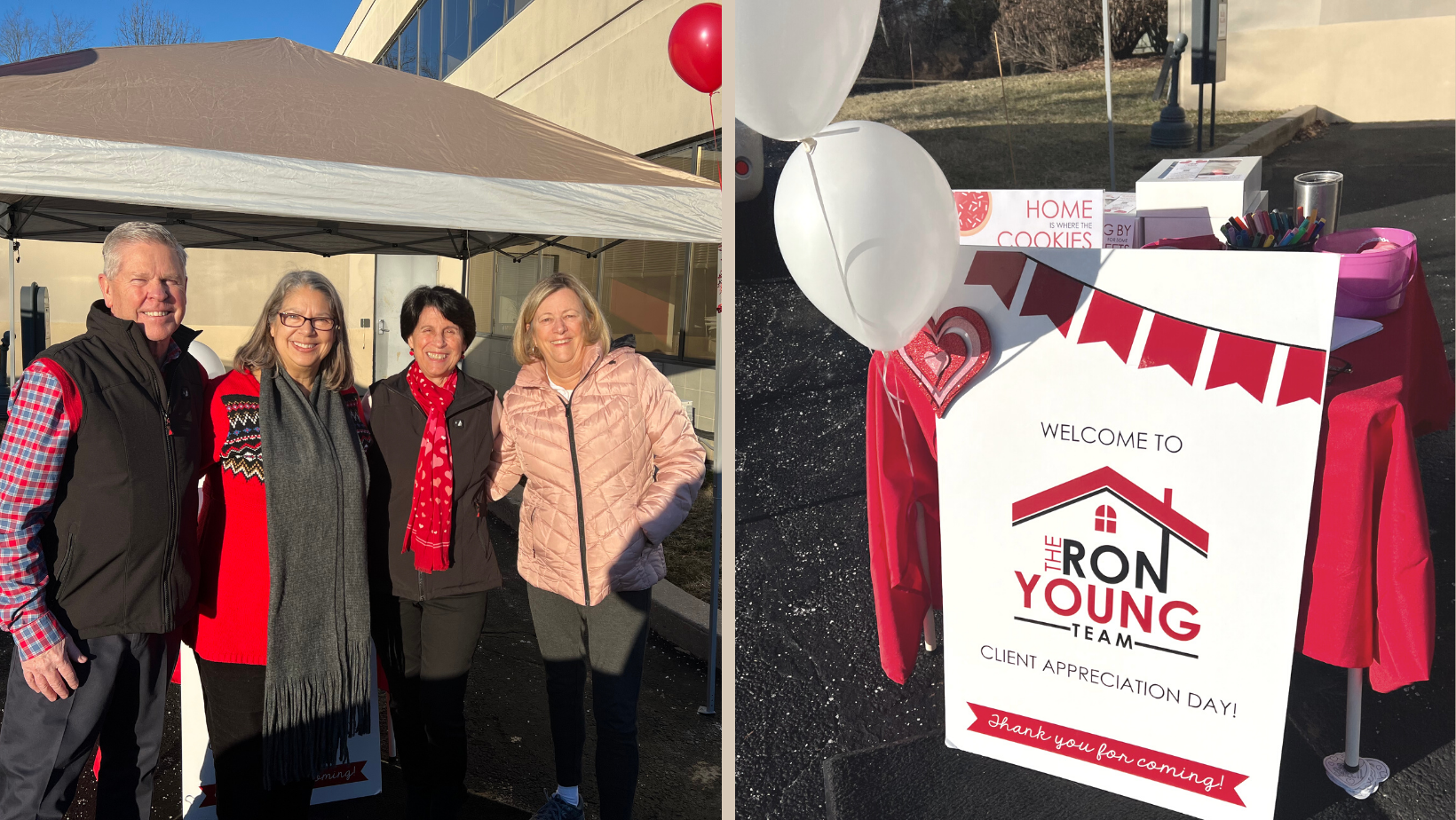 Even the pups who attended our event got a special treat. ? Be sure to bring your furry friends to our next drive-by event!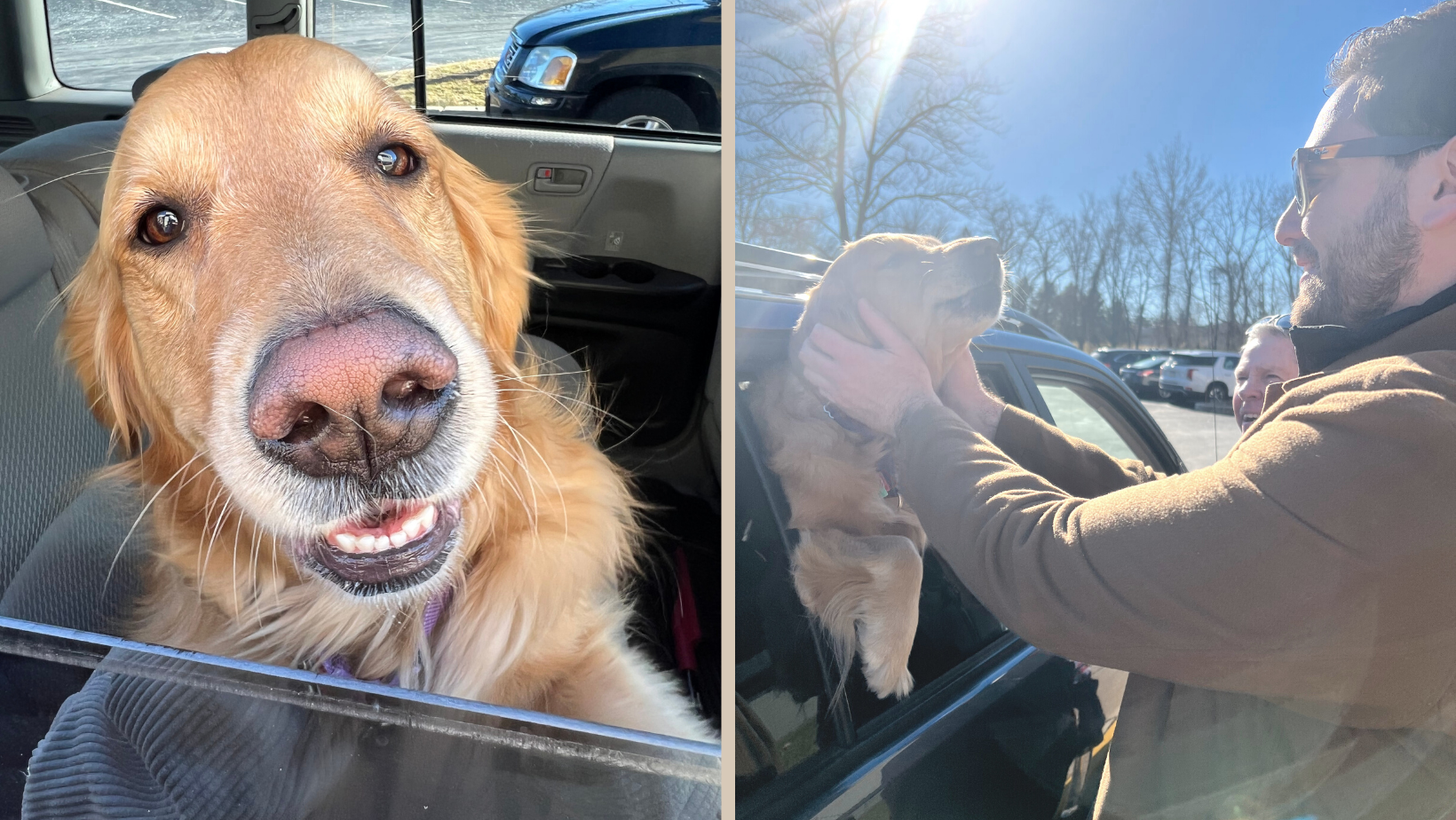 Seeing all of you warms our ❤'s!!!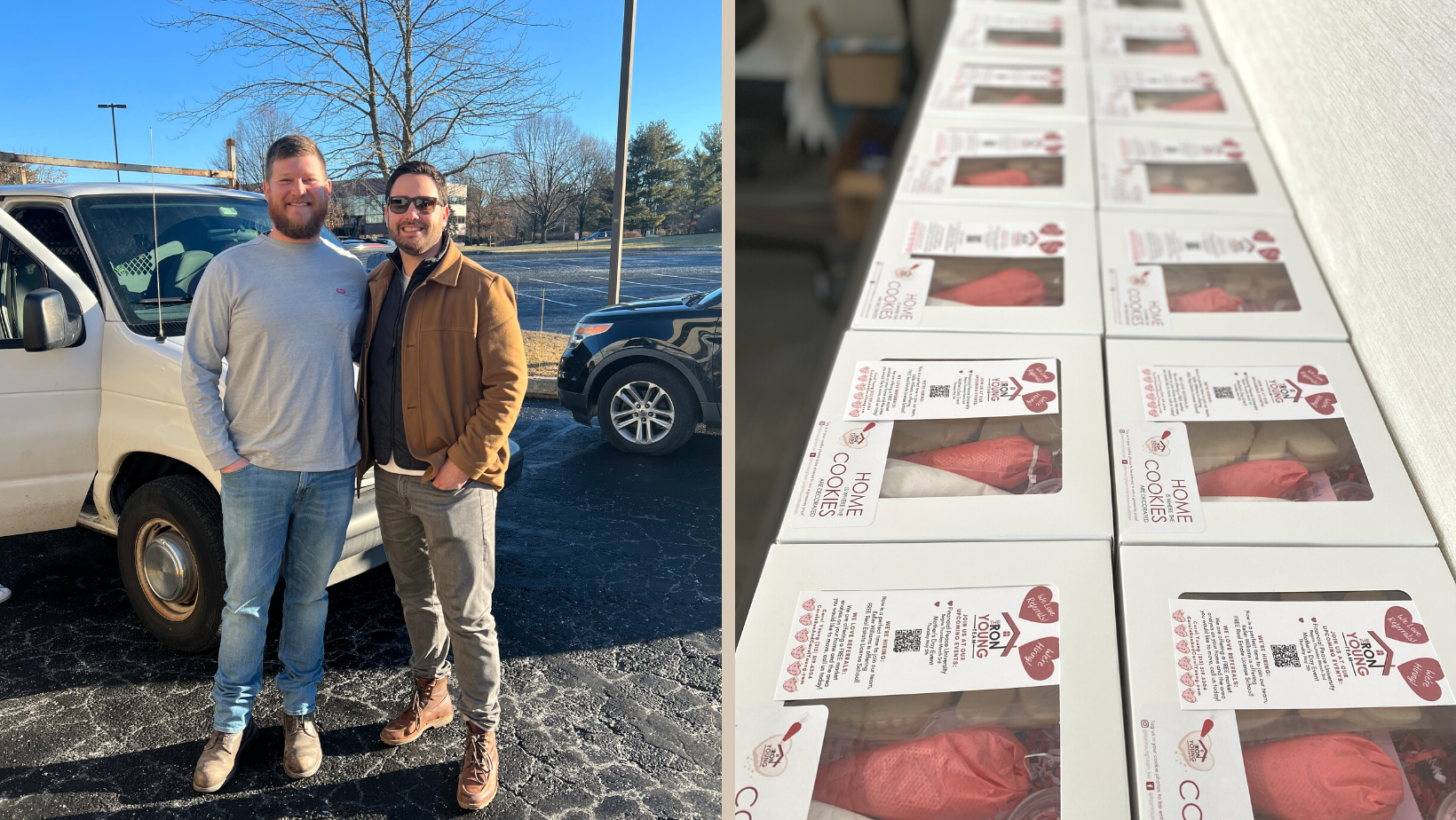 A special THANK YOU to Lauren, our Events Manager, for loving on our Clients and Friends by making this event extra special!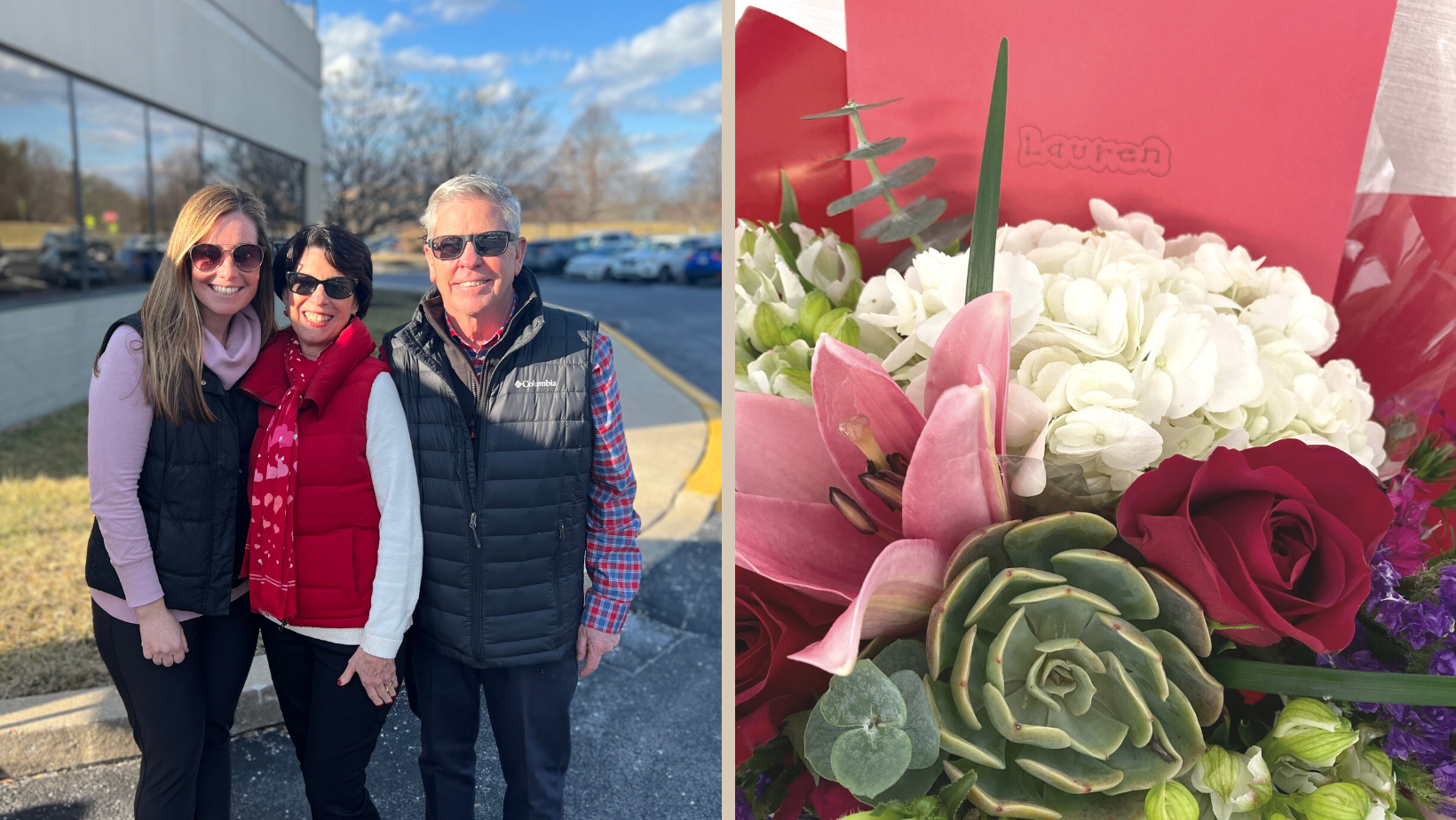 This isn't "good-bye"…it's…"see you later"! Click here to reveal our next event (hint…a nice gift for Mother's Day!). In the meantime, please let us know if you have any friends or family we could help with their Real Estate needs and let us know if you have anyone in mind who would be a great fit for our Team. We are growing, hiring, and we appreciate your referrals. YOU are the heart of our business!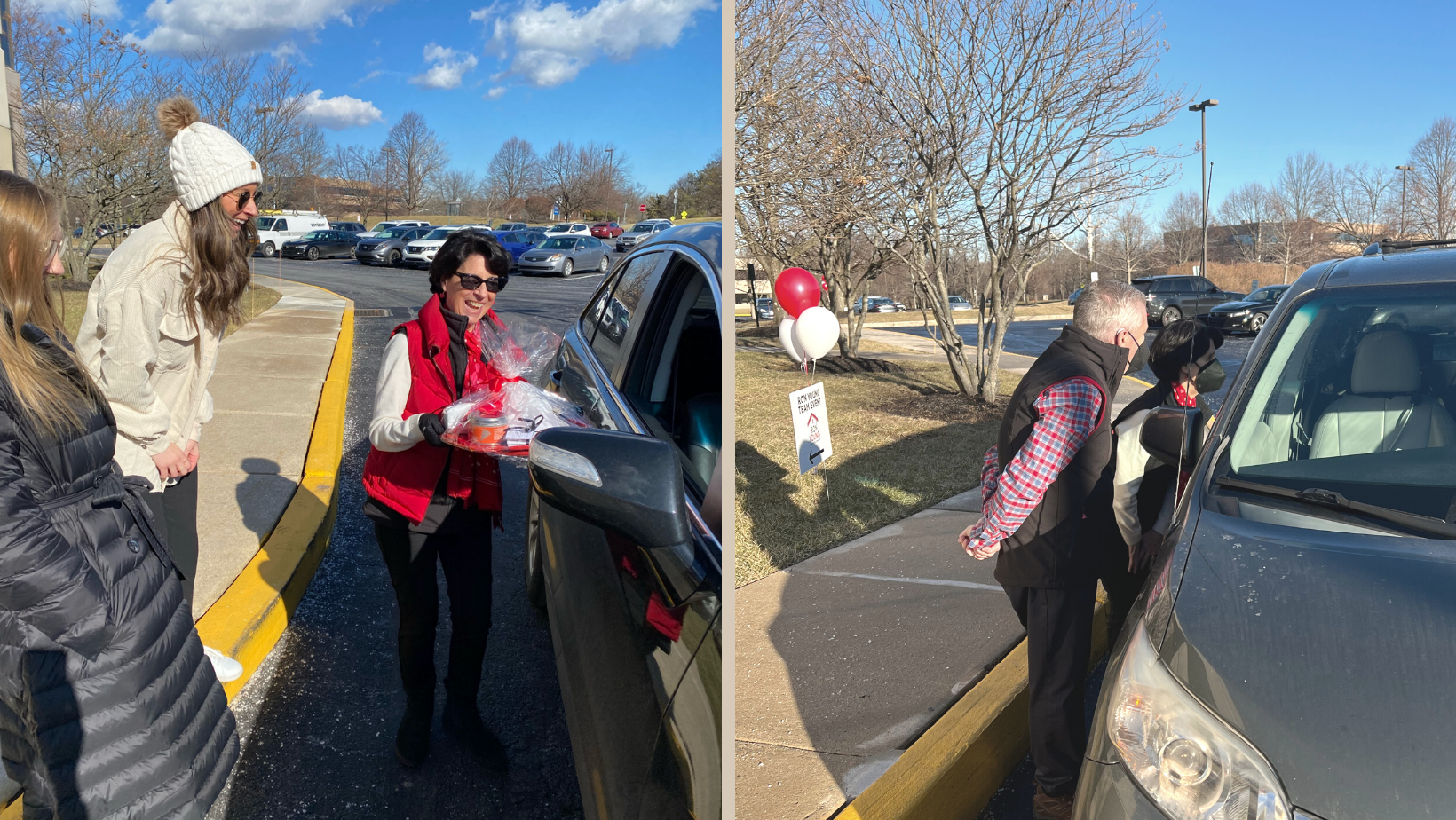 Don't forget to tag us in your cookie decorating photos on Facebook and Instagram to be entered into a giveaway drawing!! Instagram: @RonYoungTeam_kw and Facebook: @RonYoungTeam-KellerWilliamsRealEstate