We hope everyone had a wonderful Thanksgiving! This season is our absolute favorite – getting to spend time with family and seeing many of you at our drive-by 8TH ANNUAL event! We LOVED seeing our clients, friends, kids, and pups. We had such a blast catching up with all of you! Nothing makes us happier than hearing about the memories you are making in your new home and the improvements you've made along the way.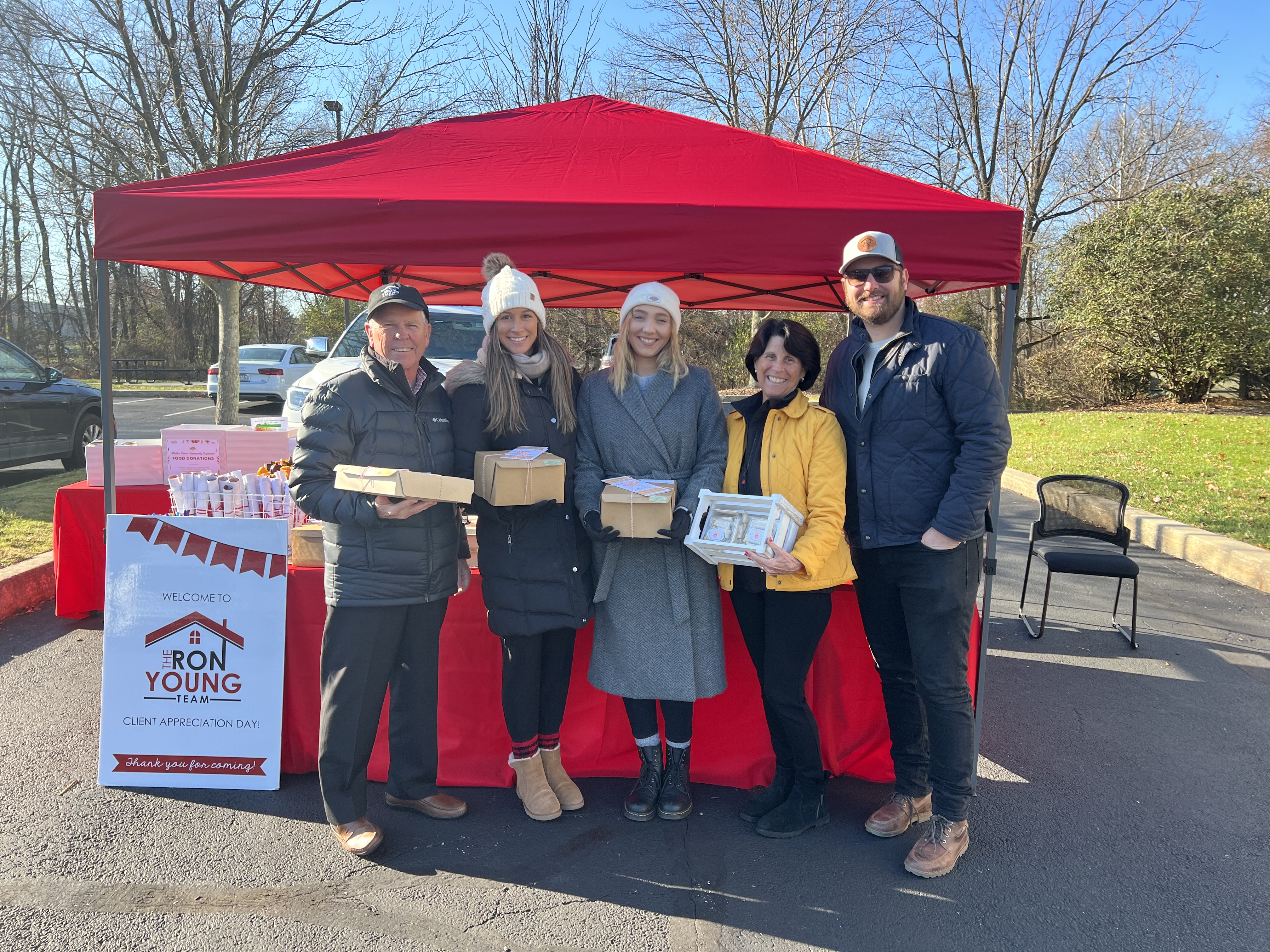 In the spirit of giving thanks, we reflect on being a part of your home buying and selling journey which is something we don't take for granted. We are so thankful you trust us with your biggest financial and life decision. 💗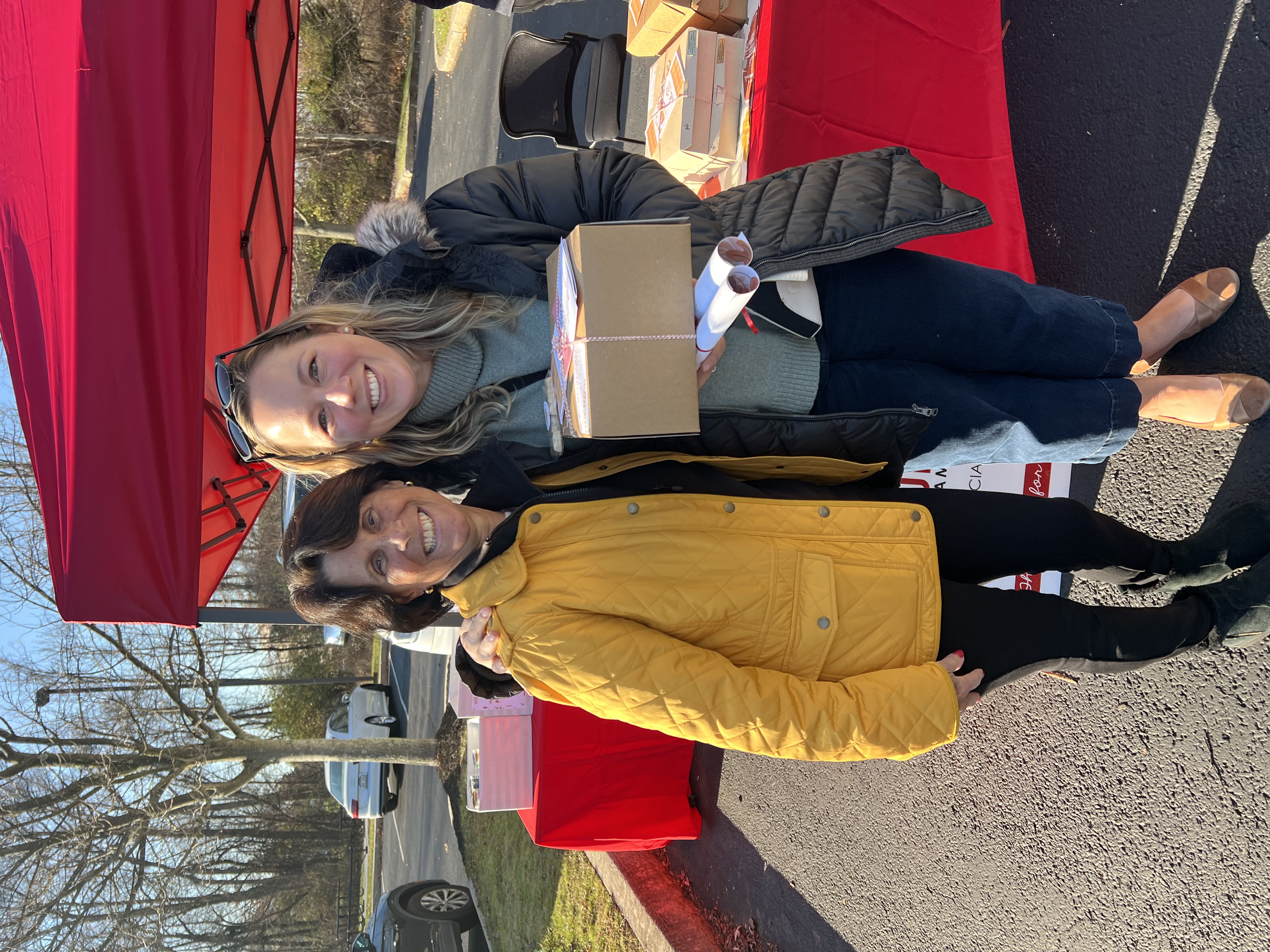 We were blessed to have beautiful weather for our event especially for late November!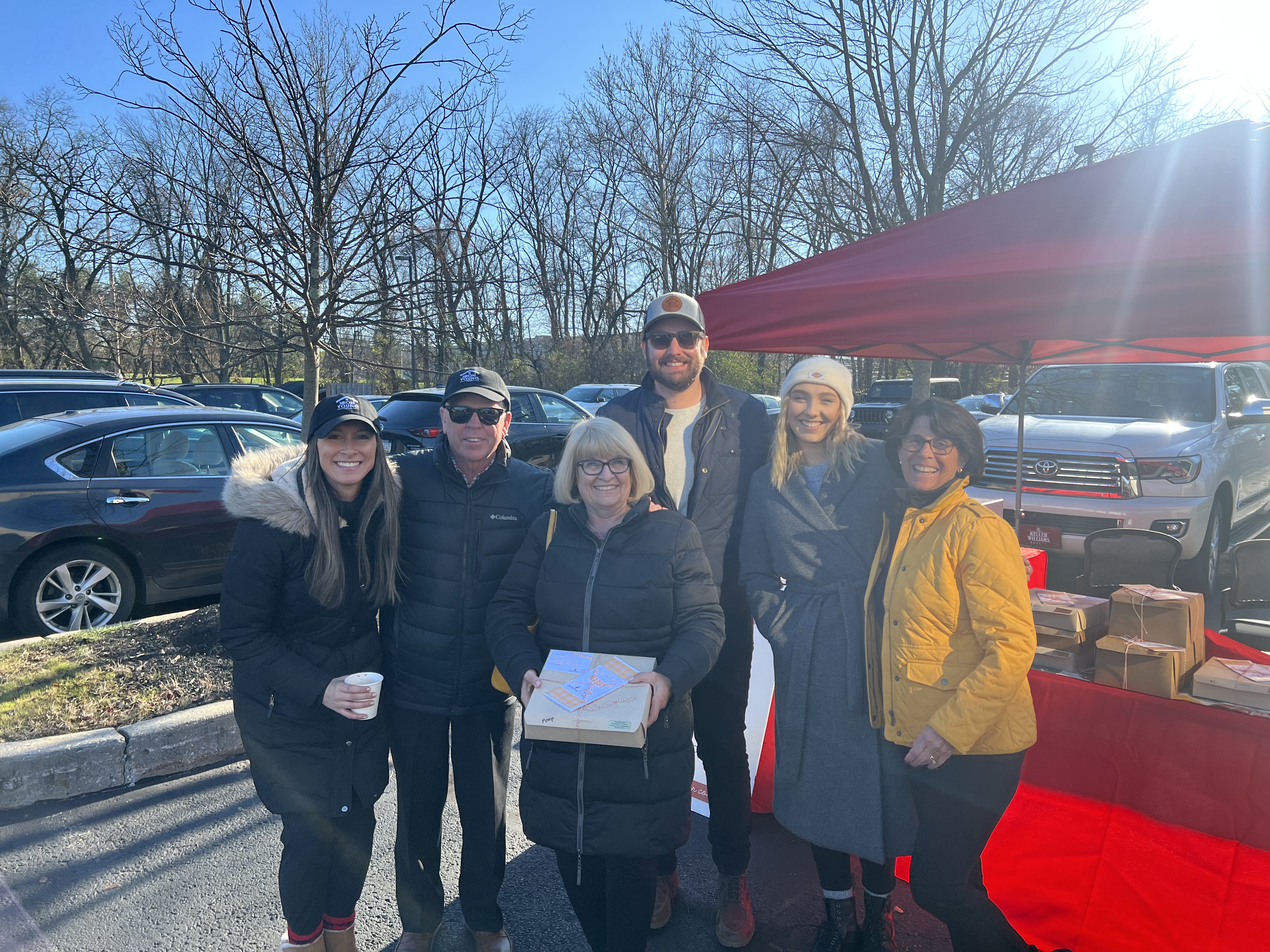 We loved having our all of our clients stop by (past, future, AND current). Gayle pictured above settled on her home a few days after the event. Congratulations, Gayle!!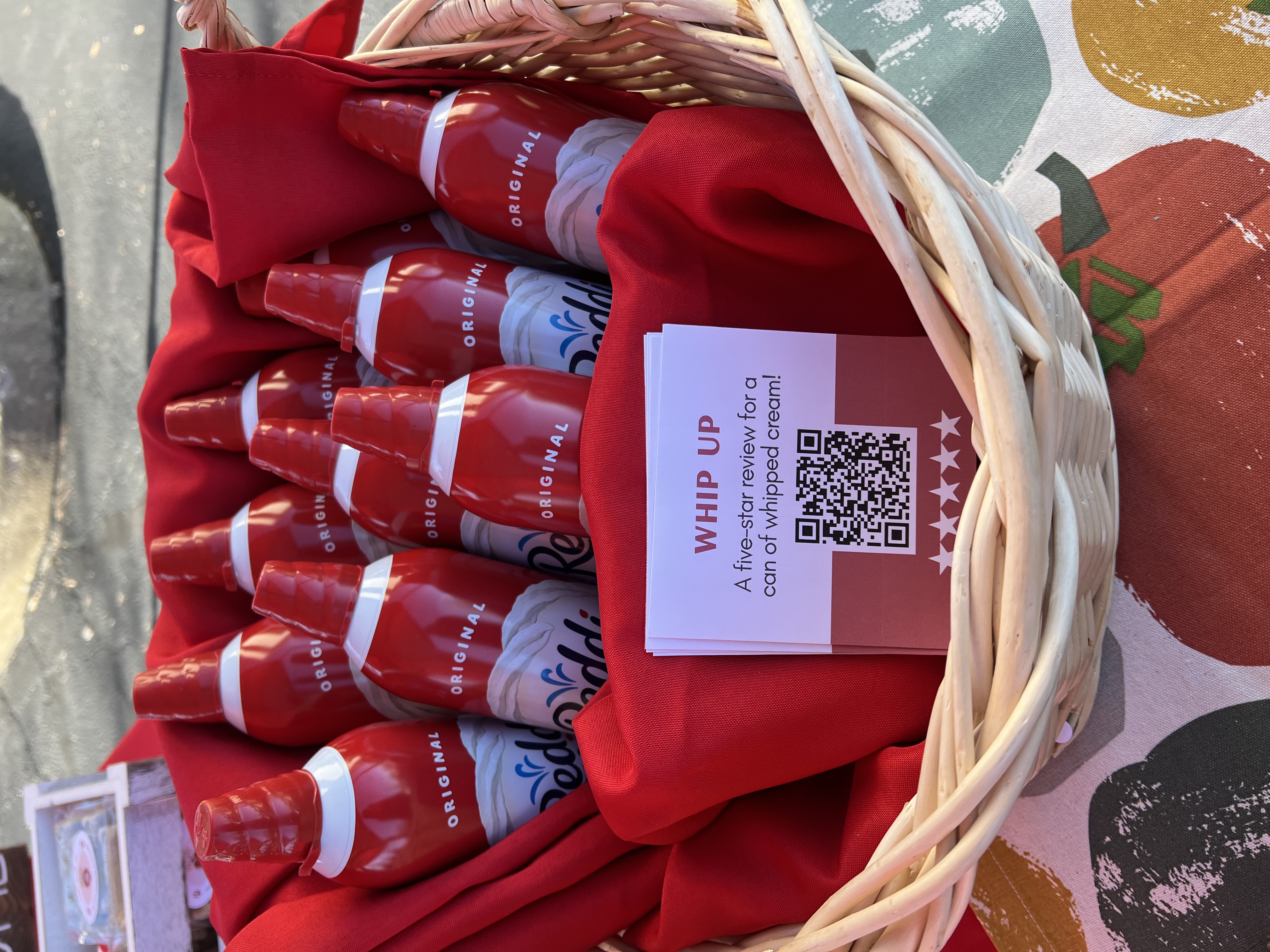 Thank you to everyone who "whipped" up a review for our Team! Your support is truly the heart of our business!
For each family that came to our event, we made a donation to Mattie Dixon Community Cupboard on their behalf. We are grateful for your help in supporting a great cause within our local community.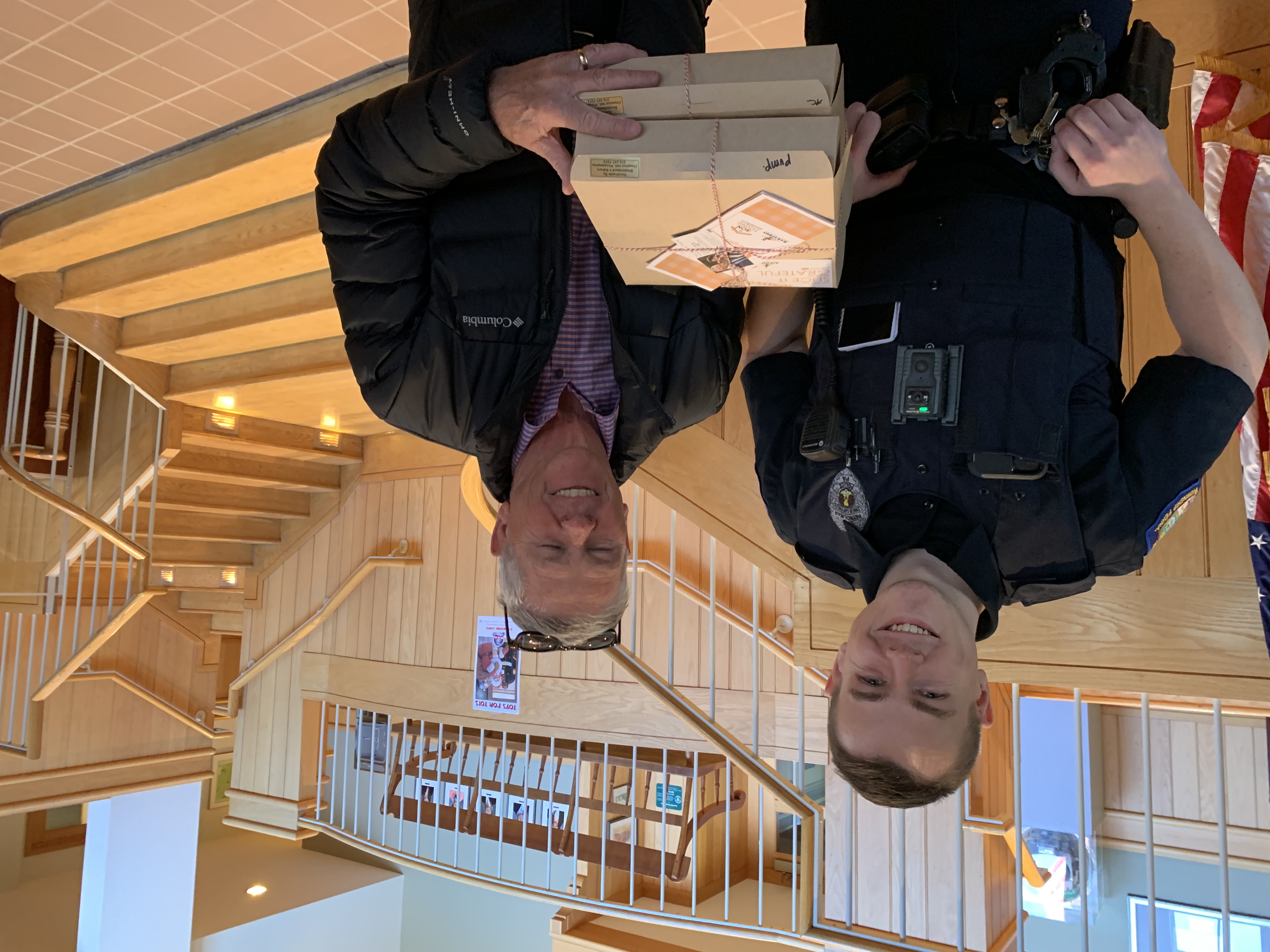 The local firemen and policemen enjoyed a sweet treat too!
If you weren't able to join us, we hope you can make it next year! If you are not on our invite list, please email Olivia@RonAndCarolYoung.com to receive details about our next event!
We can't say it enough – THANK YOU, THANK YOU, THANK YOU! We appreciate your support. We are always here for you! Please use us a resource for ALL things house and home related…we just a phone call, text, or email away!
Thankful for you,
The Ron Young Team