We say it time and time again that "We LOVE Our Clients"…but today we really felt the LOVE as we handed out Bredenbeck's Bakery desserts to our clients and friends. It is was true joy showing our clients and friends how much we appreciate them for supporting our business.
Without your support, we truly could not touch the lives of so many. We appreciate your trust in us to help you (and your loved ones) with one of your greatest life decisions.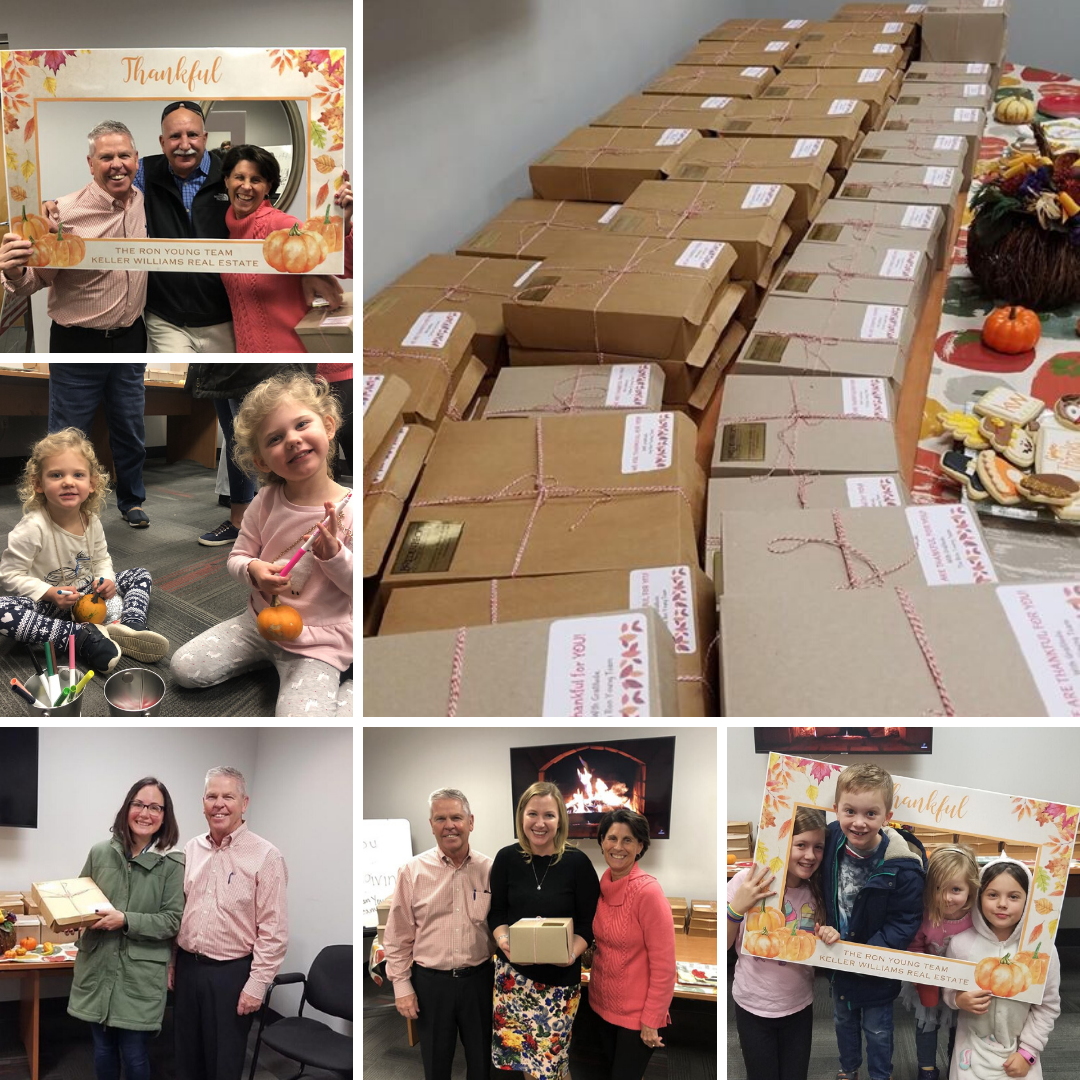 100+ pies and bundt cakes ordered!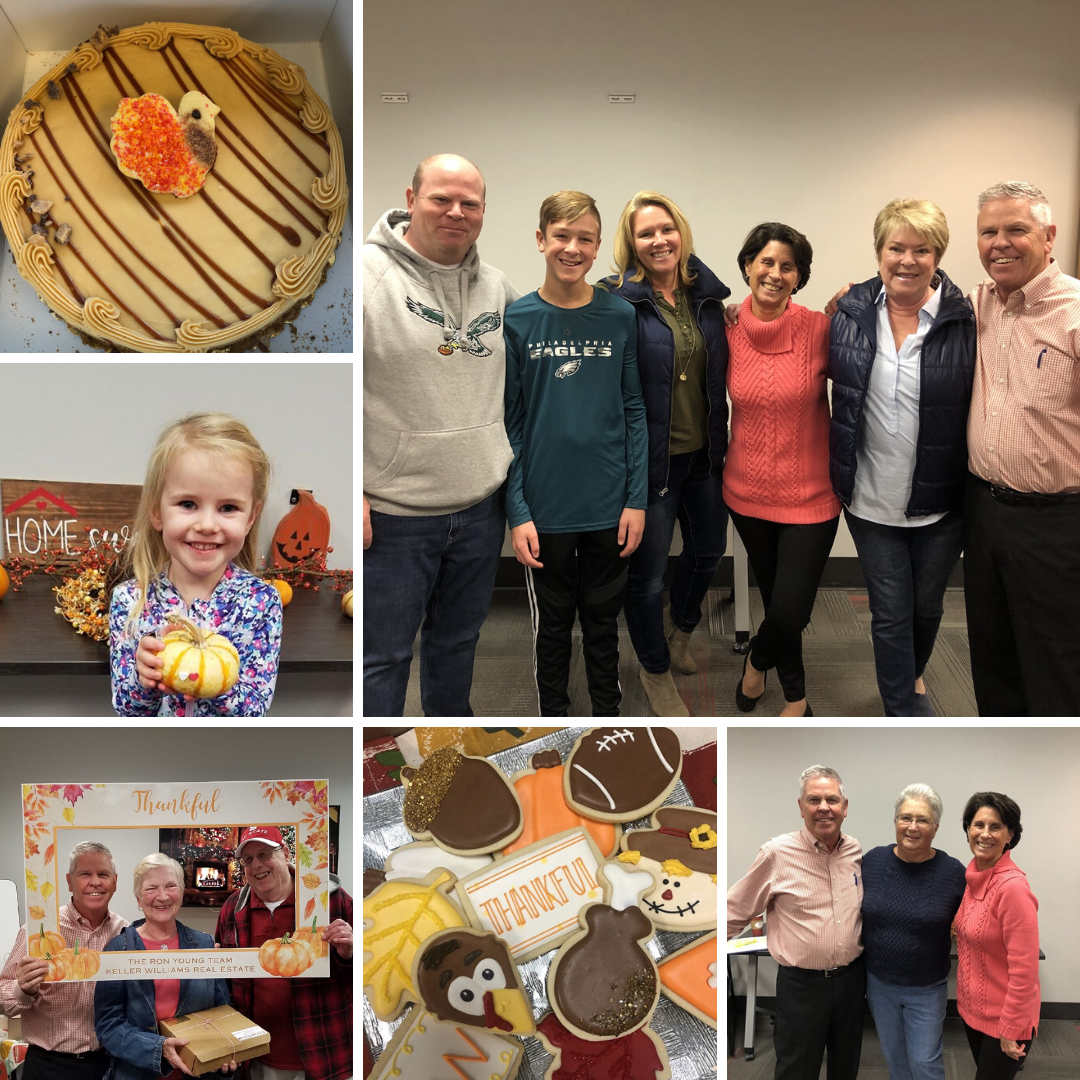 It was great seeing past clients and catching up on their new home projects and renovations!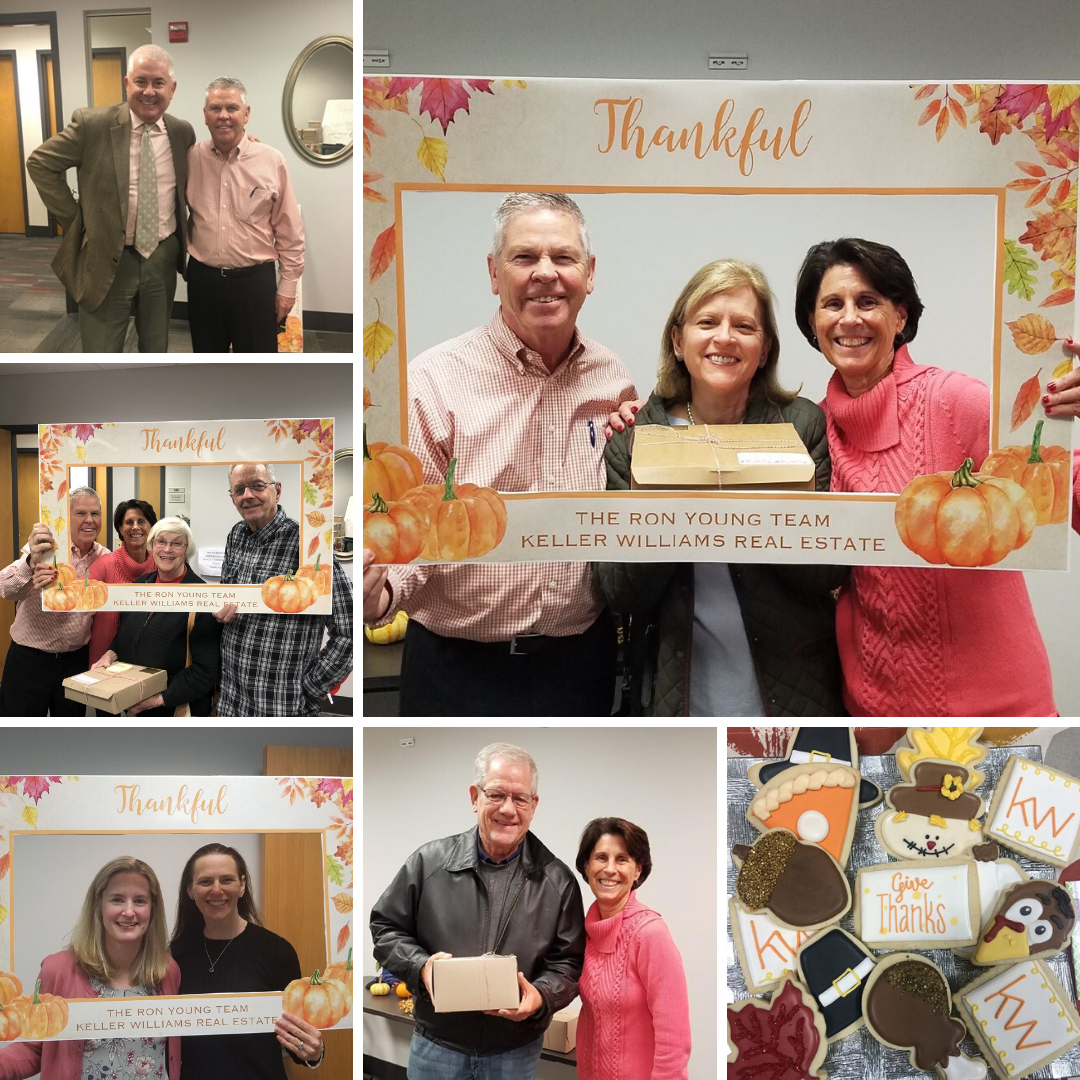 Thank you Stay at Home Baker for the cookies!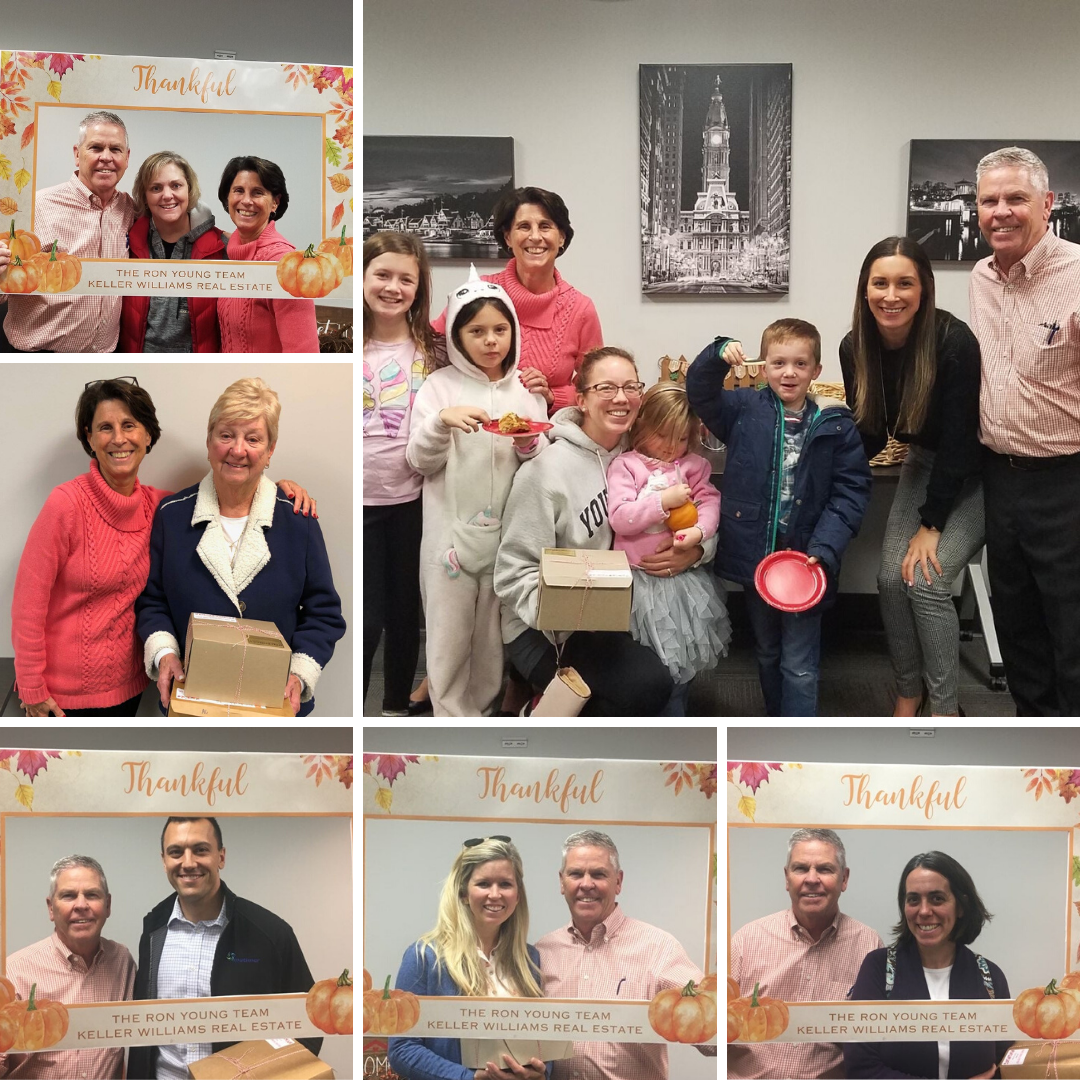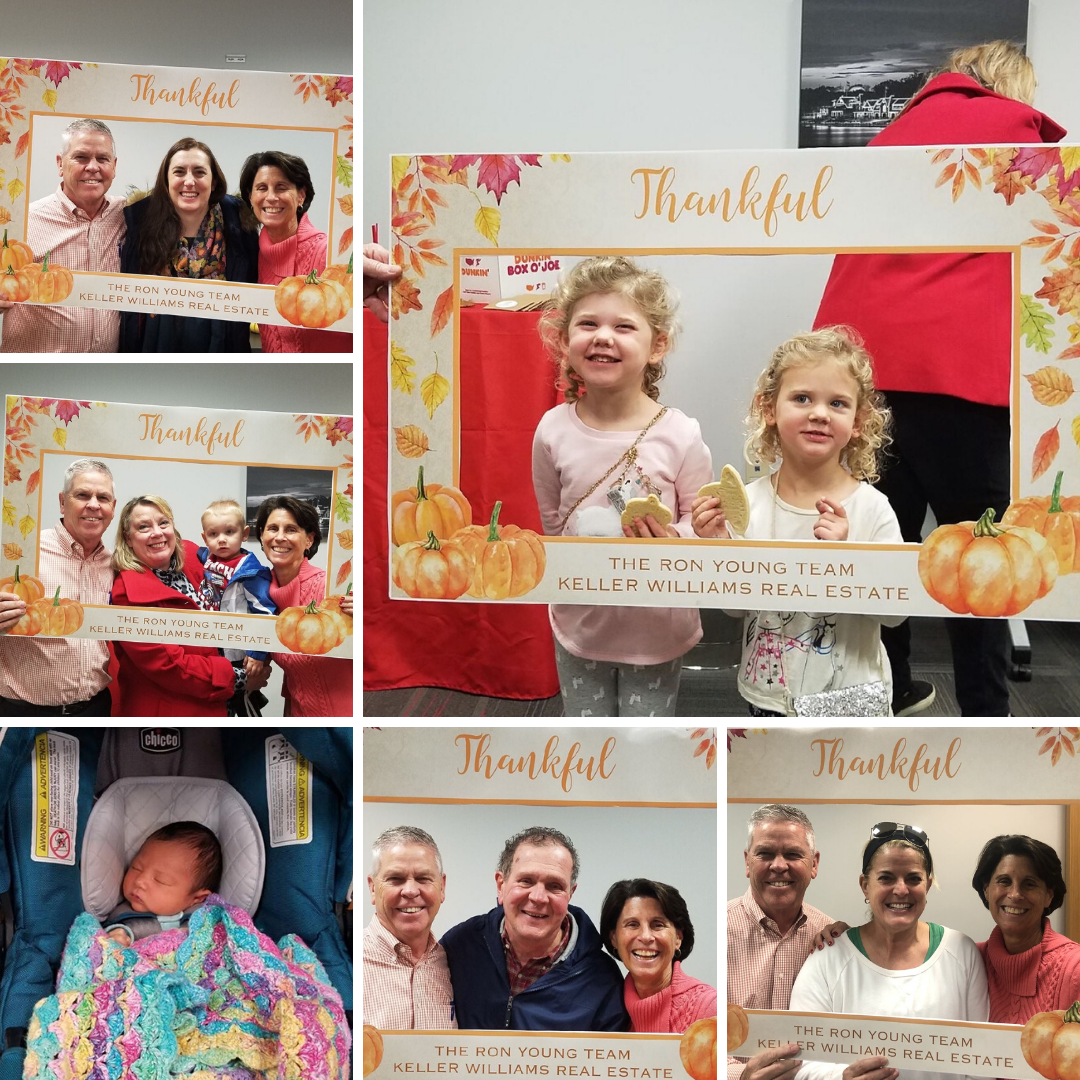 Even one week old, Anna, visited us.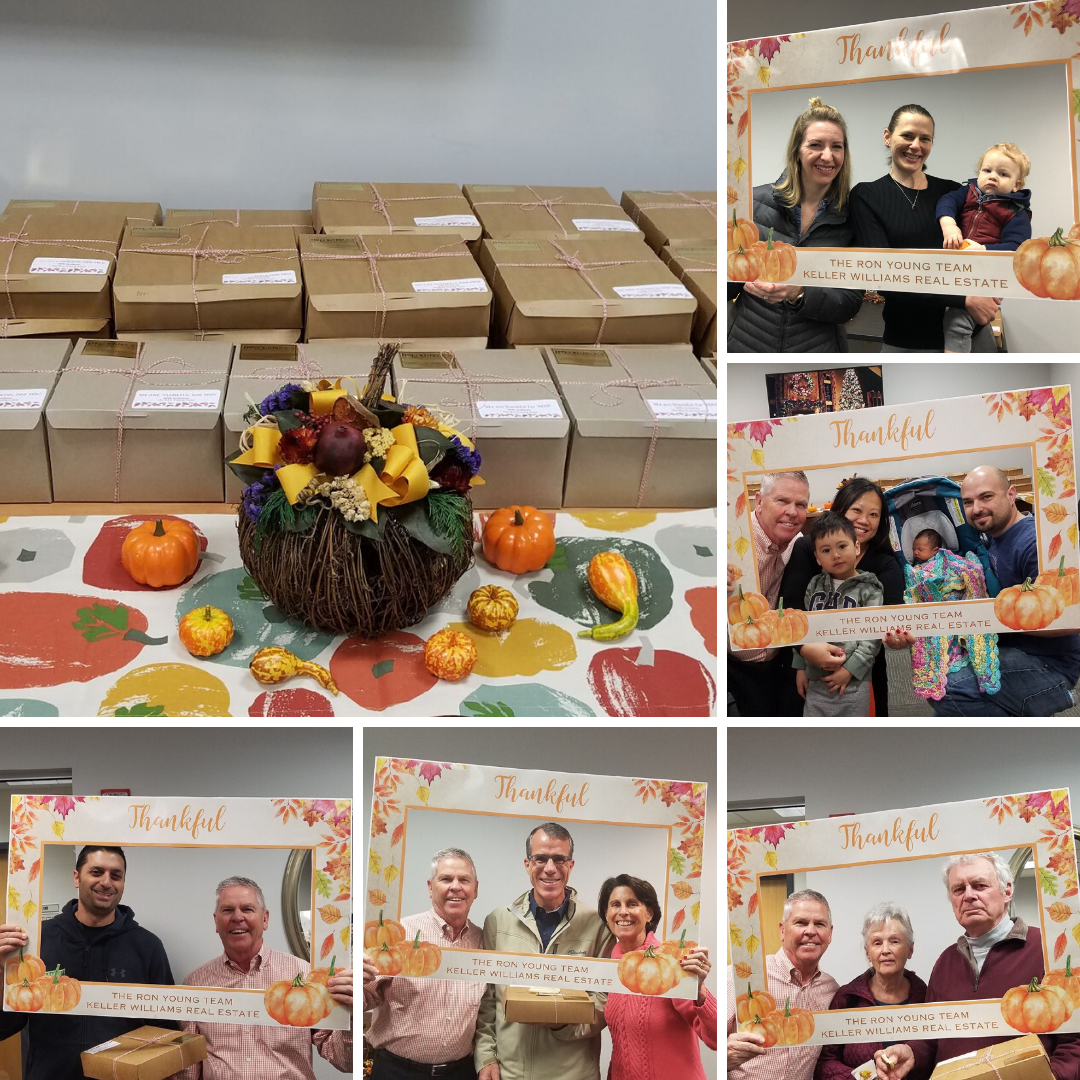 Our new "Thankful" frame was a lot of fun…Ron especially loved it!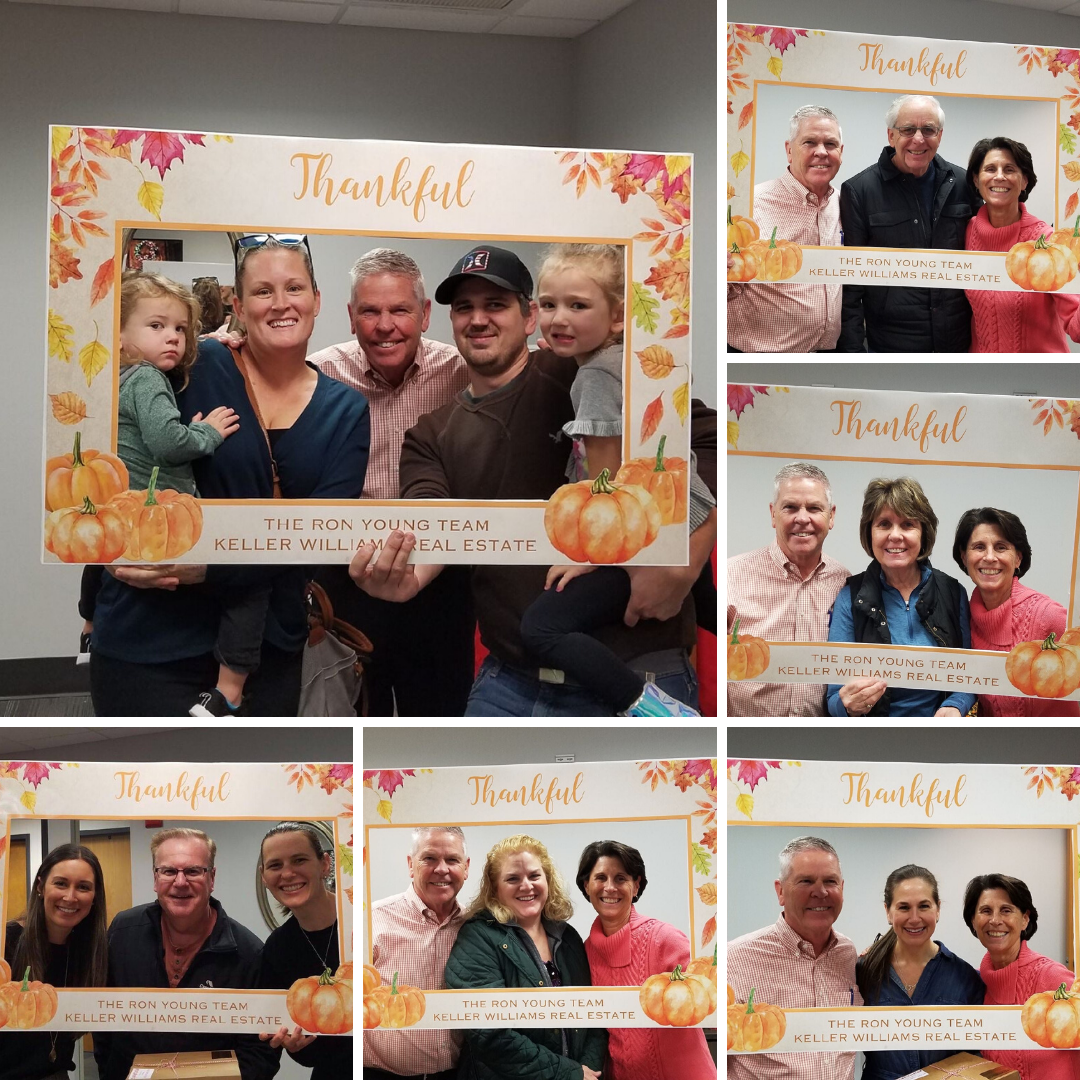 Thank you everyone who joined us! We hope you had a wonderful Thanksgiving. Interested in learning more about our events and giveaways? Email Lauren@RonAndCarolYoung.com, she will be happy to add you to our database!