We spent the morning at the Ambler Theater with our wonderful clients & friends.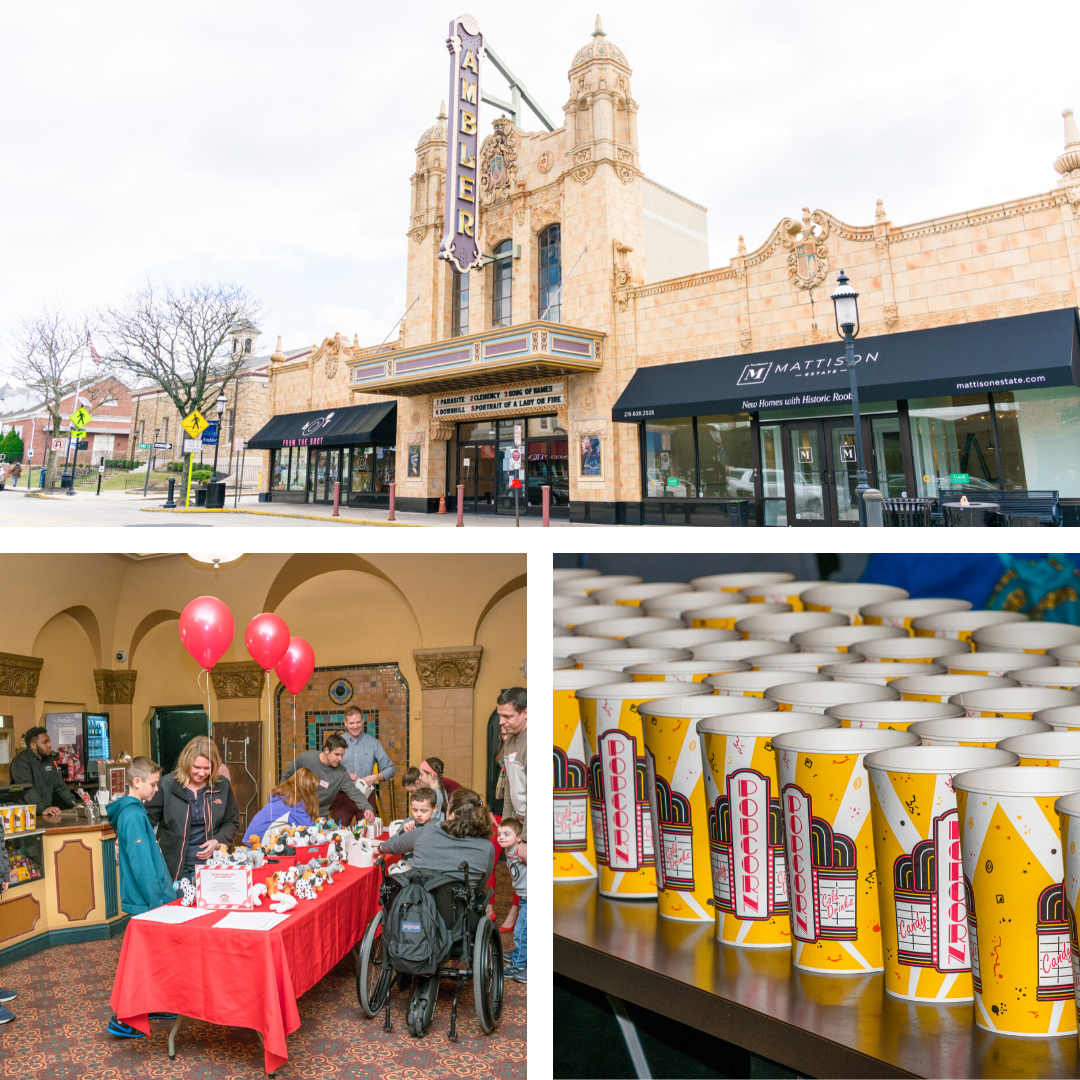 This year, our theme was animals!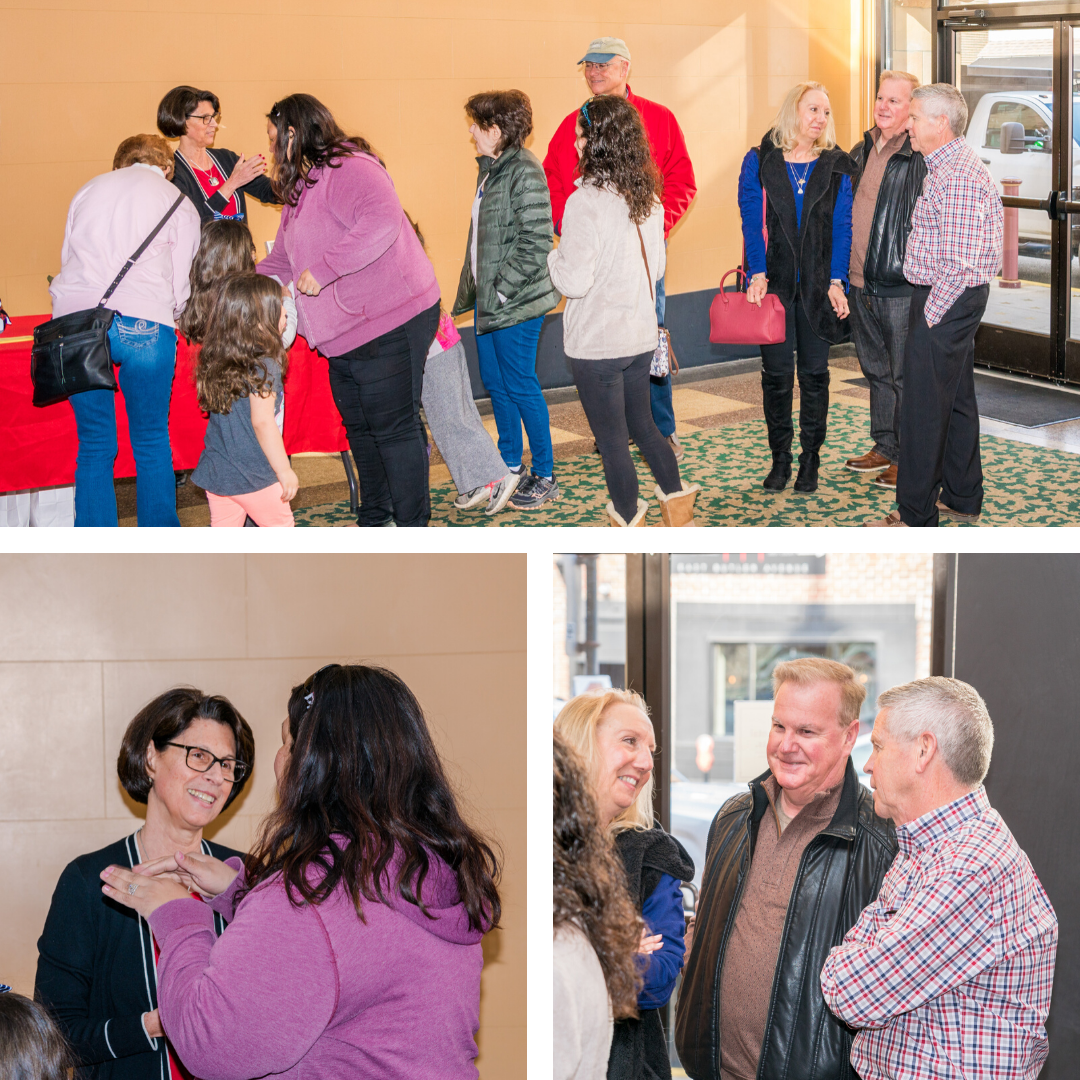 Each kid took home a special cookie by The Stay At Home Baker.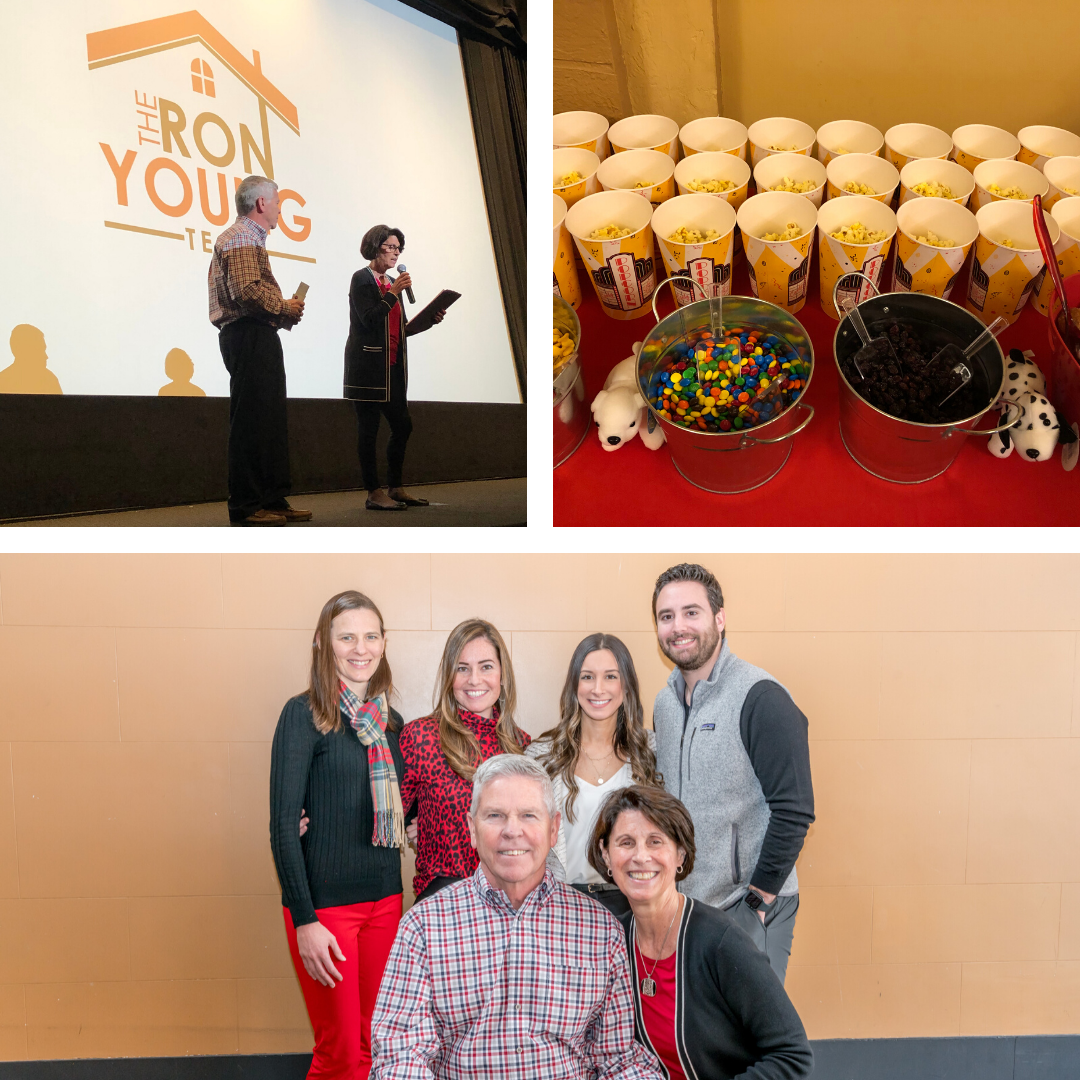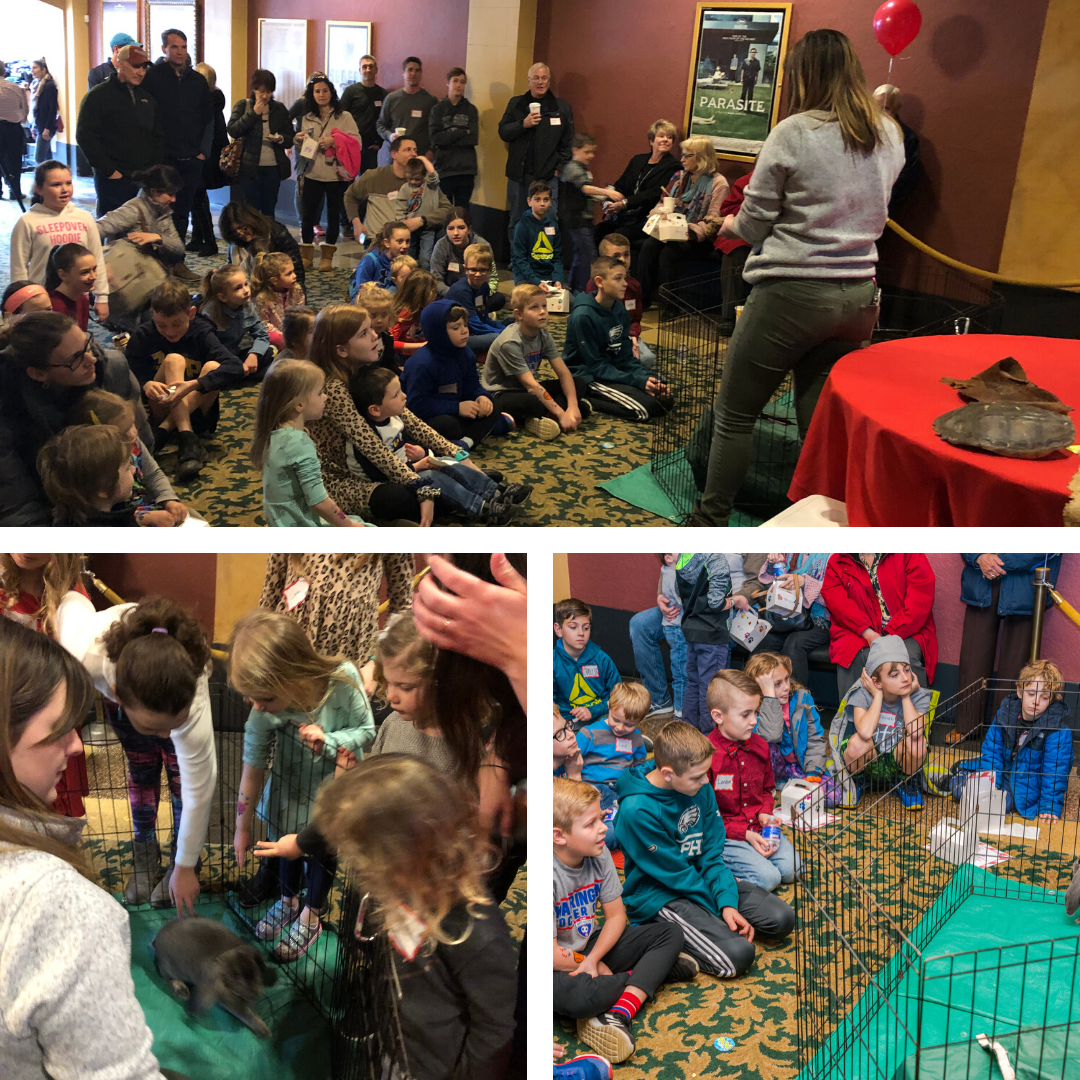 The Elmwood Zoo brought their Zoo On Wheels featuring fun and friendly animals.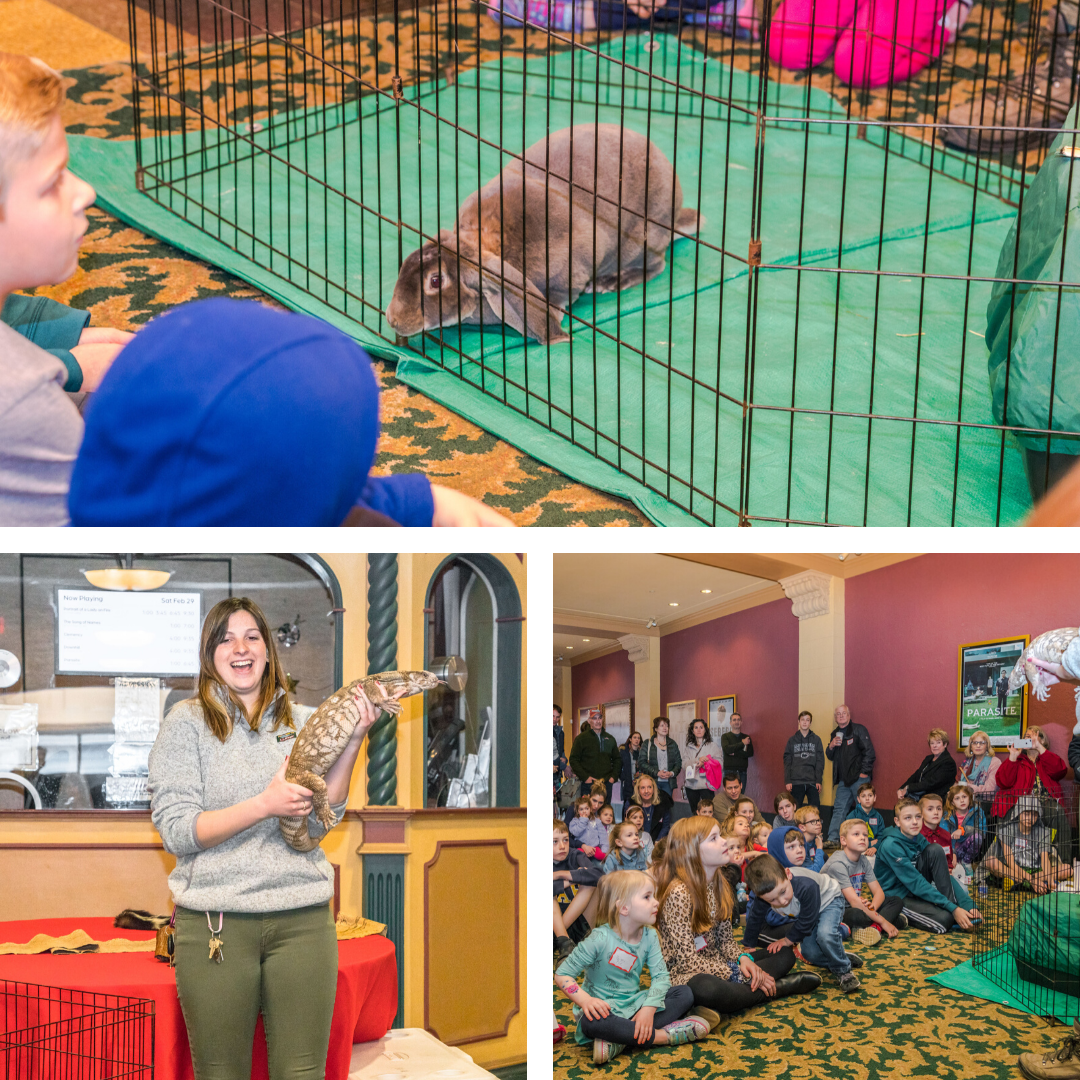 For every person attending, we donated $1 to The Elmwood Zoo. Thank you all for contributing!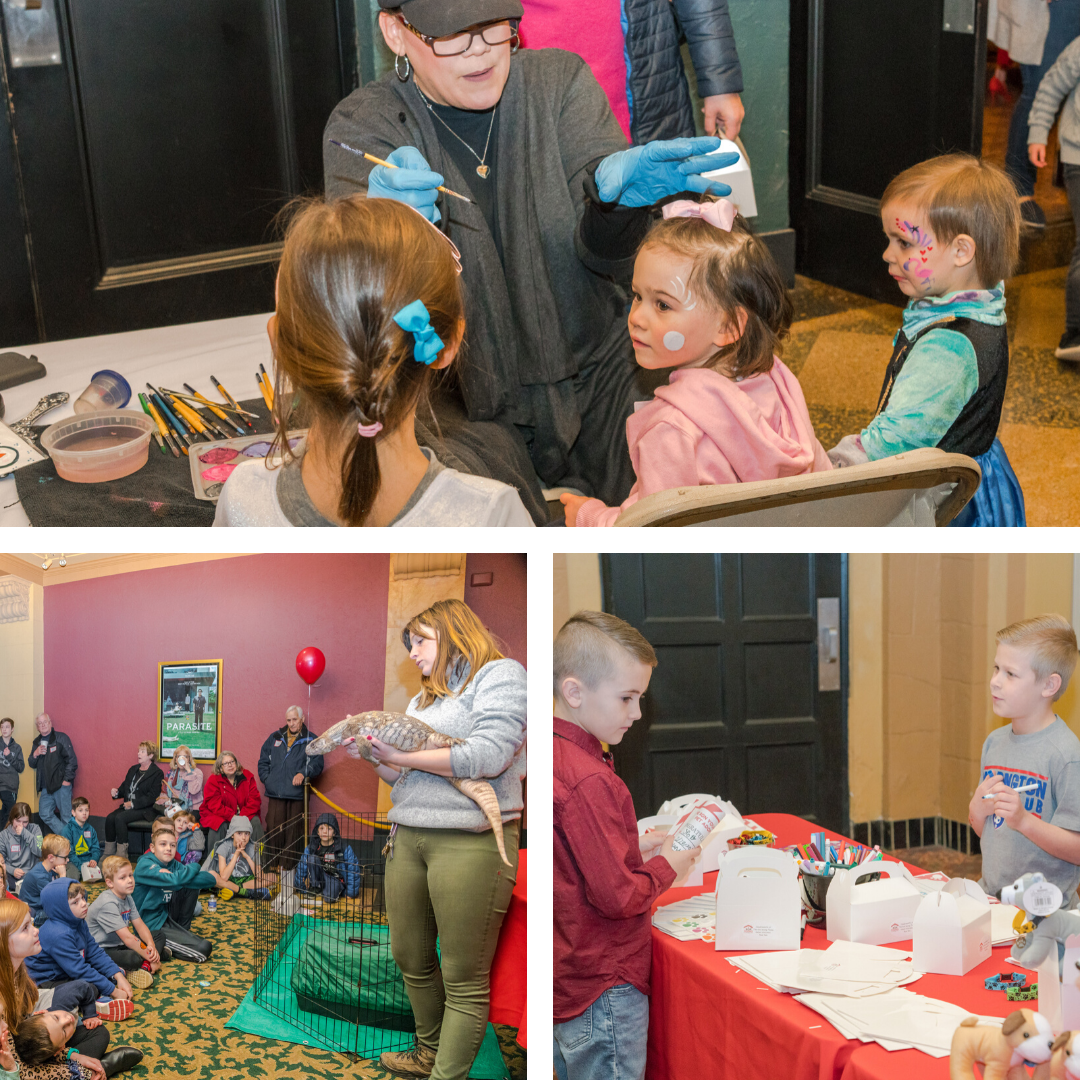 Kids got into the animal theme spirit with Sunny Face Painting.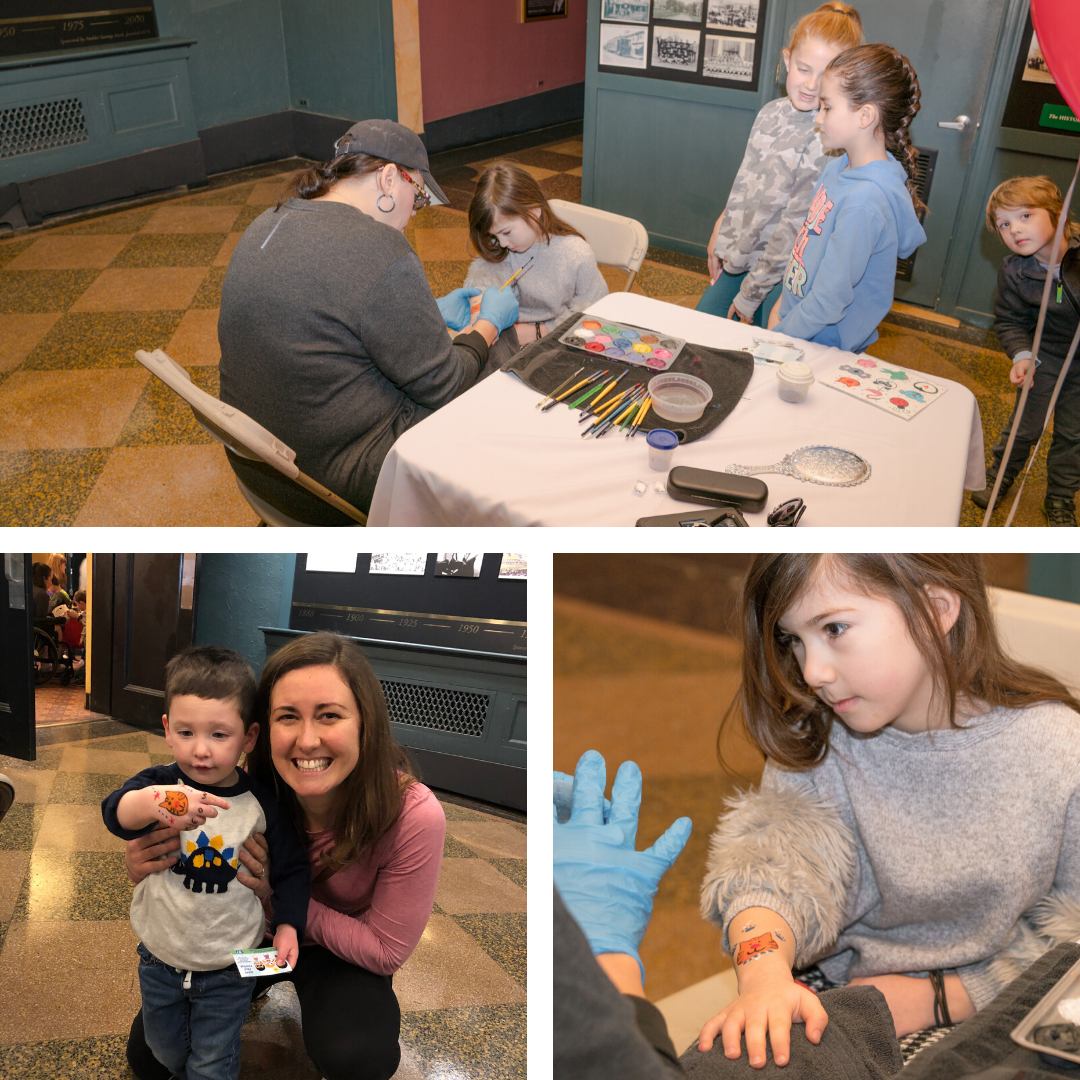 We had a blast watching the kids adopt their furry "stuffed" friends.
Before featuring "March Of The Penguins" film, Ron and Carol picked two raffle winners for giftcards to The Elmwood Zoo and Blue Bell Inn.