Last March, our team, past clients, friends, and family joined together for a morning of fun at The Ambler Theater!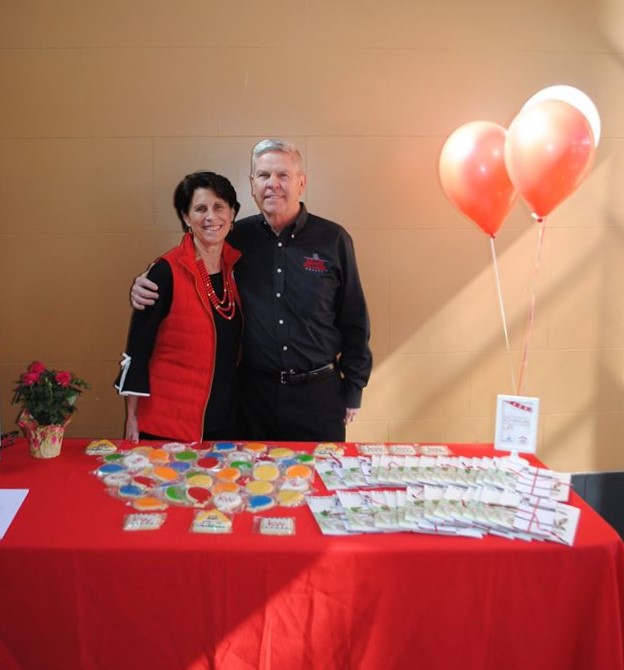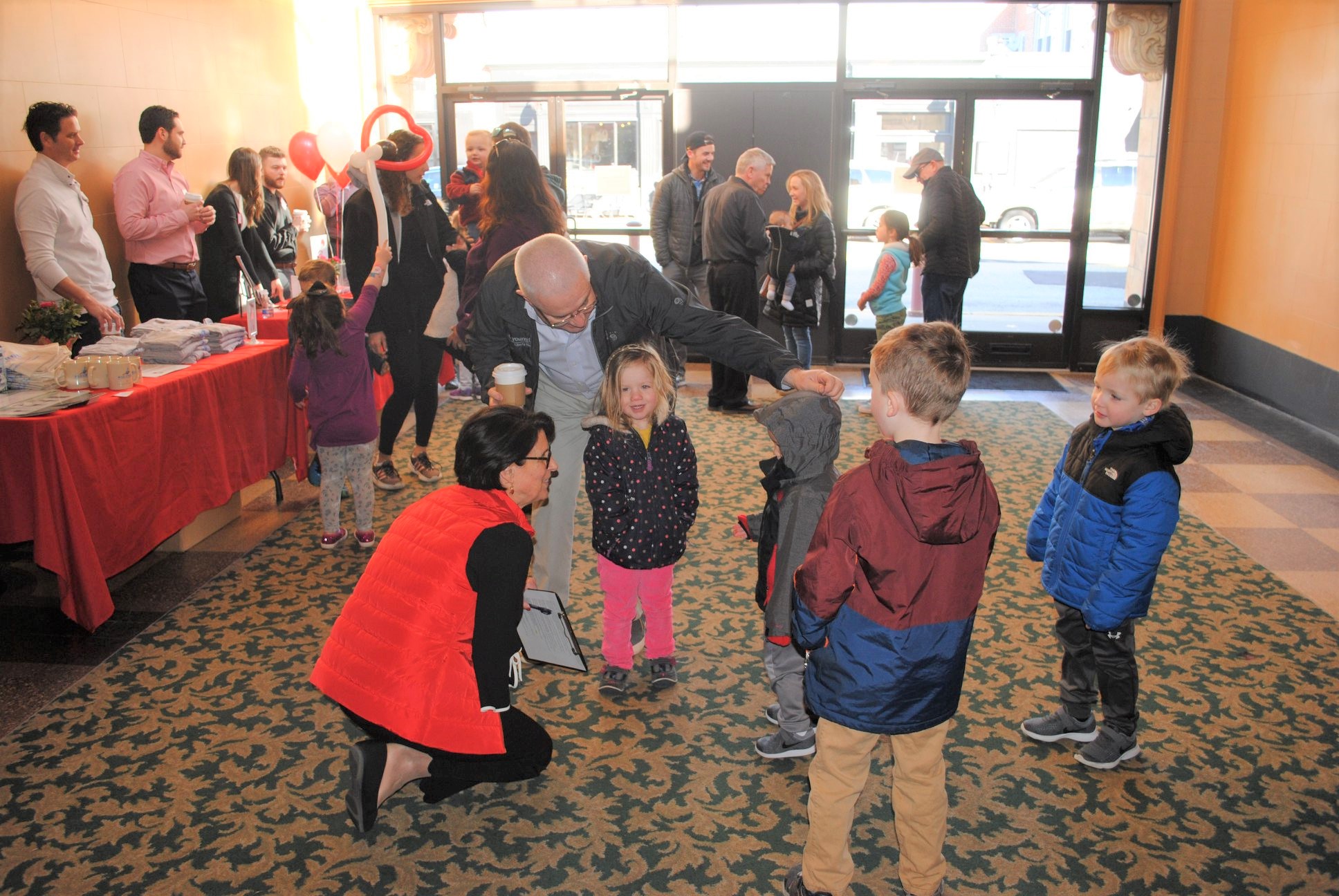 Our amazing clients stopped by with their grandkids!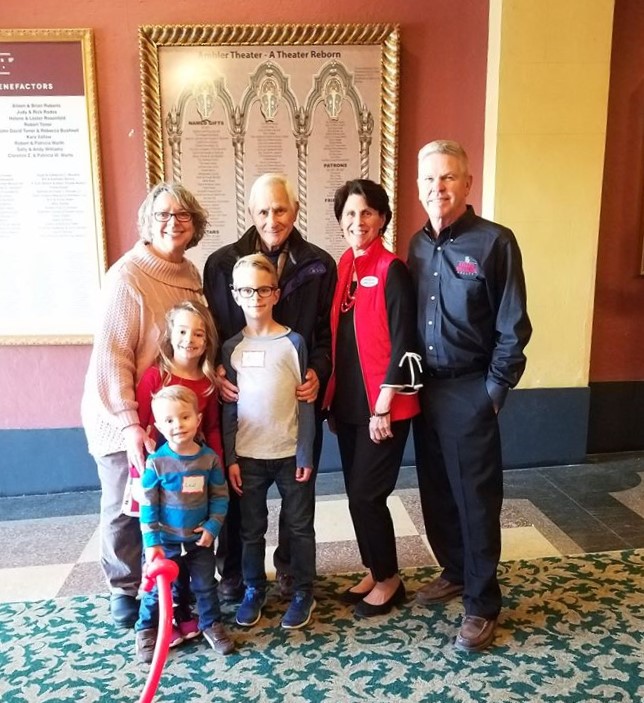 We had face painting for the kids with Sunny Face Painting.
…and a magic show with Rick the Magician!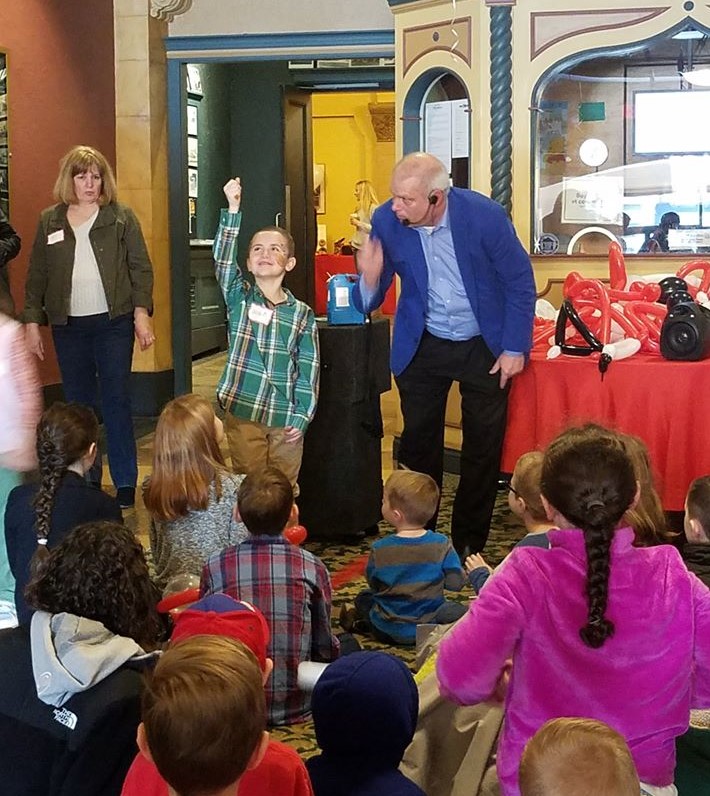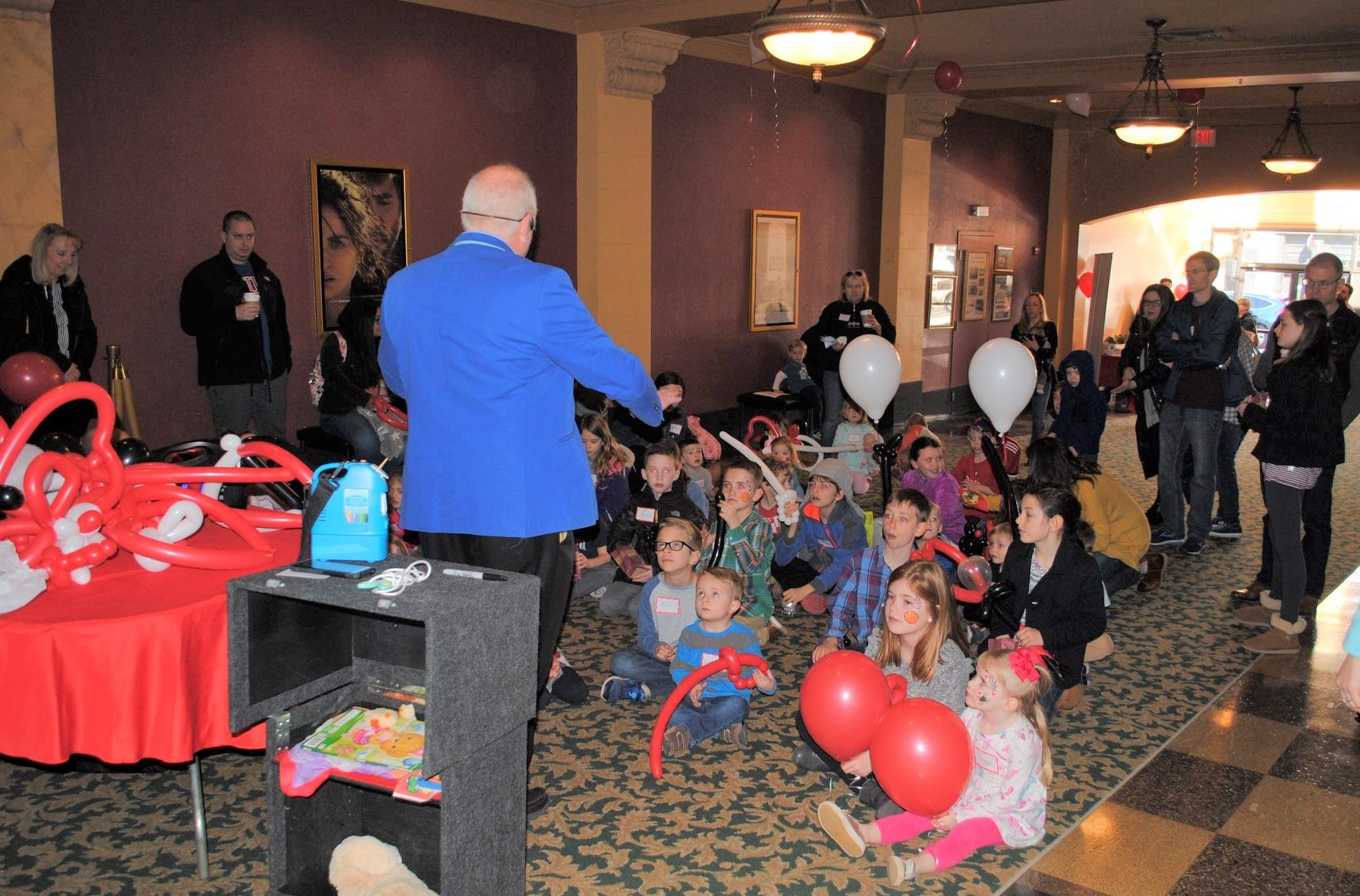 The kids loved it!…especially the balloon animals.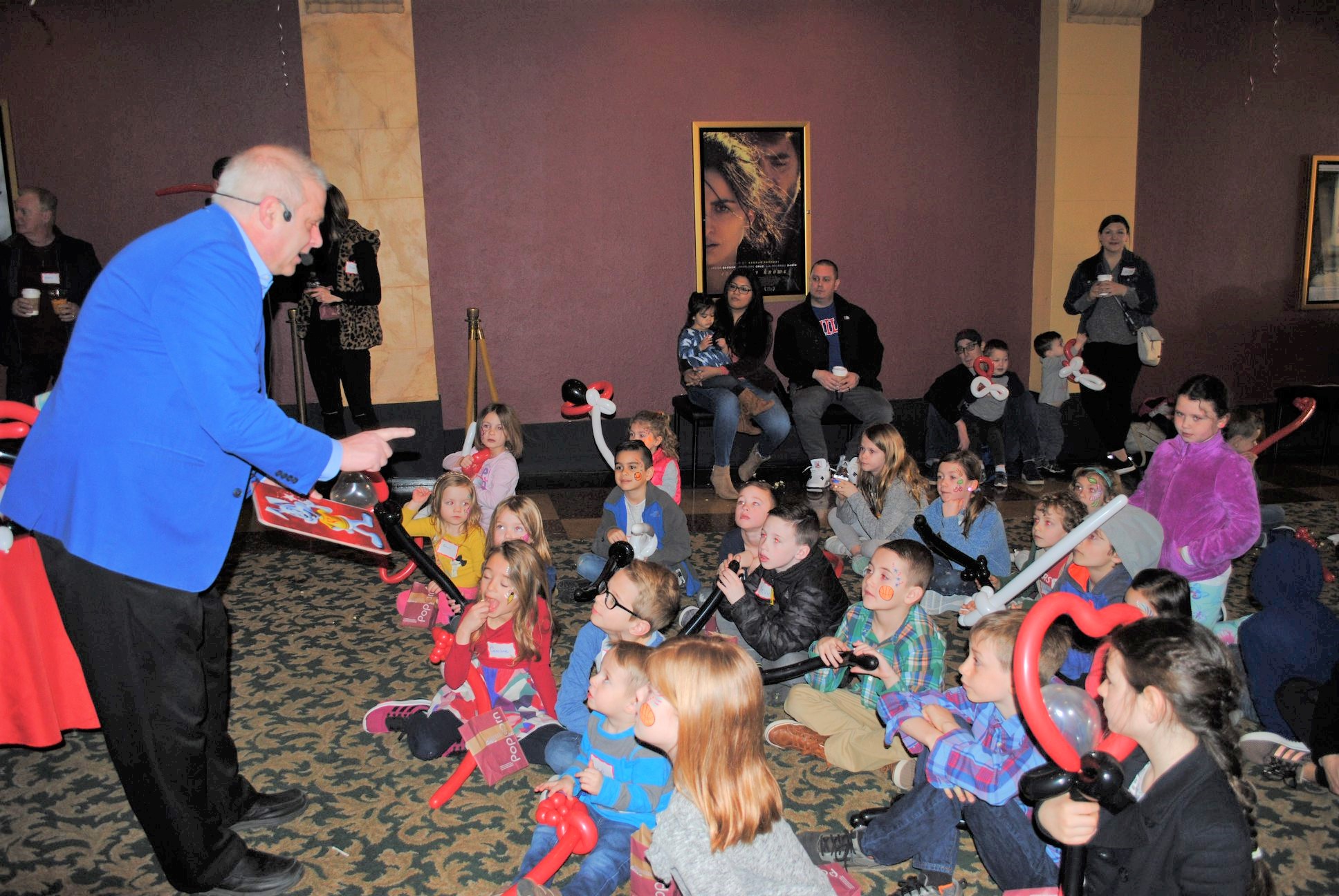 Treats for now and for later.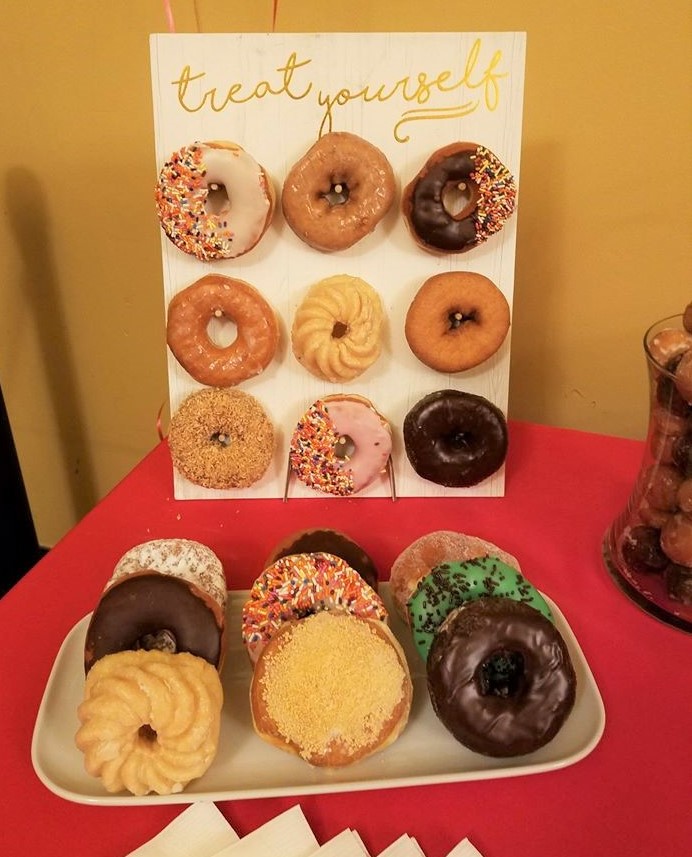 Cookies made by the wonderful and talented, Stacy Young – The Stay at Home Baker.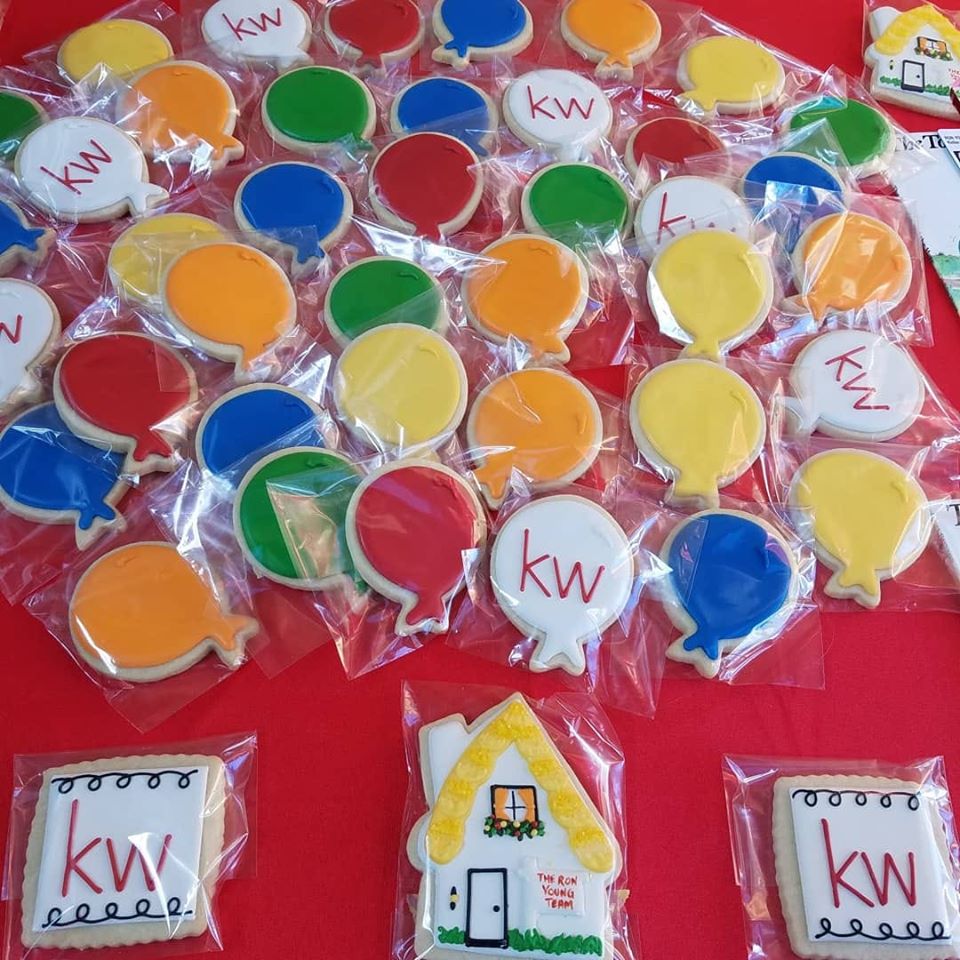 Each year we choose a charity or foundation close to our hearts to donate to and spread awareness. At our event, the Ron Young Team recognized Team Julia and the Cystic Fibrosis Foundation. For each person attending, we donated $1 plus we matched that number! To learn more about Team Julia's support for people with CF and their families: click here.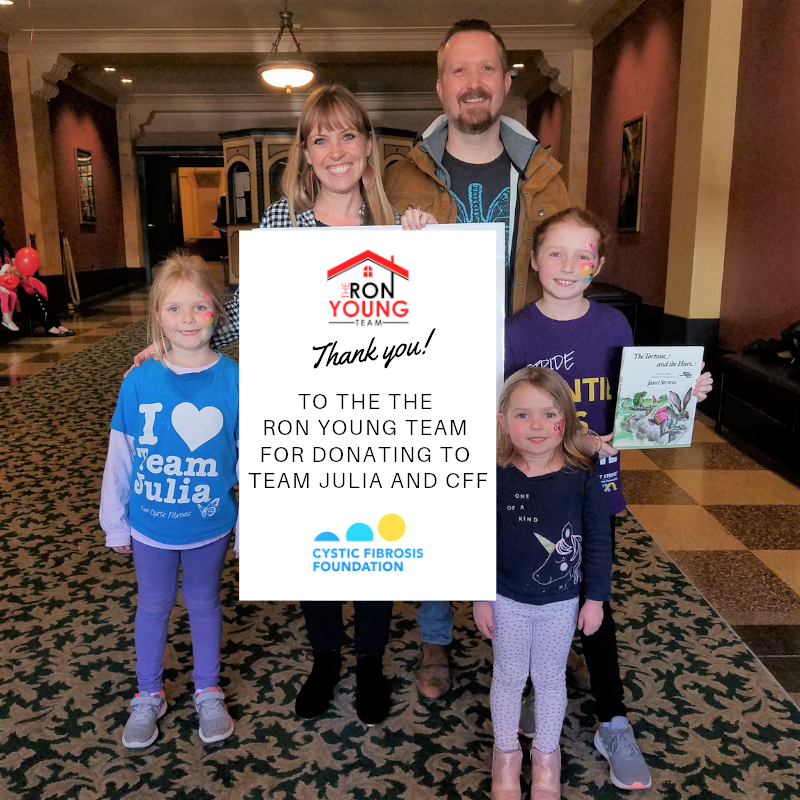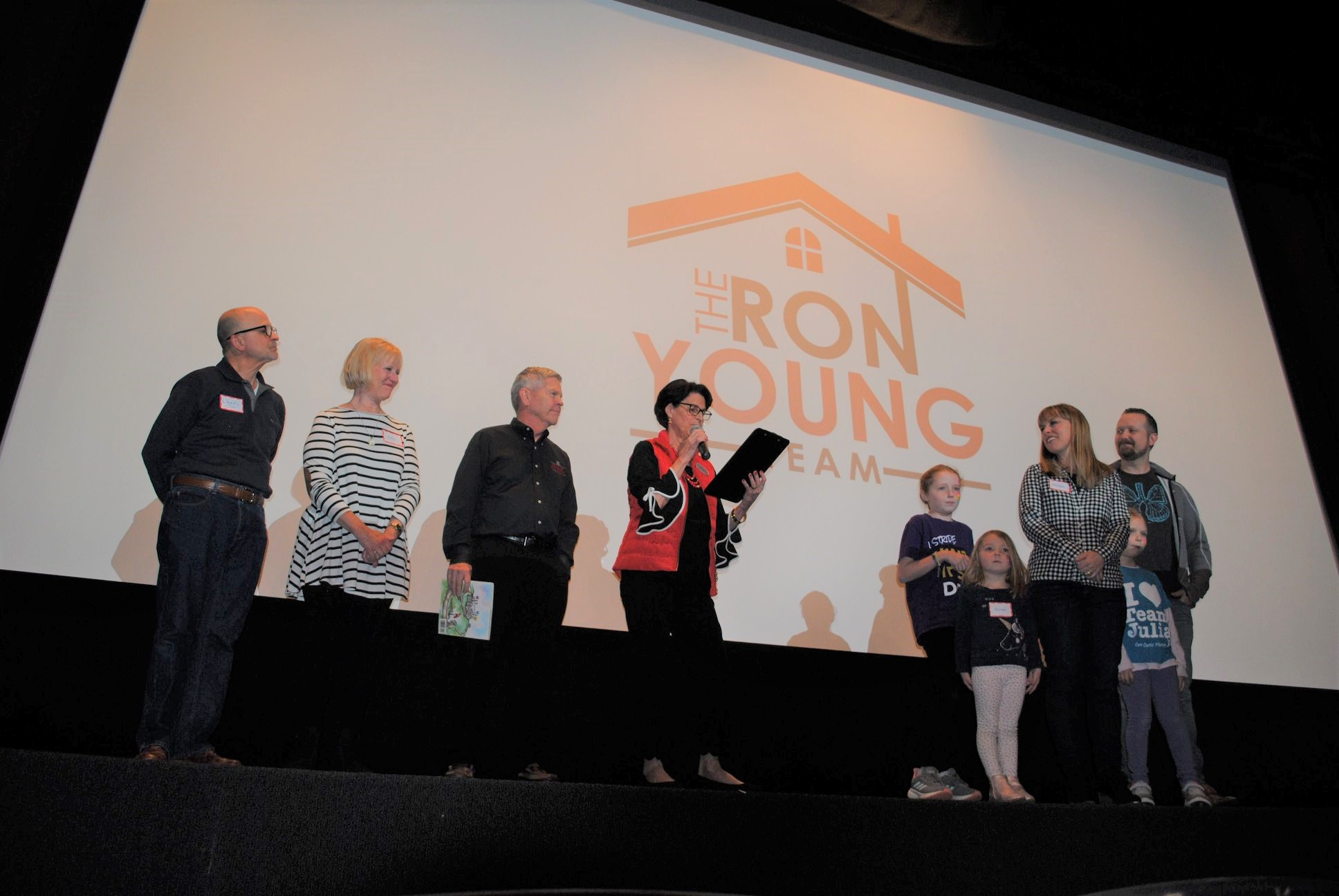 A HUGE thank you, to Tom Howell at Marathon Mortgage, for helping us make this event possible. We appreciate all Tom does for our clients!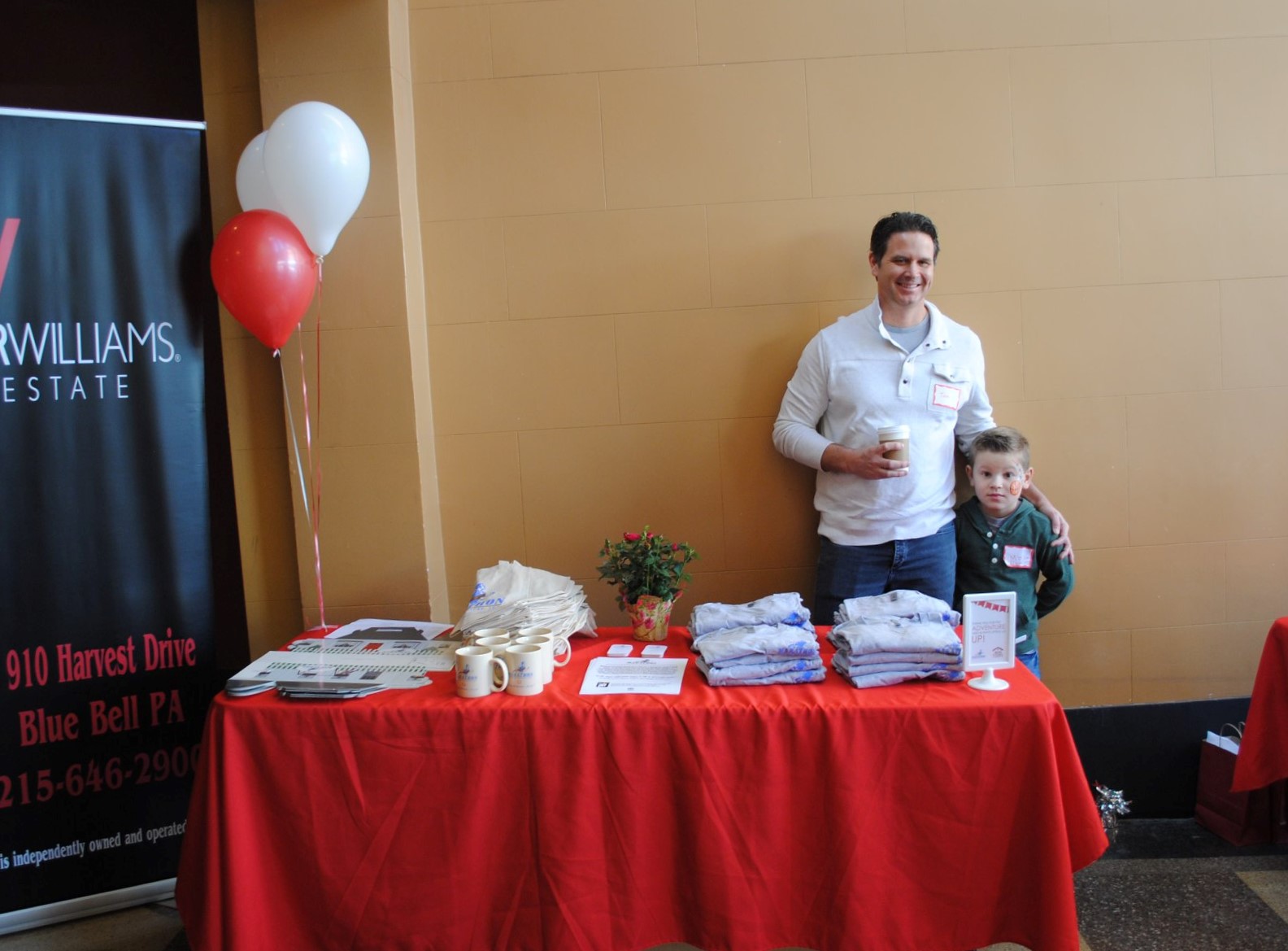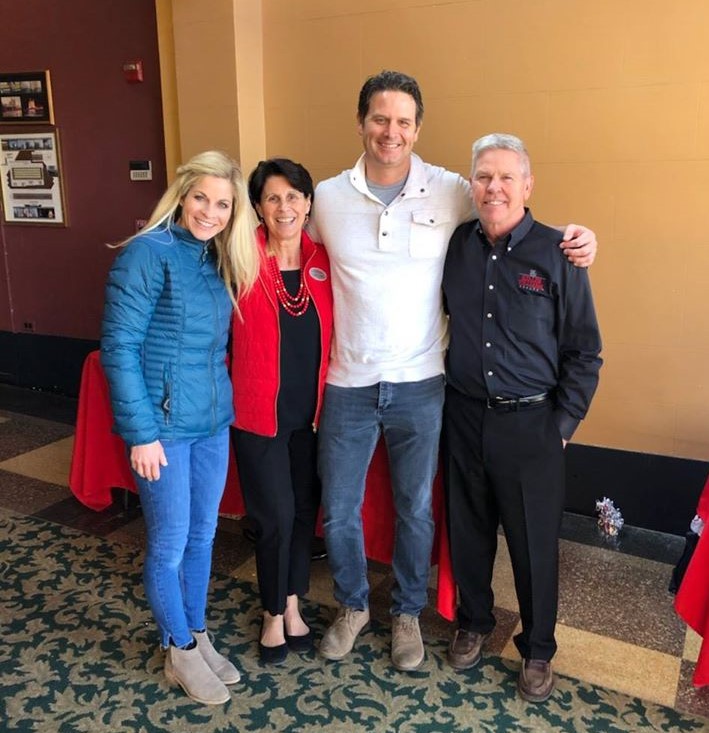 Each family took home a copy of The Tortoise and The Hare. A classic story with a fundamental lesson.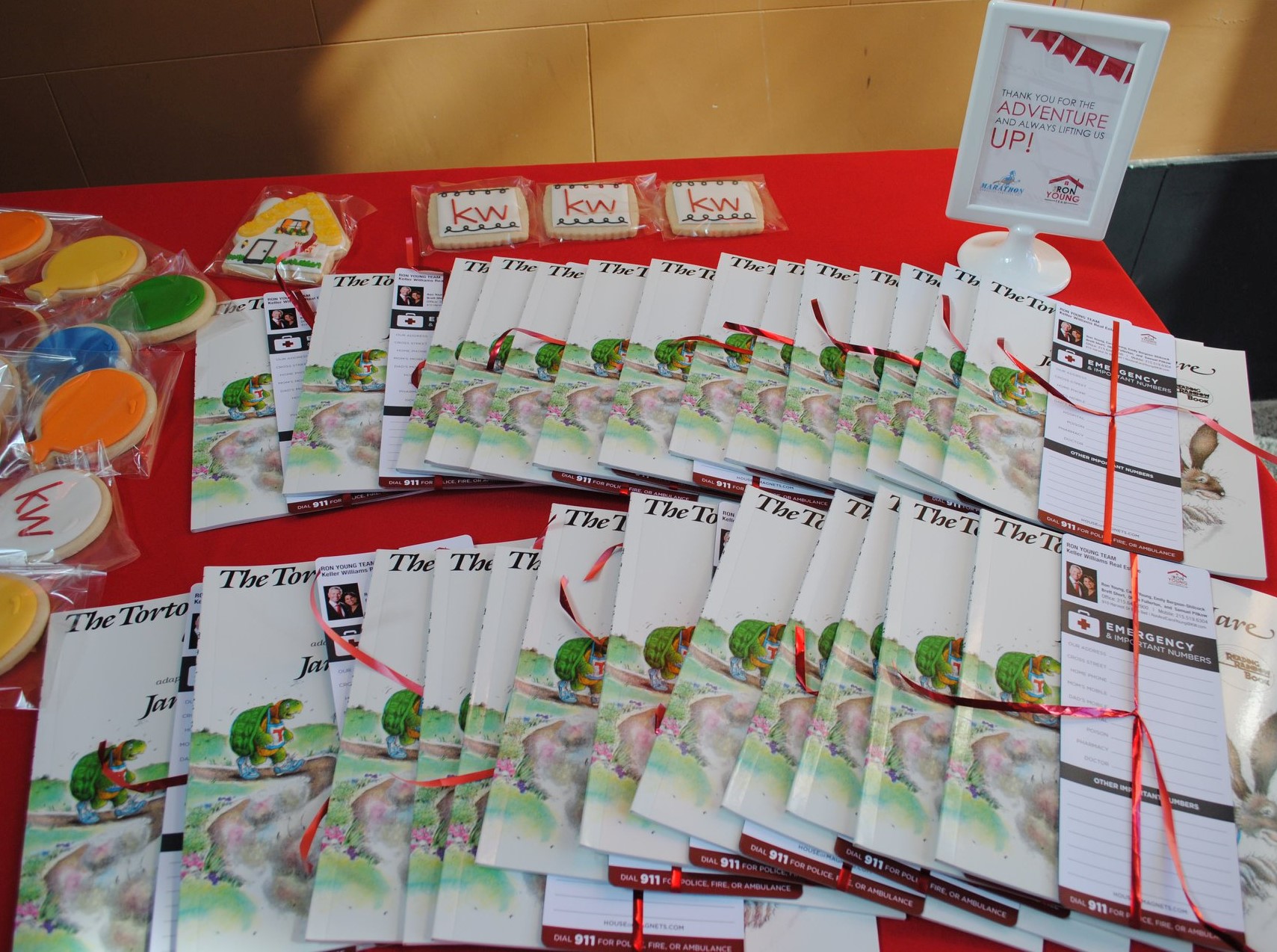 The author, Janet Stevens, even sent us a signed copy!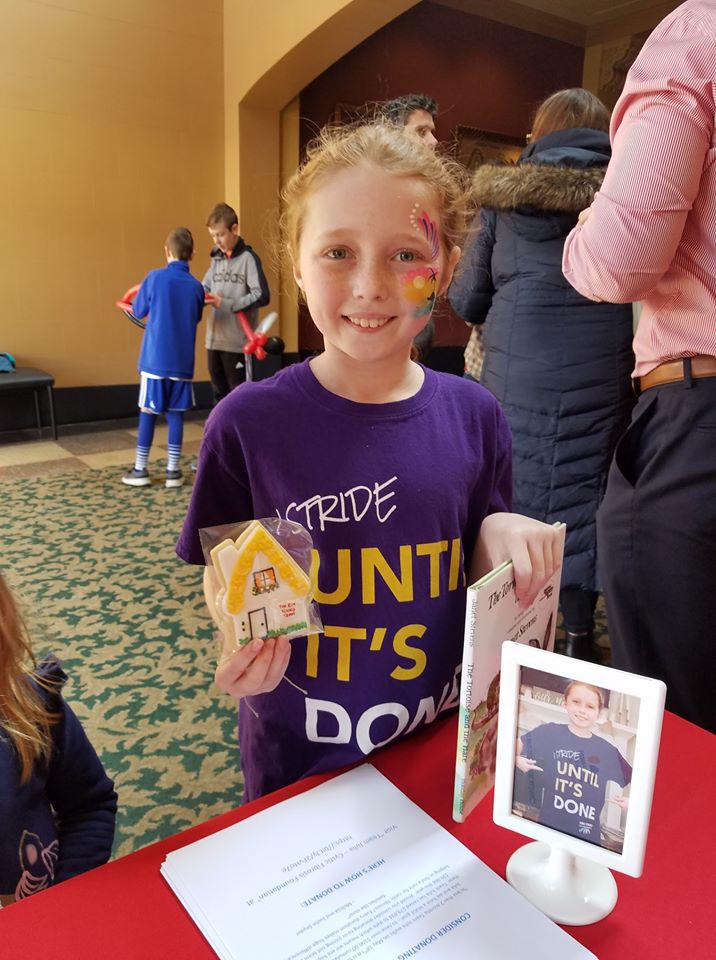 Movie time! A private screening of The Lady and The Tramp!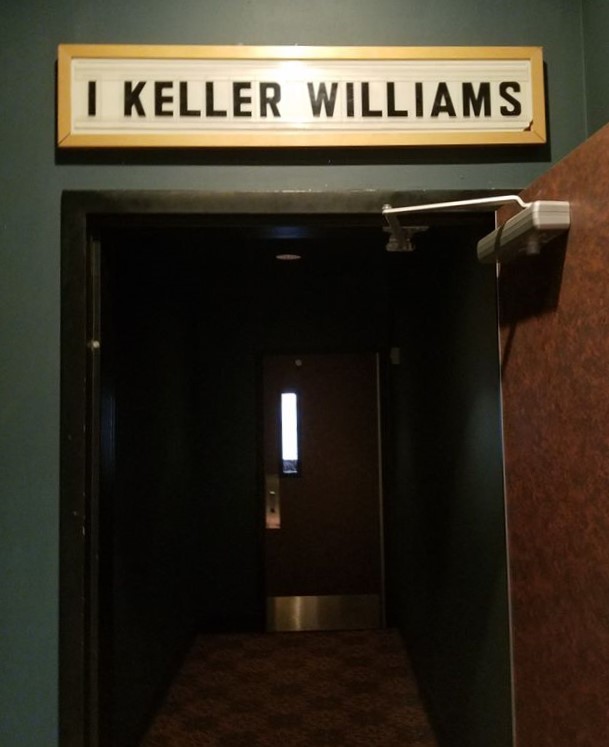 We hope you can join us at our next event as we are so thankful for you and we want to show you our appreciation.