As you may know, medical professionals and others on the front lines are being forced to work without appropriate Personal Protective Equipment (PPE). You can help by using this (simple pattern and materials you have at home to sew face masks.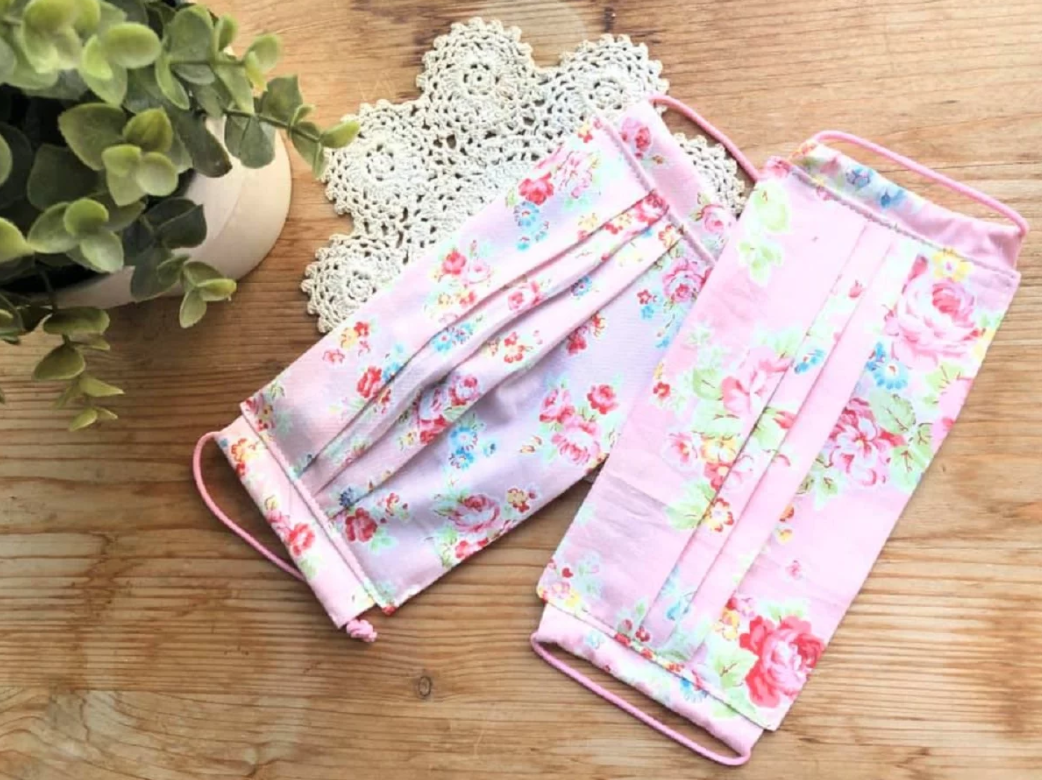 No fabric? No problem! Now is a great time to declutter so you can use any 100% cotton fabric from clothing, sheets, curtains, etc. Machine wash and dry finished masks and place them in a clean ziplock bag. Share your finished product with a neighbor who isn't lucky enough to stay home during this challenging time. Don't know someone in need? Let us know and we will connect you to someone! You can make a difference while following our Governor's orders and staying at home.
https://www.deaconess.com/How-to-make-a-Face-Mask/Documents-Mask/Mask-Information
Our buyer agent, Emily, and her 3 children are sewing medical masks for neighbors and friends in the front lines!
Thank you to all who are healthcare providers and other medical personnel who are on the frontlines. We appreciate you and we are praying for you. If there is anything we can do to help, please let us know.