Thank you for joining us!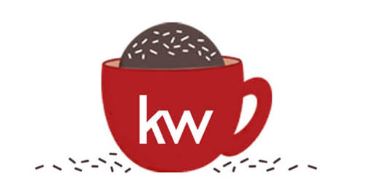 Temperatures in the teens didn't stop us from seeing our Clients and Friends.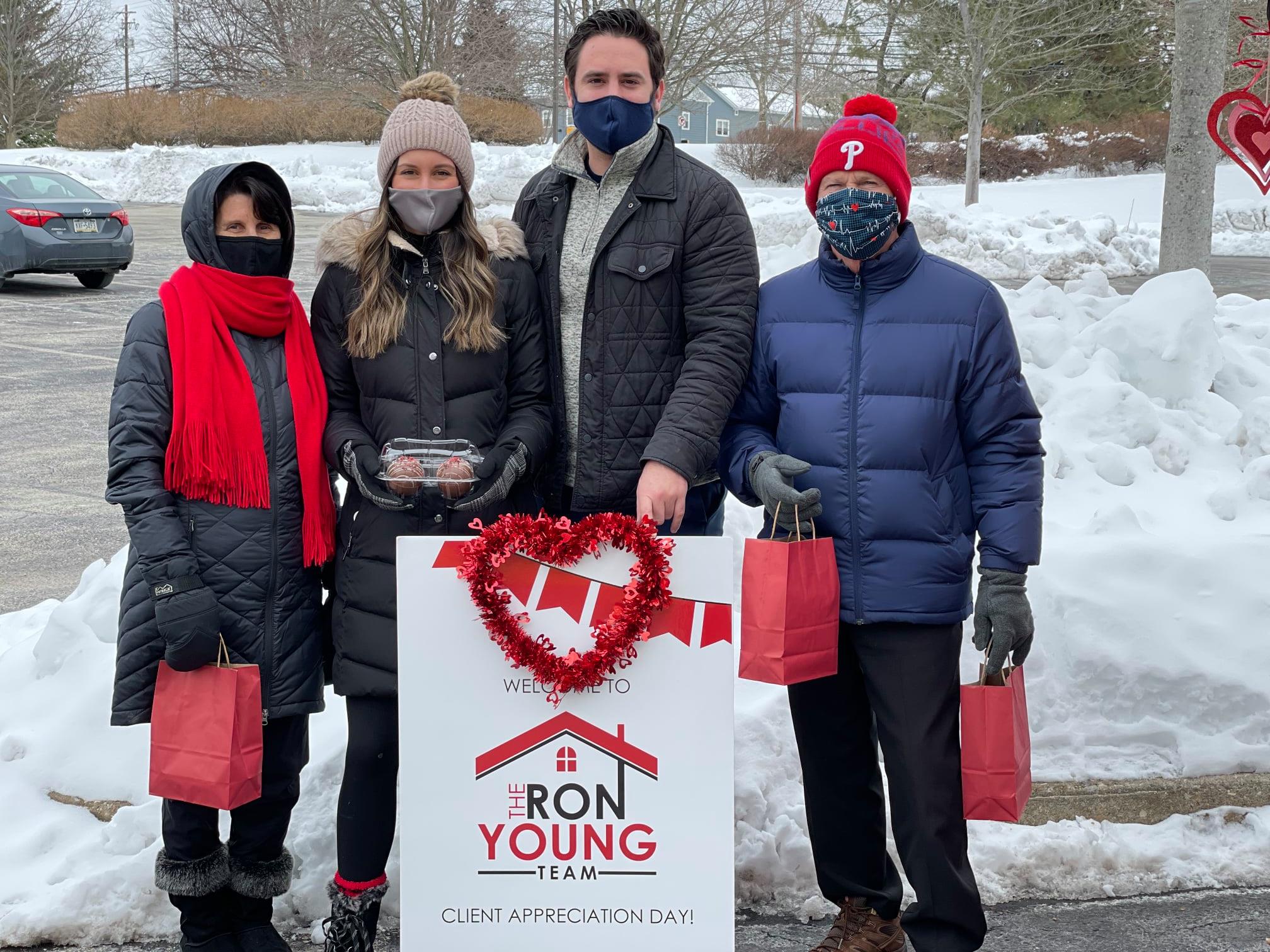 On Friday, February 12th, 2021, we handed out 170+ Hot Chocolate Bombs to 50+ families. Thanks to everyone who stopped by! We
our Clients and Friends!!!
In honor of Heart Month, we committed to donating to the American Heart Association for each family who drove-by our event. The American Heart Association is near and dear to our hearts. Watch the video below of our daughter, Courtney Brennan's, double miracle and click here to read more on her story.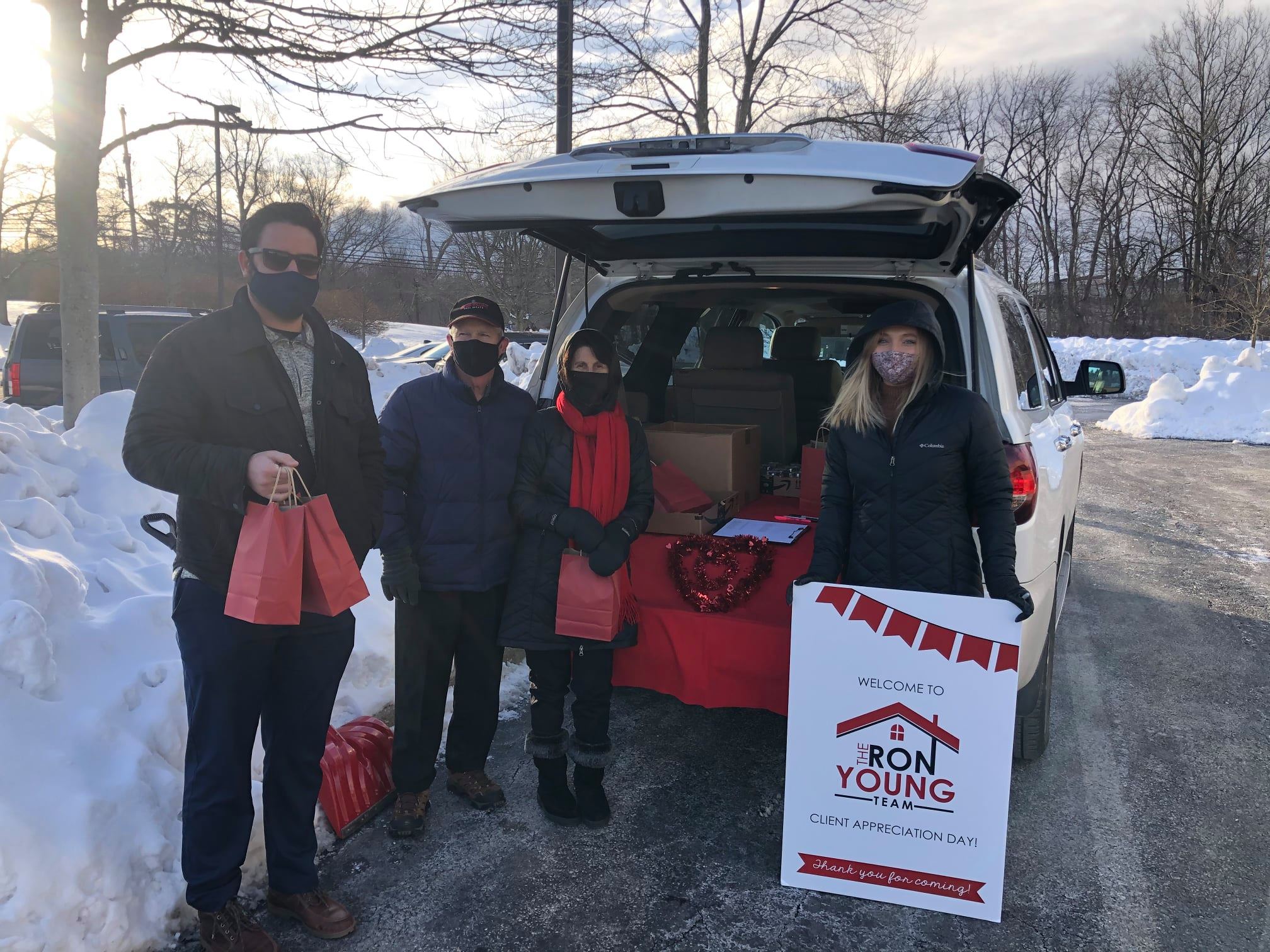 Thank you to our friends and family for also contributing to this wonderful organization. So far, we have collectively donated $700+ dollars. If you are interested in also donating to AHA in honor of our daughter, Courtney Brennan, please consider donating by using this link OR downloading this form to submit with a check.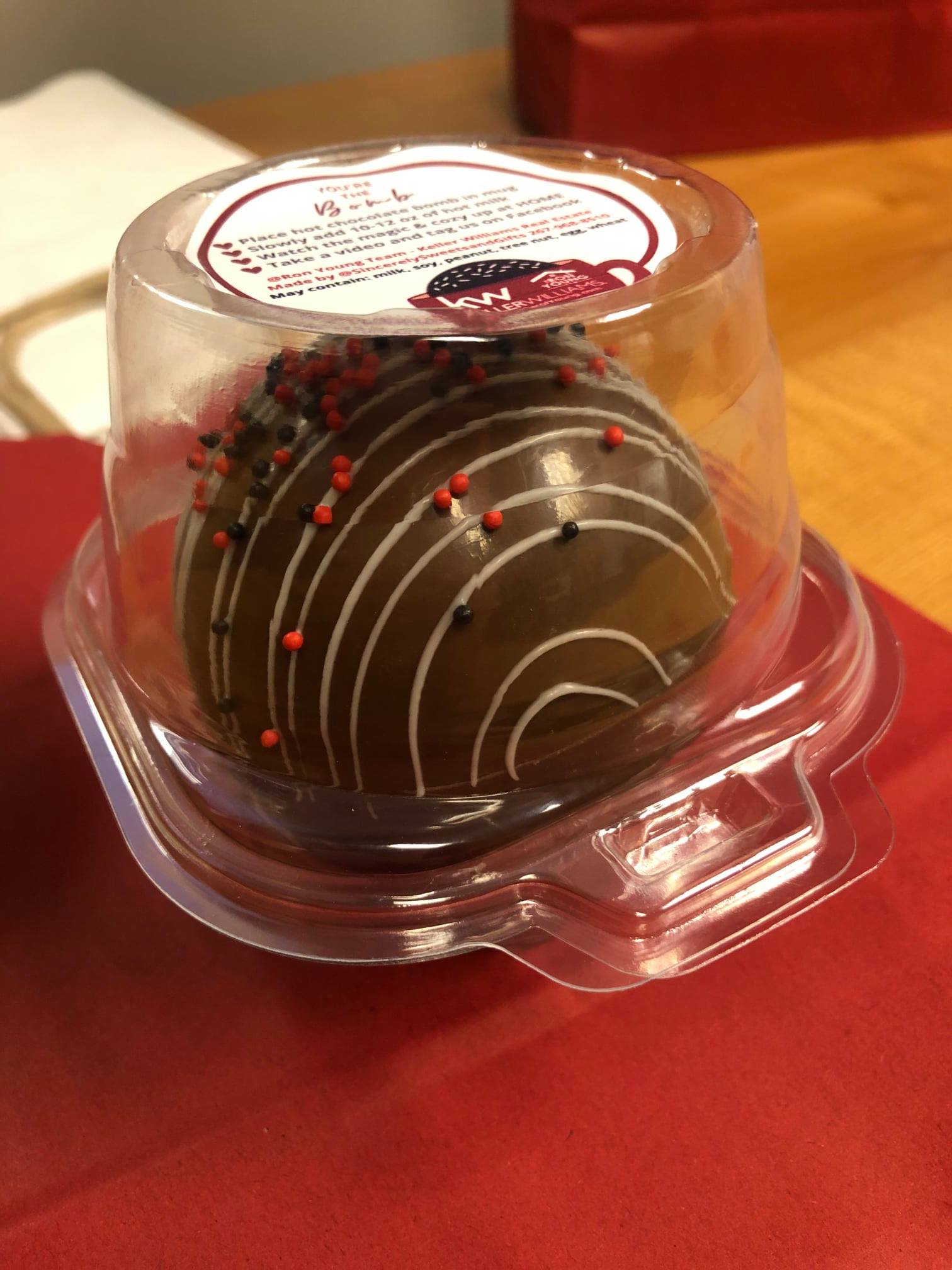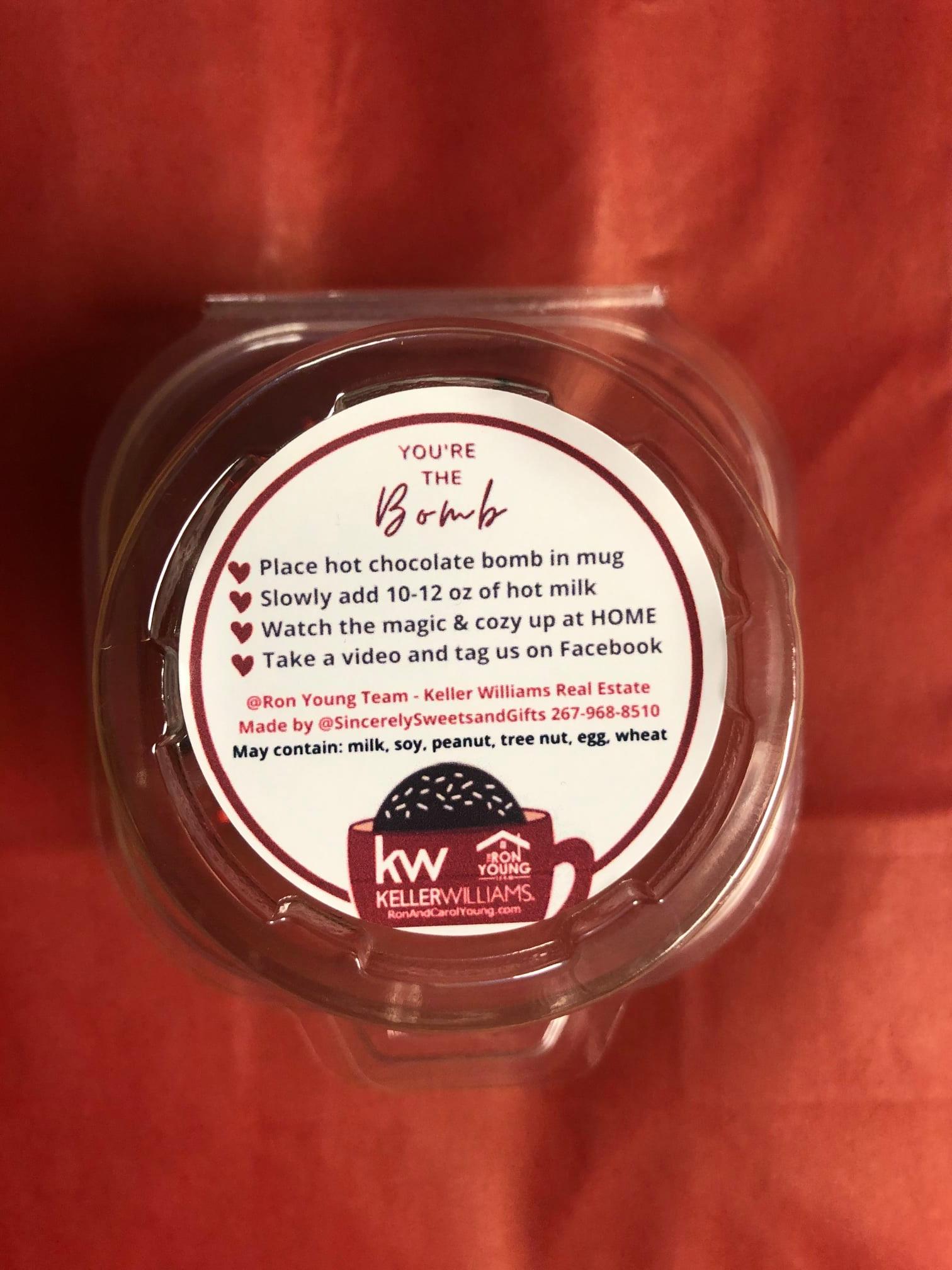 We got A LOT of feedback on the below video and how much you all love seeing our Grandkids! More to come for future events…!