February reminds us to take care of our hearts. It is NATIONAL HEART MONTH which began in 1963. The American Heart Association is very dear to our hearts. Our daughter, Courtney, also a Keller Williams Agent in Mechanicsburg suffered a heart attack as a result of a heart condition known as SCAD (Spontaneous Coronary Artery Dissection) a few years ago while in labor with our precious twin grandchildren. Their survival was nothing short of a miracle. In an effort to raise awareness about SCAD and to give back, we will donate to The American Heart Association for every gift we giveaway at our Drive-by Valentine's Client and Friend Appreciation Event on Friday, February 12th. You can help our donation by simply signing up to pick up your free hot chocolate bombs using this link!
Watch Courtney and her family's beautiful miracle.
Courtney Brennan, Ron and Carol Young's daughter, was scheduled for her routine c-section at 37 weeks for her twin babies, she suddenly awoke out of her sleep with severe pain in her chest, difficulty breathing, profuse sweating, and vomiting. She was rushed to the hospital via ambulance. Courtney had suffered from SCAD (Spontaneous Coronary Artery Dissection), a tear inside the artery that resulted in a massive heart attack. Life saving procedures enabled the doctors to place seven stents in Courtney's heart that day and her babies were delivered healthy via emergency c-section.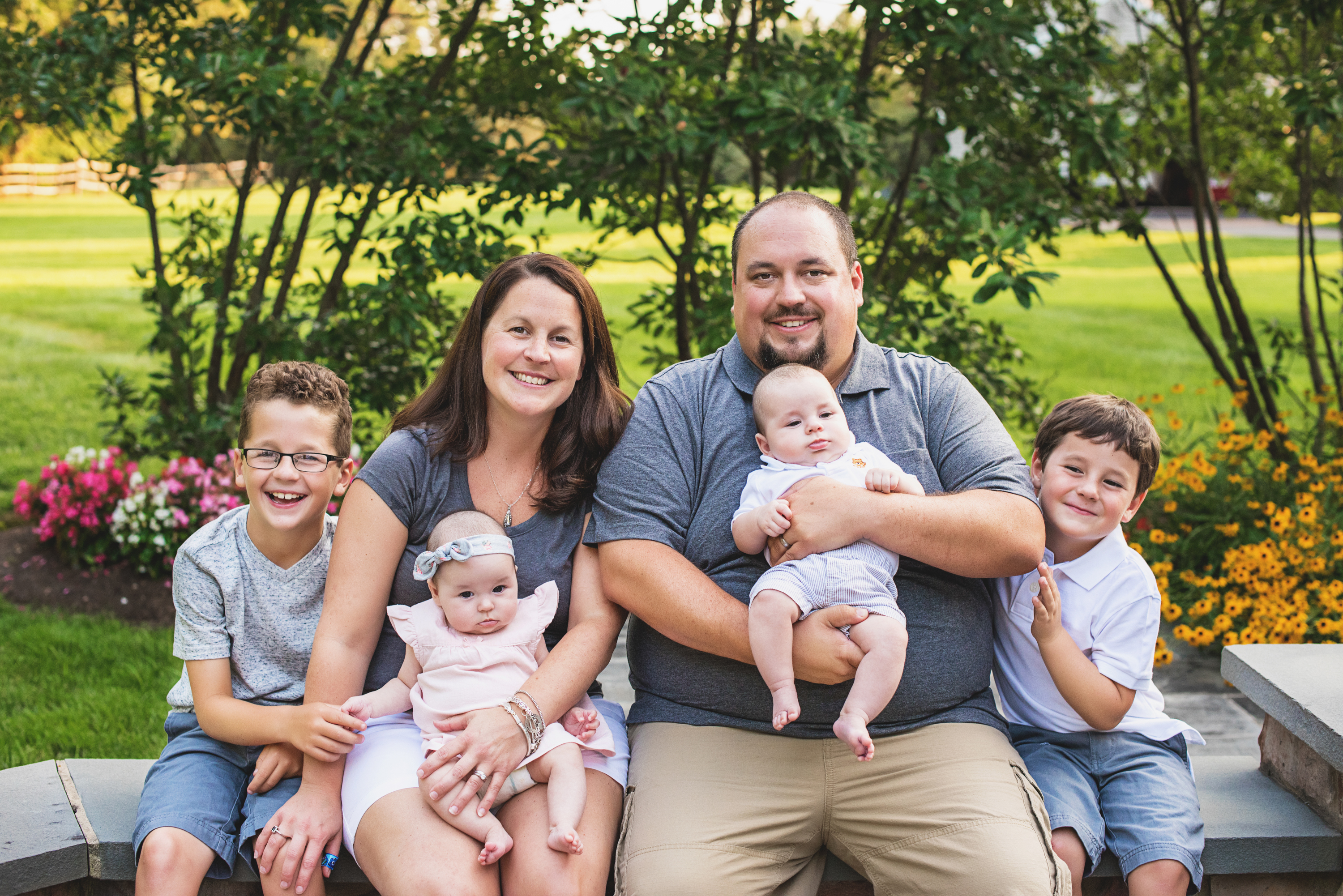 Due to bleeding complications following surgery, Courtney then needed seven blood transfusions and the placement of metal coils into her uterine arteries in order to stop the bleeding. She was taken off the breathing tube and heart pump the next day. After months of healing, adjusting to medications, and undergoing cardiac rehab, Courtney was able to adjust to her "new normal" of life after a heart attack.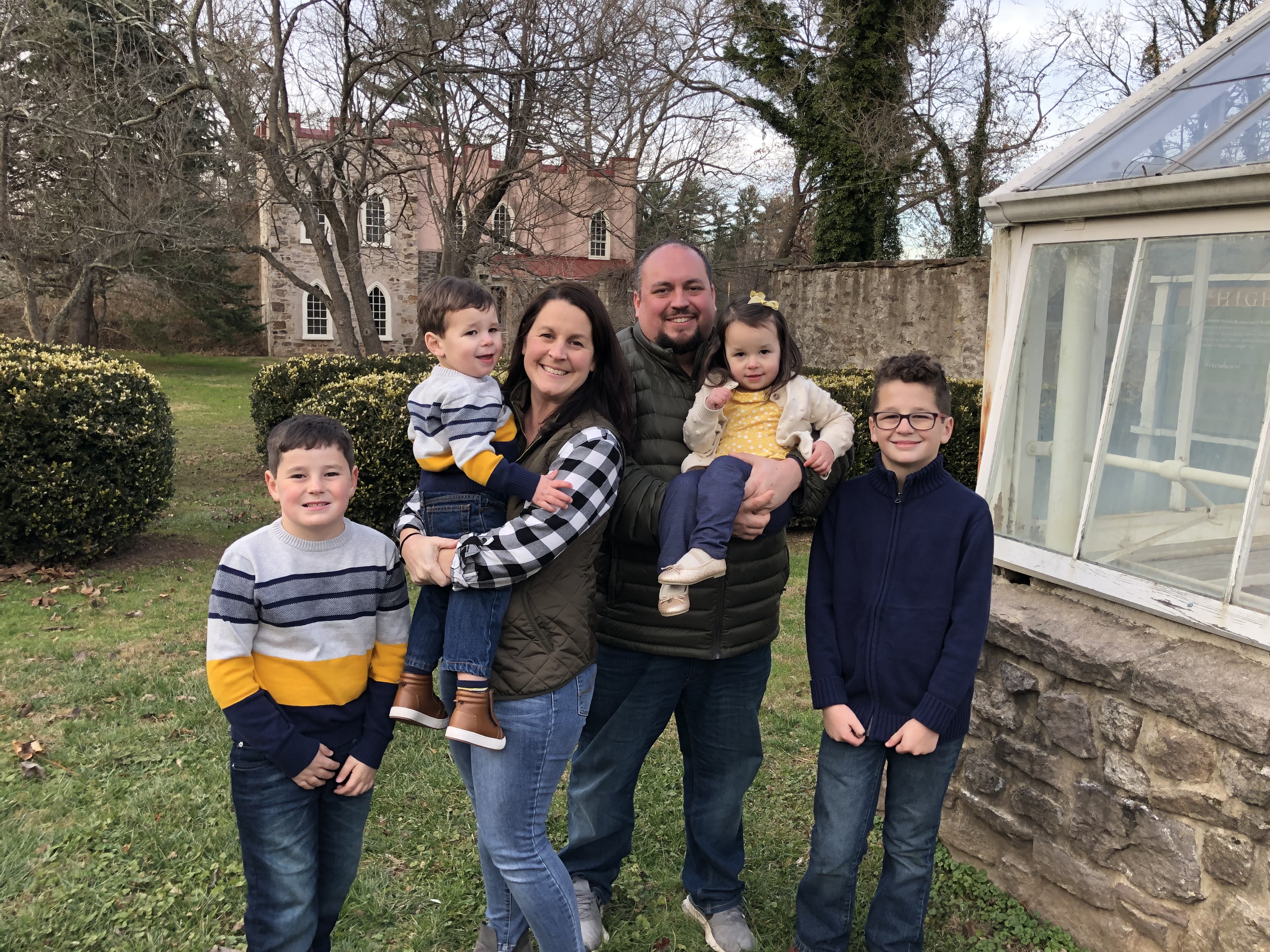 Courtney is incredibly thankful to the teams of medical professionals that worked together and did everything necessary to save her life that day and protect the lives of her newborn twins. She is grateful for God's miraculous protection and healing and also for the incredible love and care of her husband, family, friends and community that carried her every step the way.